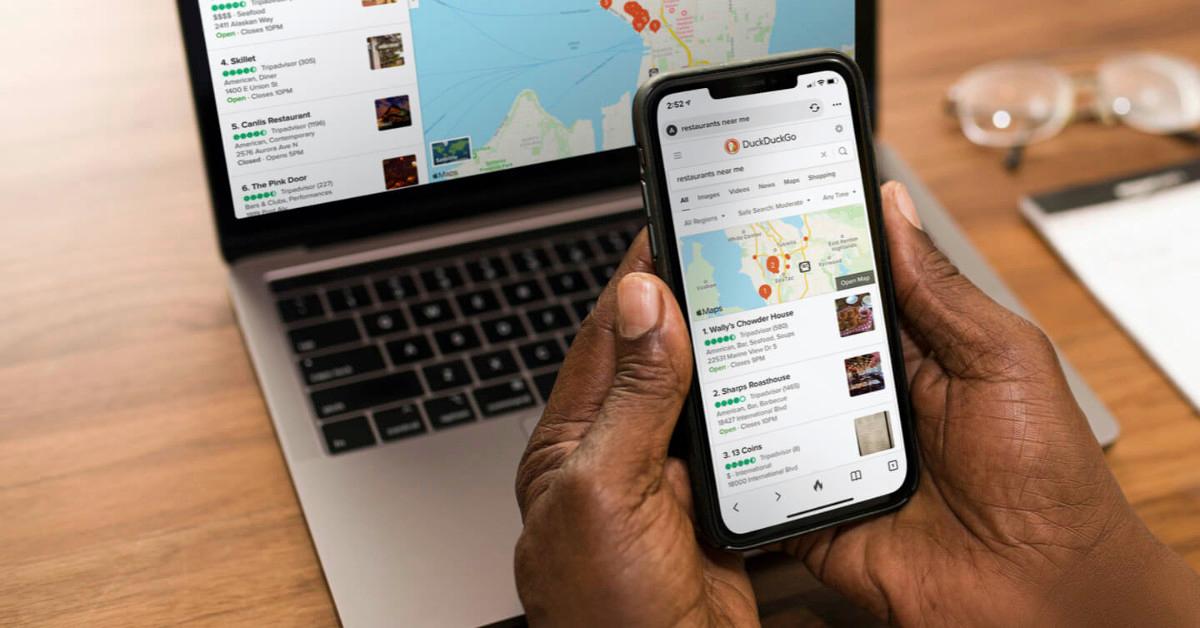 Search Engine DuckDuckGo Handled 35 Billion Searches in 2021
Article continues below advertisement
The answer is easy enough. The search engine is owned by DuckDuckGo Inc., a company founded nearly 14 years ago and headquartered in Paoli, Penn., according to Crunchbase.
Here's more information about DuckDuckGo and its origin story.
Gabriel Weinberg launched DuckDuckGo in 2008.
Gabriel Weinberg is the founder and CEO of DuckDuckGo. He's an MIT graduate who previously made a name for himself selling his early social network The Names Database to Classmates.com for $10 million in 2006, according to Digiday.
Article continues below advertisement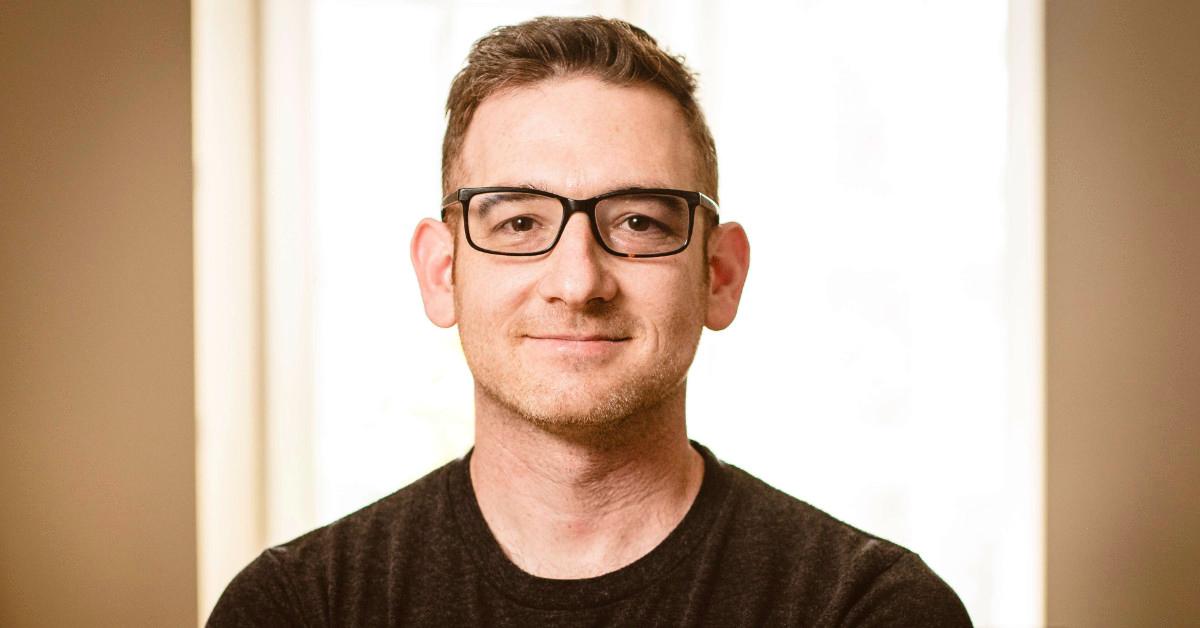 At the time, Google was already making moves toward behavioral targeting in its advertising business, although the average consumer wasn't as aware of online privacy concerns at the time, as Digiday reports. "People didn't get it right away," Weinberg said. "It was a 'boiling the frog' kind of thing," Weinberg told the magazine in a recent interview.
Article continues below advertisement
So, Weinberg focused on creating a new search engine with an emphasis on privacy. "When we raised money initially in 2011, it was like, 'Are we going to be a search company or a privacy company?'" Weinberg recalled. "We said, 'We're going to focus on search until we get the features we need to make this an easy choice [for consumers],'" he said.
DuckDuckGo is the "easy button" for privacy, Weinberg says.
In the last decade and a half, DuckDuckGo has grown to become the third most popular mobile browser in the U.S., in terms of daily active users, as well as the second most-downloaded search engine on iOS devices and the most downloaded search engine on Android devices, Digiday adds. Users have made more than 100 billion searches on DuckDuckGo, including more than 35 billion in 2021 alone, according to the company's metrics.
Article continues below advertisement
Now, the company is working on Email Production—an email-forwarding service that removes trackers from email messages. The company is also working on App Tracking Protection—a feature in its Android app to block trackers in other apps from companies like Google and Facebook.
Article continues below advertisement
"We like to call it the 'easy button' for privacy. That's what we're trying to build," Weinberg told Protocol last year, reflecting on his company's privacy platform. "And I think that's what people want: They don't want tons of different choices and controls, they just want not to be tracked and targeted online."
To that end, DuckDuckGo provides localized results for search queries and then discards that personal information. Weinberg said, "The short version of that is, your computer can send that information on the fly for that request, and we can use it to show you local coffee shops, and then throw it away, never storing it or saving it. We don't have a copy and the government can't come get it, etc. And that's effectively how it works."