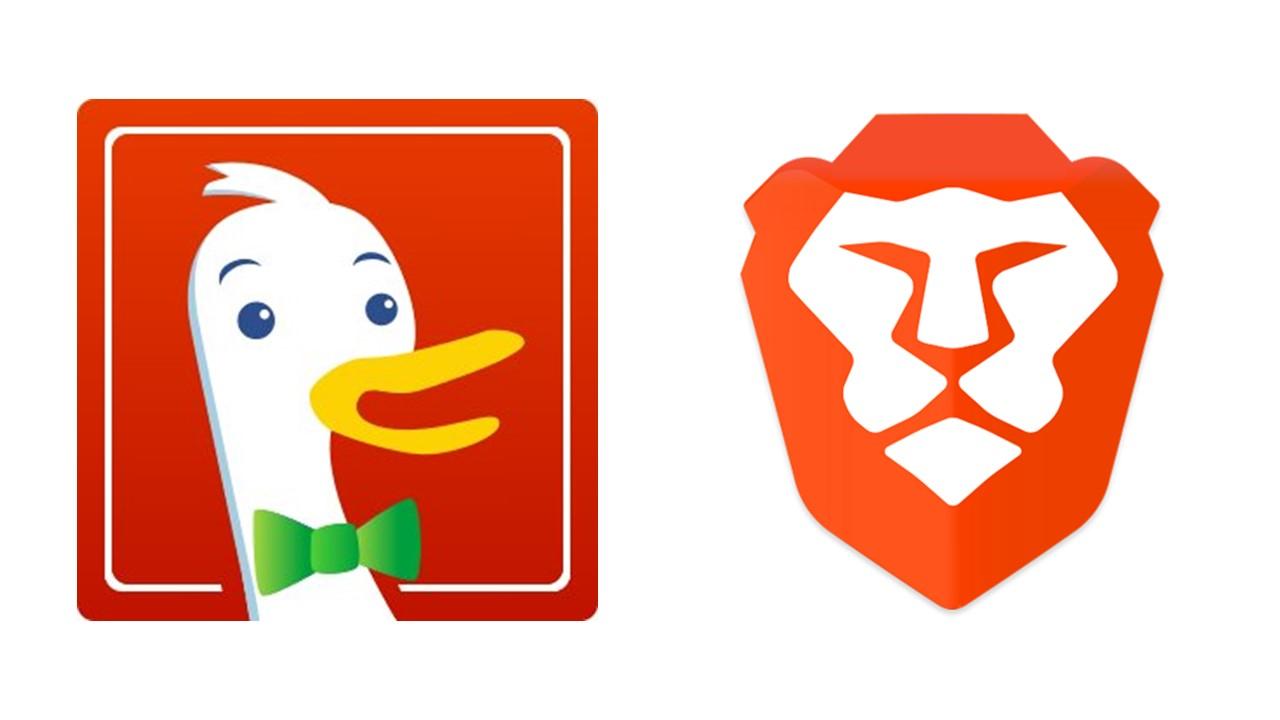 DuckDuckGo Versus Brave — Which One Is Better?
Online privacy has become a big topic. For example, social media apps have been hacked and sell users' data for profit. Different companies are being created to combat privacy issues and keep data private. How do DuckDuckGo and Brave compare?
Article continues below advertisement
DuckDuckGo and Brave are two services that are trying to make a difference in how people use the Internet. They have even teamed up to create a more secure online experience.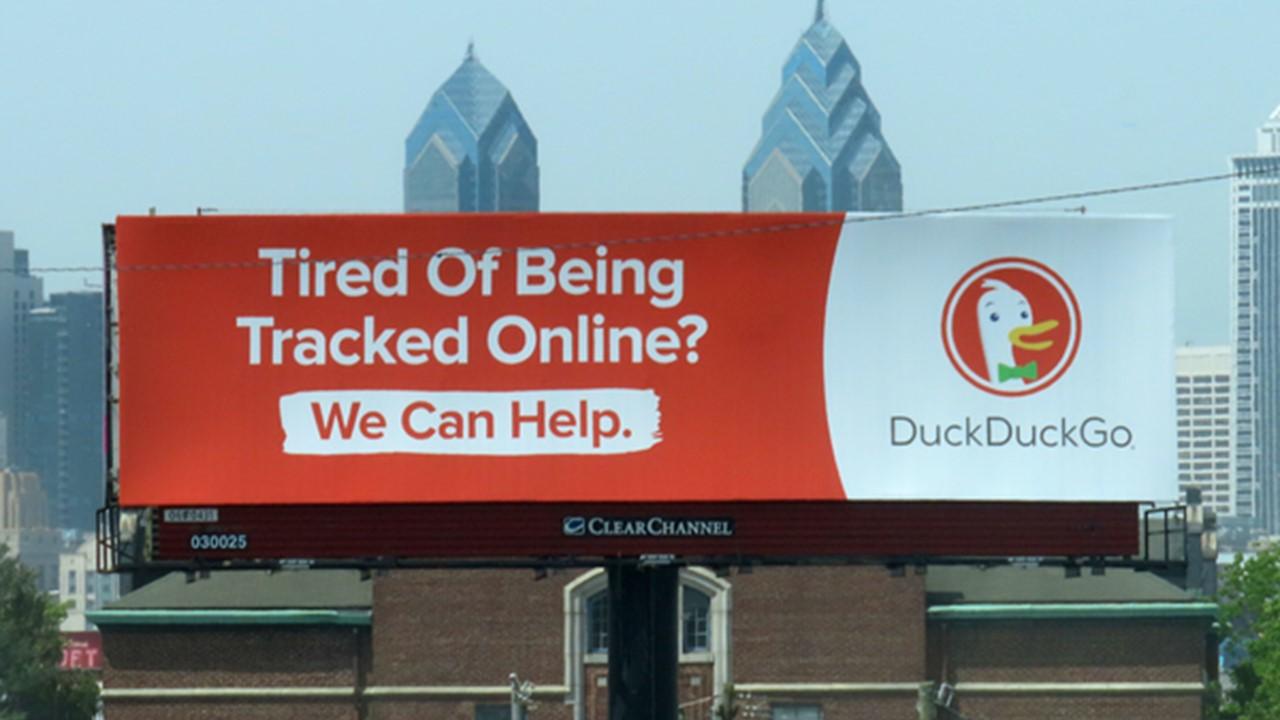 Article continues below advertisement
What are DuckDuckGo and Brave?
DuckDuckGo and Brave are a search engine and a web browser, respectively. DuckDuckGo is a search engine designed to keep user data private. It can be used as a website or as a browser extension. In a blog post, the company says that searching with DuckDuckGo is completely anonymous. The company doesn't store identifying information like IP addresses.
Brave is a web browser that focuses on user privacy while rewarding users for using its platform. Compared to Google Chrome, Brave lays out five points that make it better than its competitor. One of them is that Brave is "shielding you from the surveillance economy," according to the company's website.
Article continues below advertisement
How are DuckDuckGo and Brave ranked?
For many reviewers, DuckDuckGo and Brave are ranked within the top 10 of their respective fields. For example, at LifeWire, Brave is ranked as the fourth top web browser in 2020. Brave is also labeled as the most secure web browser. The company blocks ads, phishing scams, malware, and cookies by default.
Article continues below advertisement
LifeWire also says that Brave is a great choice because of its approach to cryptocurrency. The company has a built-in software wallet for users to store BATs (Basic Attention Tokens) that can be used to support website owners and online creators.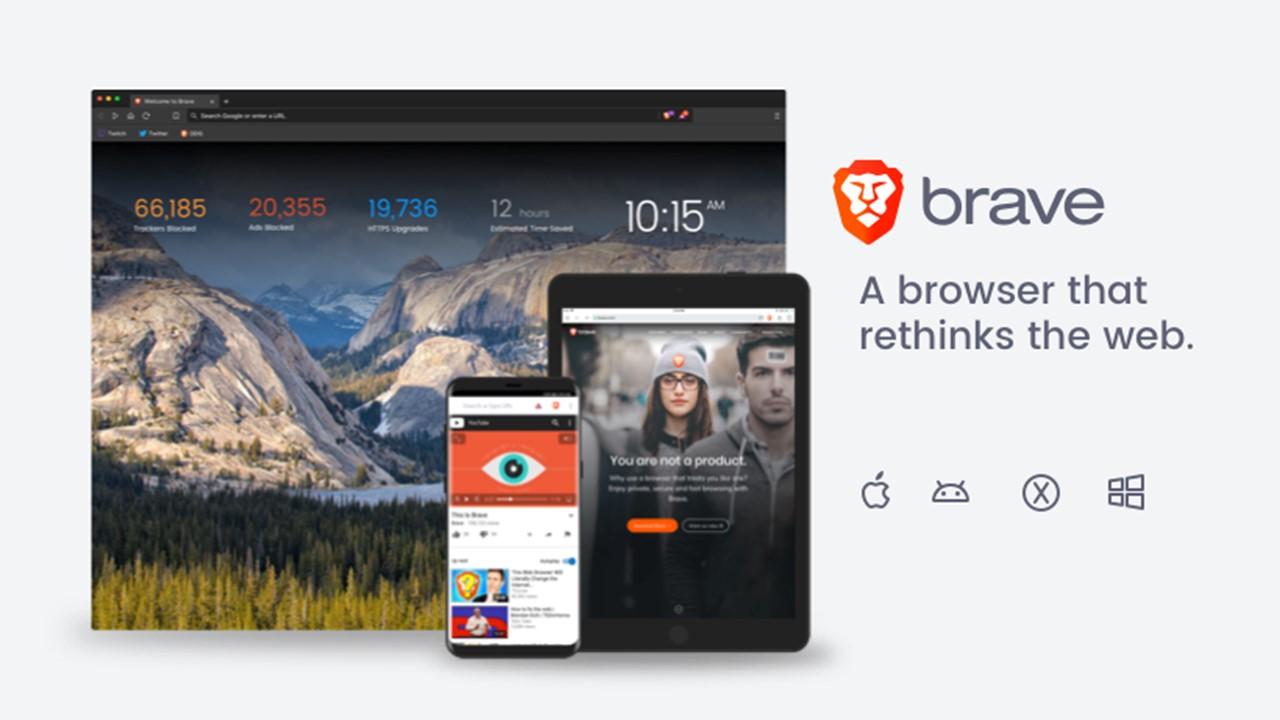 Article continues below advertisement
DuckDuckGo has a chart on its website that lists how many searches it receives. Overall, there have been over 60 billion searches with the engine since it was founded in 2008. So far, there has been an average of over 79 million searches in November 2020.
Wired says that it really likes DuckDuckGo for its ease of use. The company offers easy to understand grades for the privacy protections on each website users visit. DuckDuckGo also offers additional features like a timer to automatically clear out the browser history after a certain amount of inactivity.
Article continues below advertisement
Are DuckDuckGo and Brave private and secure?
Compared to web browsers like Chrome, Firefox, and Safari, DuckDuckGo and Brave are by far more private and secure. The different features used in these services allow Internet security to be at the forefront of everything.
Compared to Google searches that use data from its users to generate personalized ads at the top of each search or browser that allow users to access websites with compromised features, DuckDuckGo and Brave make being safe online as simple as it can be.