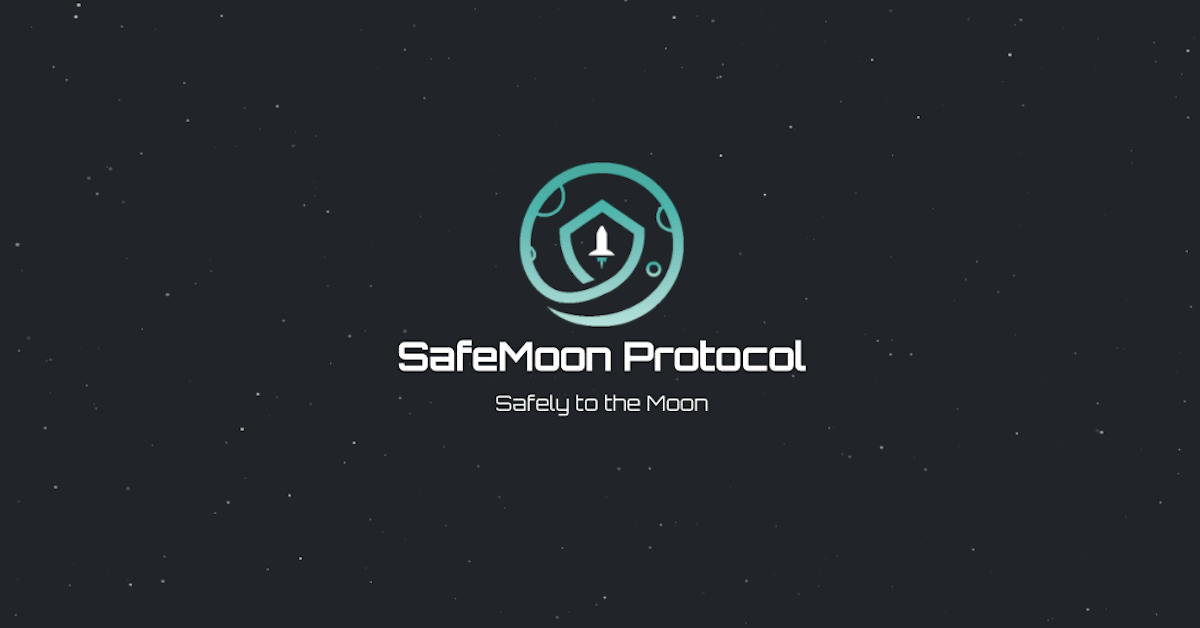 Android Supports Crypto and SafeMoon With Beta Wallet Launch
As a fairly new, up-and-coming cryptocurrency, SafeMoon is set to launch its highly anticipated beta wallet release. Introduced to the ecosystem in March, SafeMoon took over social media platforms as "the next big thing." Back when the beta wallet was announced, the demand to test was so high that the Google form used for sign-ups crashed within 30 minutes. Here's what you need to know about the SafeMoon wallet launching on Android.
Article continues below advertisement
Article continues below advertisement
Stirring up the scene with early investors converting dollars into massive returns, SafeMoon experienced explosive volatility. With over 2 million holders, SafeMoon is a community-driven token. Holders can benefit from features like an automatic liquidity pool, which means that every trade will generate liquidity. The liquidity will go into multiple pools used by exchanges and static rewards in which holders will earn passive rewards simply by holding the token.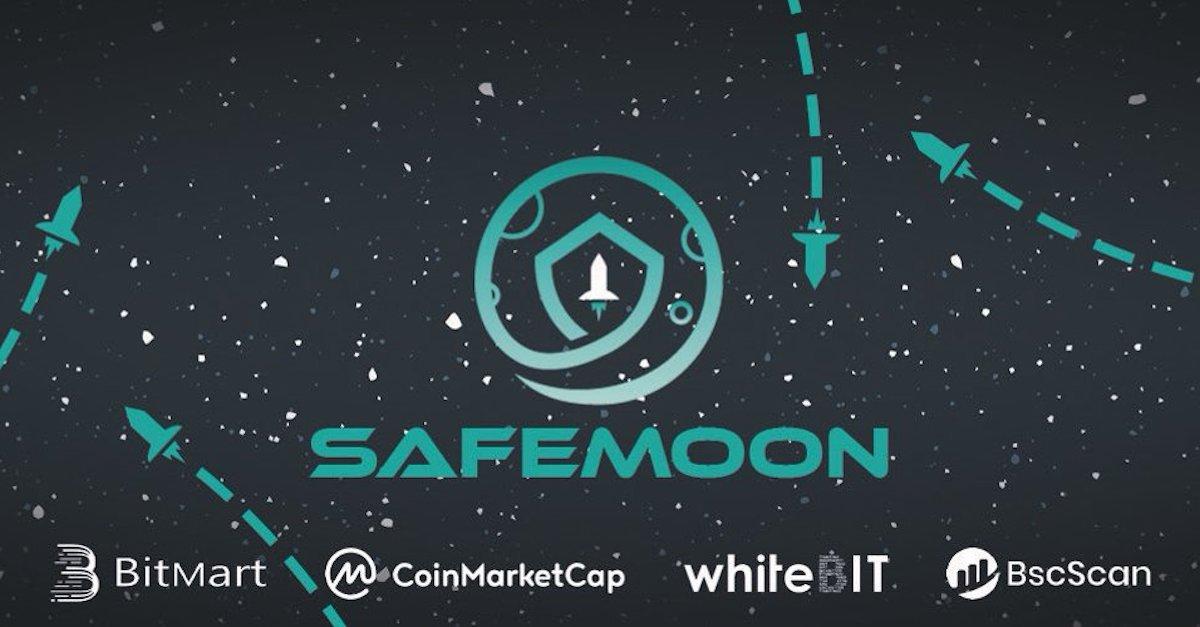 Article continues below advertisement
SafeMoon beta wallet sign-ups are closed.
The sign-ups for beta testing quickly capped because the wallet's features are allegedly attractive. With an easy-to-use interface, a contact feature to effortlessly send funds, and built-in "tokenomics" integrated into it for live prices, many people are anxiously waiting to use it. Equipped with a calculator to calculate prospective returns, users can benefit from the crypto converter for possible currency exchanges.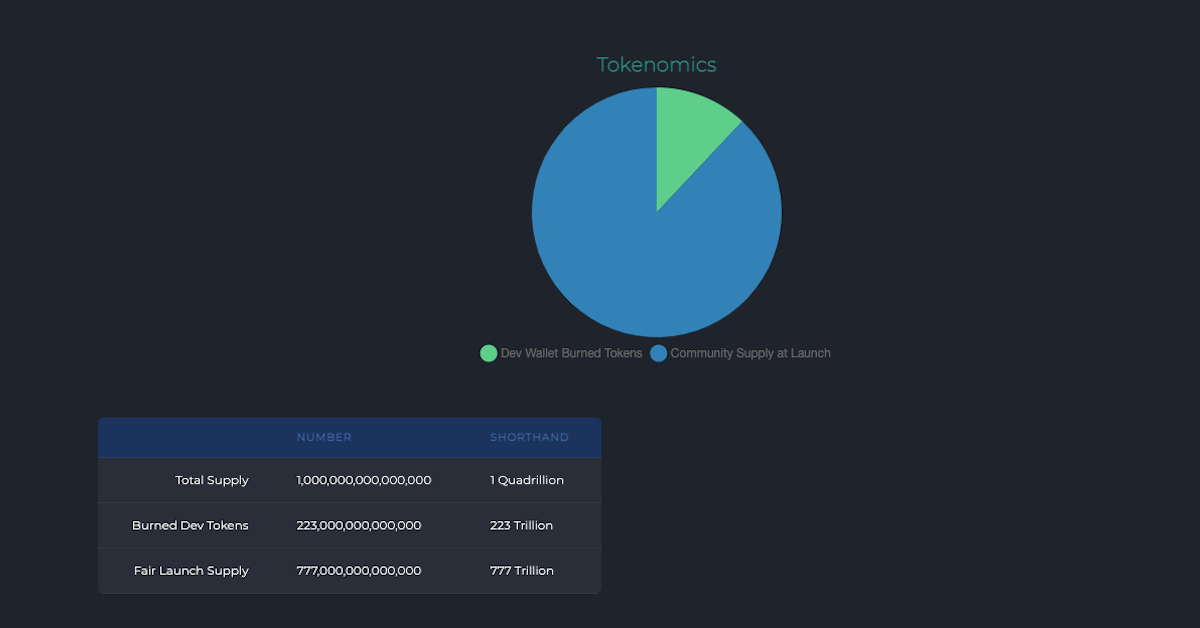 Article continues below advertisement
Article continues below advertisement
Set to launch on Aug. 7, SafeMoon beta wallet aims to accommodate SafeMoon specific wallets on all platforms. As the first mobile-specific product by its developers, many people wonder when the release will be for an iOS-compatible wallet for Apple users. Despite the excitement to test the beta wallet, the announcement isn't sparing the token from losses. Even with increased trading volume, SafeMoon's value is up only 3.56 percent over the last 24 hours.
What to expect after the launch of the SafeMoon beta wallet?
With peak interest occurring this past April and May, holders have watched the surge in price points take a static and sometimes downwards trend. As an altcoin that took many new investors by storm, it will be interesting to see SafeMoon's price movements as the launch goes live. Since the price of the token holds its value directly based on trading volume, Safemoon is at the mercy of investors' interest. Given this mechanism in "tokenomics," some investors are cautious of its nature being similar to that of a pyramid scheme. Compounded by the lack of utility the token possesses, it's hard to predict where the price might land.
Article continues below advertisement
With prices previously flattening, especially with the persistent contention regarding cryptocurrency regulation, SafeMoon is susceptible to very popular forms of cryptocurrency activities like "shilling" and the inevitable influence from the media potentially impacting its price. In the wake of its launch, the SafeMoon beta wallet for Android could have a positive impact on SafeMoon's price, especially with future product releases on its roadmap. Providing more security than a mobile wallet, users will be waiting for the launch of SafeMoon's hardware wallet. The wallet will be equipped with military encryption and "with more features than competitors" like the notable Trezor and Ledger hardware wallets.