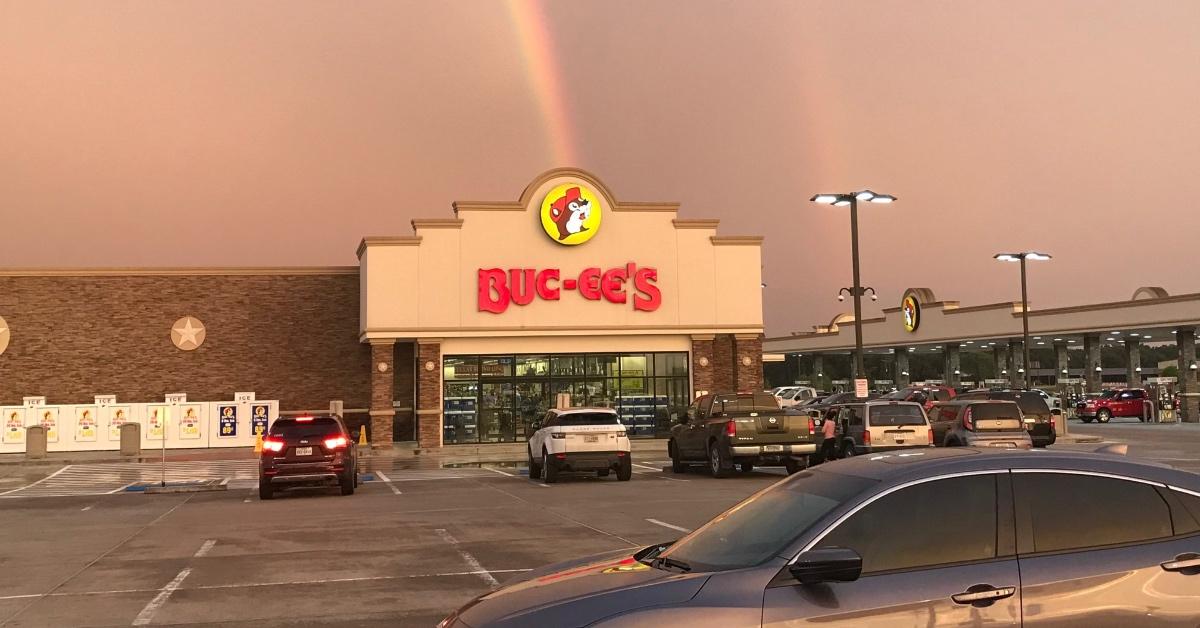 Who Owns Buc-ee's? The Company With the Largest Convenience Store
Buc-ee's travel centers are arguably the best places to stop to fuel up and buy road snacks. Arch "Beaver" Aplin III, the co-owner of Buc-ee's, merged gas stations and convenience stores to provide road travelers with a cleaner and safer place to stop, eat, and fill up their tanks. So, who owns Buc-ee's?
Article continues below advertisement
Currently, there are 41 Buc-ee's locations spread across the U.S., all of which are open 24 hours a day, 365 days a year. While most Buc-ee's locations can be found in Texas, the company has brought its one-of-a-kind travel centers to other states like Florida, Georgia, and Alabama. Given the company's success rate, many people want to know what the convenience store chain and its owners are worth in 2022.
The Buc-ee's empire was built by two Texans and is now worth $500 million.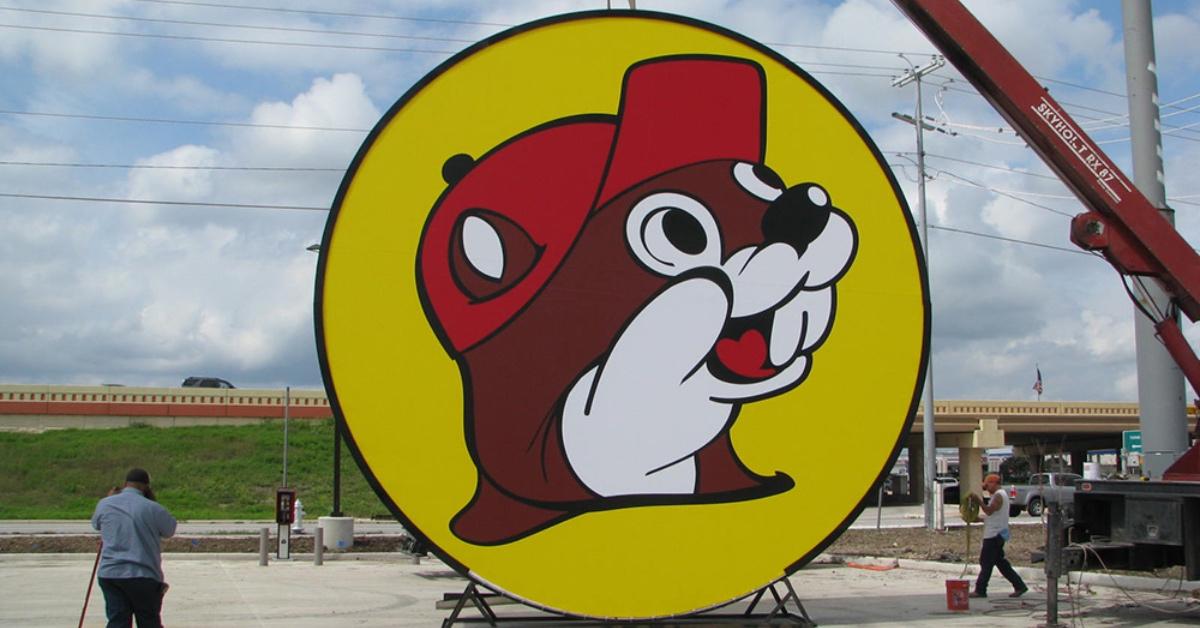 Although Buc-ee's is getting a lot of hype and recognition in many cities in 2022, it isn't a new establishment. Buc-ee's was founded in 1982 by Arch "Beaver" Aplin III and his business partner Don Wasek. The two Texans opened their first location in Lake Jackson, Tex., and focused on selling "cheap ice" and offering "clean bathrooms."
Article continues below advertisement
Aplin and Wasek decided to expand after doing extremely well with their first location. As the company has grown, the owners have remained committed to providing their customers with a family-friendly environment, not to mention "the cleanest bathrooms in America." In 2012, Buc-ee's was awarded the title after Cintas ran a nationwide contest, according to the company's website.
With more travelers relying on Buc-ee's as their go-to rest stop when traveling long distances, the company has evolved and is now worth a reported $500 million. Although the figure hasn't been confirmed since the company isn't required to share its financial reports, it did bring in $275 million in 2016, reports Forbes.
Article continues below advertisement
Buc-ee's will continue to expand, although its owner has been criticized for donating to GOP members.
Buc-ee's has caught the public's attention and is using this as leverage to expand. The "world's largest convenience store" will soon be coming to Sevier County, Tenn., with a 74,000-square-foot location. The travel center will sit off Interstate 40 at exit 407 and serve as a pitstop for those heading to the Great Smoky Mountains National Park, reports Nashville Eater.
Although Buc-ee's seems to be prospering, it has hit a few minor bumps after customers learned that its owner, Beaver Aplin, had donated nearly $2 million to Republican PACs (political action committees). Aplin reportedly donated $1,025,000 to Gov. Greg Abbott and more than $490,000 to other Republican PACs.
Article continues below advertisement
What is Arch "Beaver" Aplin III's net worth?
Arch "Beaver" Aplin III, the co-owner of Buc-ee's, is presumed to be financially well off given how successful his chain of convenience stores/gas stations has been over the past decades. While his net worth hasn't been made public, his past political donations alone signal that he likely isn't struggling.
Article continues below advertisement
Currently, Aplin resides in Lake Jackson with his wife Joanie Aplin, and the couple share five children.
Is Buc-ee's a publicly traded company?
Buc-ee's isn't publicly traded and doesn't intend to go public anytime soon. The company announced via its website that "publicly traded companies must constantly focus on the money," and that can cause a "reduction in standards in exchange for increased profits."
Article continues below advertisement
Buc-ee's says that it would like to remain a private company so that it "can continue to focus on the customers instead of the bottom line." In addition to steering away from going public, Buc-ee's also says that it doesn't offer franchise opportunities at this time.
Although Buc-ee's owners aren't looking to sell off shares of their company just yet, they're open to creating new partnerships with vendors. If you have a unique product or service that you think would fit nicely into a Buc-ee's travel center, you can submit an inquiry about a new partnership directly on the company's website.