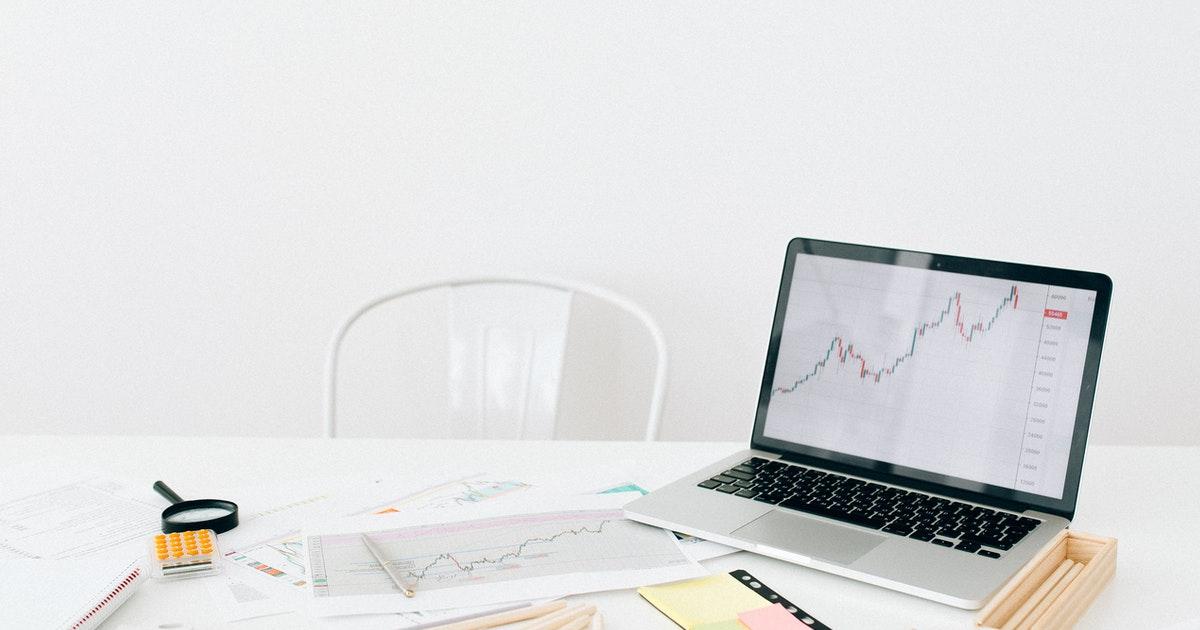 Social Media Company Quora Is Going Public: Here Are the Details
In 2021, IPOs hit a record high and several companies capitalized on booming stock markets to go public. Rumble is going public, as is Donald Trump's TMTG (Trump Media & Technology Group). Reddit has also confidentially filed for an IPO, and social media company Quora could follow suit. When is Quora's IPO date, and what do we know about the company's listing plans?
Article continues below advertisement
Whereas 2021 brought a slew of IPOs, their outcome, including for hyped names such as Robinhood, Didi, and Berkshire Hathaway-backed Nu Holdings has disappointed. Even the Renaissance IPO ETF is down 10 percent for the year, while the S&P 500 is up over 25 percent.
Quora hasn't given an IPO date yet
Quora hasn't yet disclosed its IPO plans, though Reuters reported in Nov. 2021 that the company might go public in 2022. Like many companies making similar headlines, in response to the Reuters report, Quora said that it doesn't "comment on rumors."
Article continues below advertisement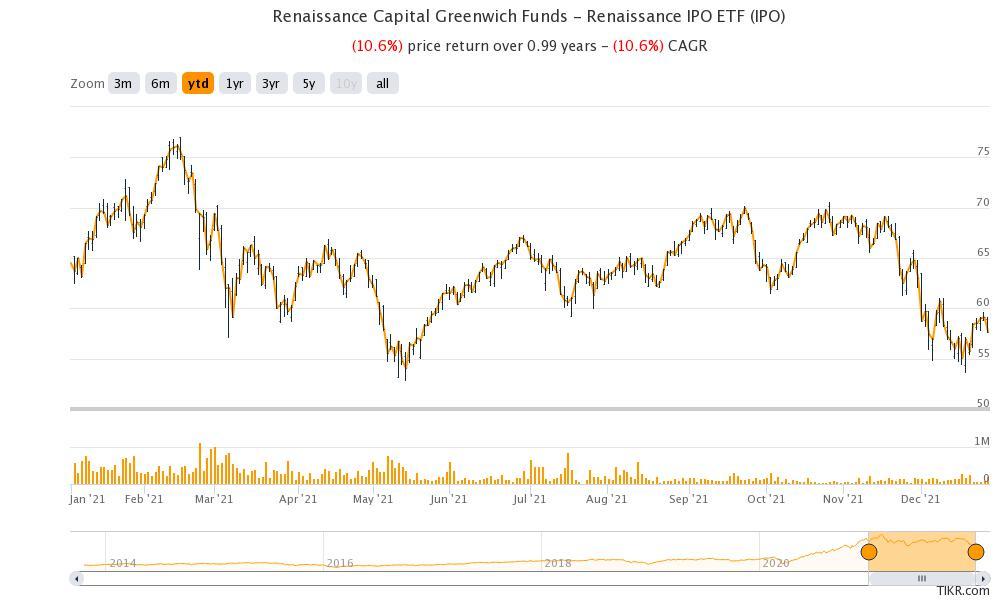 Quora could seek a valuation of $4 billion
Reuters also said that Quora could see a valuation of $4 billion in the IPO, which would imply the company's valuation more than doubling from the $2 billion it commanded in a 2019 private funding round. Considering broader markets' and social media stocks' rise, Quora's increased valuation seems justified.
Article continues below advertisement
How does Quora make money?
Quora makes money through advertising and subscription products that, as the company stated upon their launch in Aug. 2021, would help users monetize their content. Commenting on the launch in a blog post, Quora co-founder and CEO Adam D'Angelo said while ad revenue had accounted for all of the company's revenue at that point, "in most cases, the economics of the ad market mean that this revenue is not enough to meaningfully support creators."
Article continues below advertisement
He also said that the market has "evolved" and users are now willing to pay for content, adding that Quora has 300 million monthly unique users and that the company is on track to become free-cash-flow-positive on ad revenue alone.
How will Quora go public?
We still don't know how Quora will go public. It could opt for a traditional IPO, direct listing, or SPAC reverse merger. It's not likely to list directly, though, as current rules block it from raising funds through such a listing, and only existing investors would be allowed to tender their shares. Benchmark Capital and Peter Thiel are among the company's early investors, and Matrix Partners, Tiger Global Management, and Valor Equity Partners are some of its other investors.