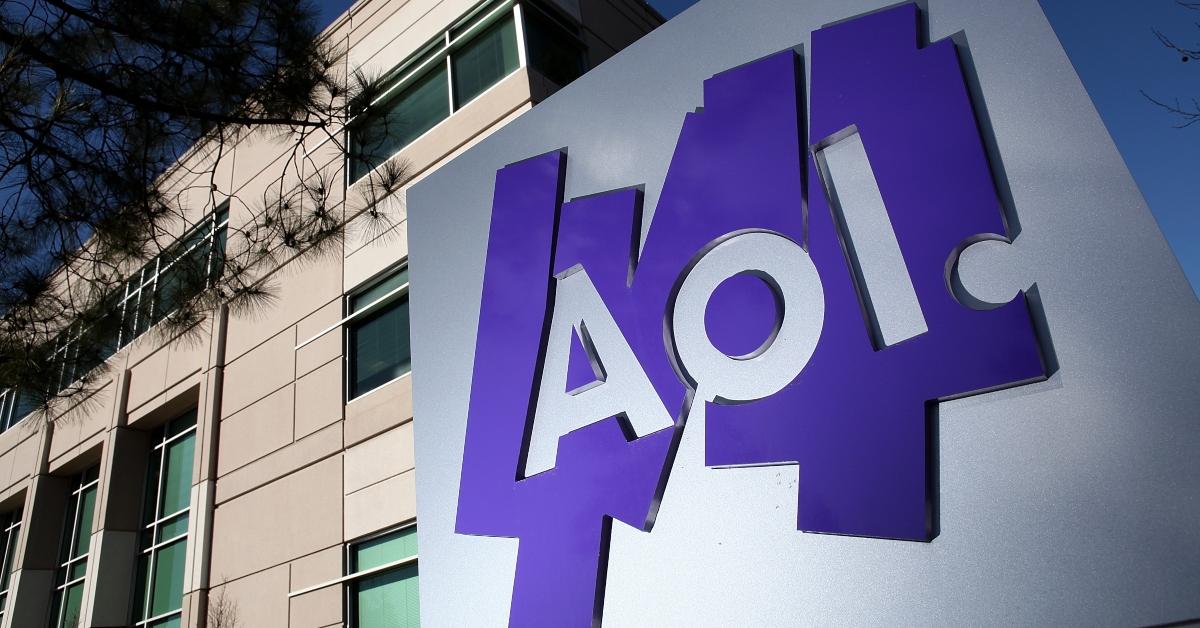 What We Know About Apollo Global Management, New Owners of AOL and Yahoo
By Danielle Letenyei

May. 4 2021, Updated 4:51 p.m. ET
Internet pioneers AOL and Yahoo may now be like the fruitcake no one wants to eat, but for new owner Apollo Global Management, the two companies are the most significant additions in its already impressive portfolio. 
On Monday, Apollo announced that it reached a deal with Verizon to purchase AOL and Yahoo for $5 billion. Verizon will keep a 10 percent share. The acquisition deal is a loss for Verizon, which bought both internet companies for over $4 billion each. 
Article continues below advertisement
Who are the partners who own the majority share of Apollo Global Management and, therefore, the holders of the keys at AOL and Yahoo? Read on for more on the firm.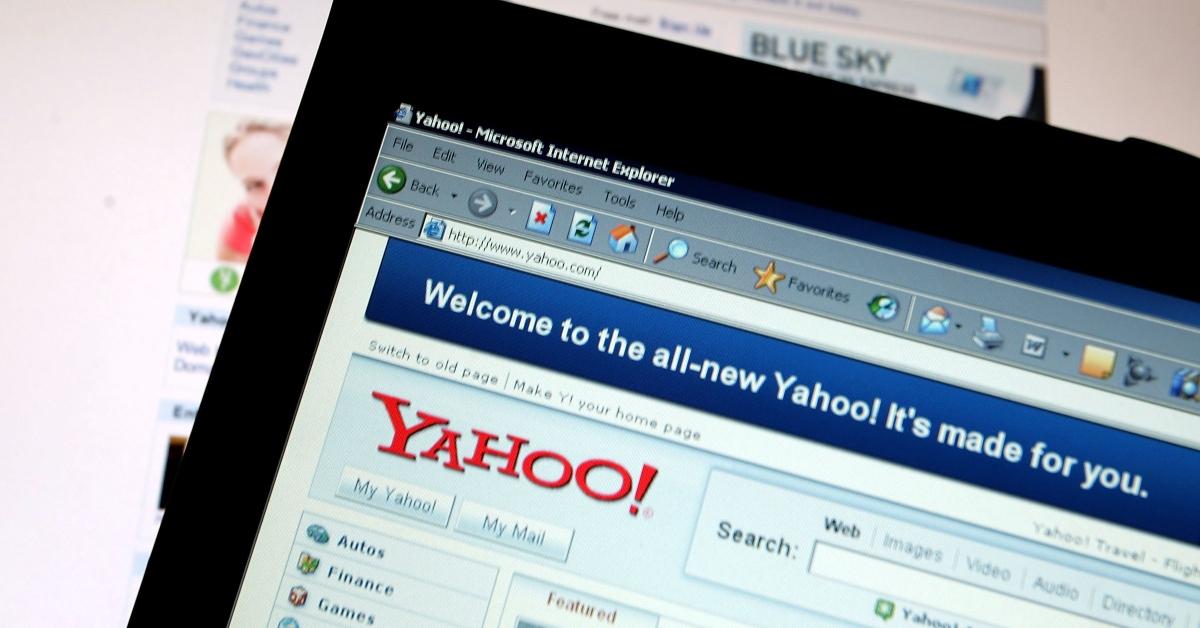 Article continues below advertisement
Who owns Apollo Global Management?
Apollo Global Management, known commonly as Apollo, is a private equity firm owned by partners Leon Black, Joshua Harris, and Marc Rowan. 
As of March 31, before the Verizon deal, the company had about $461 billion assets under management. Besides Chuck E. Cheese, Norwegian Cruise Lines, and craft retailer Michael's, the firm also owns jewelry chain Claire's, McGraw-Hill Education, CEVA Logistics, and The Venetian resort in Las Vegas.  
Article continues below advertisement
The firm has offices scattered worldwide, including in New York, New Delhi, Los Angeles, San Diego, London, Frankfurt, Luxembourg, Madrid, Singapore, Hong Kong, Shanghai, Tokyo, and Mumbai.
Who is Leon Black?
If you aren't familiar with Apollo, there is a good chance you are more familiar with its founders, especially Black, who recently stepped down from his role as CEO after news came out about his ties with convicted sex offender Jeffery Epstein. 
Article continues below advertisement
Black allegedly paid Epstein $158 million between 2012 and 2017 for tax advice. Although the dealings weren't illegal, just the relationship with Epstein forced Black to back away from the primary role at Apollo. He is still the chairman of the board.  
Article continues below advertisement
Who is Joshua Harris?
If you're a sports fan, you are most likely familiar with Harris. Besides his dealings at Apollo, Harris also owns an NBA team, the Philadelphia 76ers, and the NHL's New Jersey Devils. He is also a general partner of the English football club Crystal Palace.
Who is Marc Rowan?
Rowan took over the role of CEO at Apollo after Black stepped down. A graduate of the Wharton School of Business, Rowan donated $50 million to his alma matter in 2018. The donation was reportedly the largest in the school's history. 
Article continues below advertisement
Apollo announces its first-quarter 2021 earnings.
On the heels of the AOL and Yahoo acquisition, Apollo announced today its earnings for the first quarter of 2021. Those earnings show a 78 percent increase. 
"The first quarter was incredibly strong for Apollo, with record GAAP earnings of $2.81 per share and record fee-related earnings of $0.65 per share, up 26 percent year over year. Our private equity portfolio is incredibly well-positioned for the reopening of the U.S. economy and showed significant appreciation of +22 percent in the quarter," said Rowan in a company press release. 
Article continues below advertisement
Rowan said the firm has positioned itself for growth through the March merger with retirement services company Athene Holdings Ltd. and the upper management changes. 
"We have announced the changes to our governance to establish a simpler, more transparent structure, and are well on our way toward implementing them, and expect to be eligible for additional index inclusion upon close of the merger," Rowan stated in the press release.