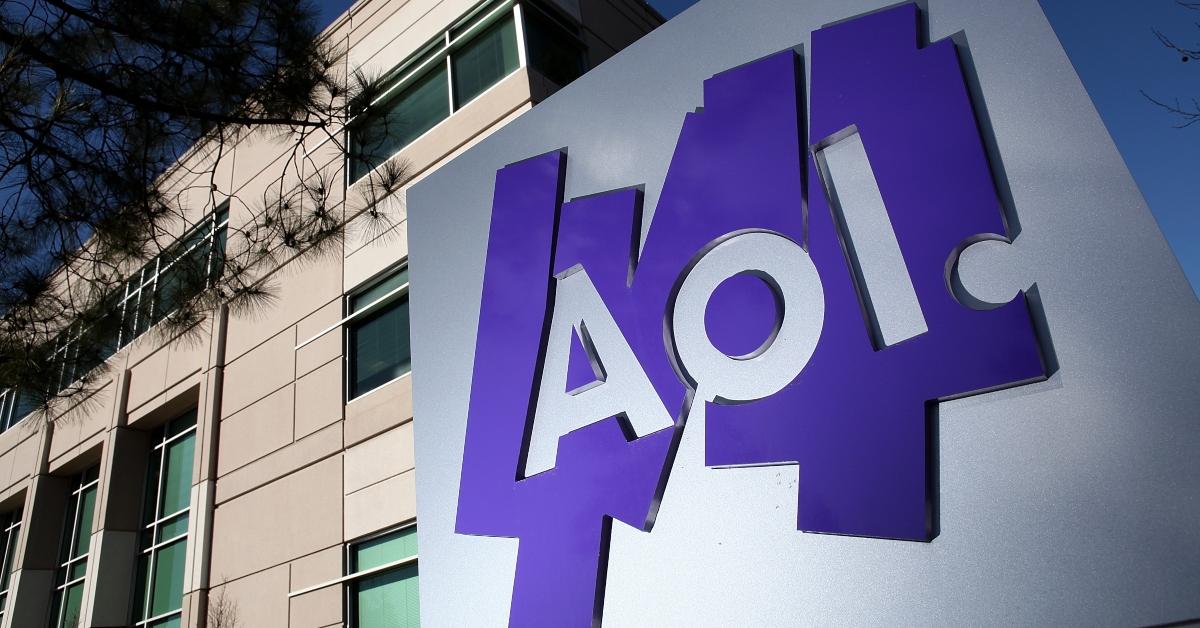 Who Owns Apollo Global Management? New Owners of AOL and Yahoo
Internet pioneers AOL and Yahoo may now be like the fruitcake no one wants to eat, but for new owner Apollo Global Management, the two companies are the most significant additions to its already impressive portfolio.
In May 2021, Apollo announced that it had reached a deal with Verizon to purchase AOL and Yahoo for $5 billion. The deal allowed Verizon to keep a 10 percent share, although it was a loss for Verizon, which bought both internet companies for over $4 billion each.
Article continues below advertisement
News is now circulating that Apollo is eyeing Twitter, which was also approached by billionaire Elon Musk for a buyout. Here's what we know about Apollo's intentions with Twitter and who the current owners of the company are.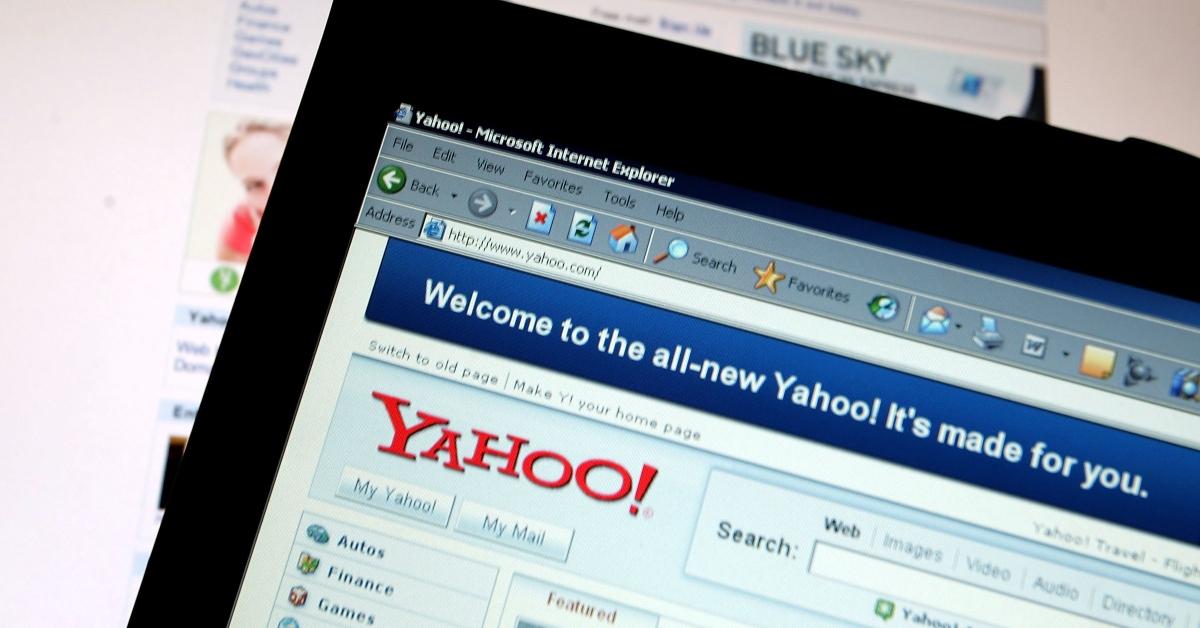 Article continues below advertisement
Who owns Apollo Global Management?
Apollo Global Management, known commonly as "Apollo," is a private equity firm owned by partners Leon Black, Joshua Harris, and Marc Rowan. It has offices scattered worldwide, including in New York, New Delhi, Los Angeles, San Diego, London, Frankfurt, Luxembourg, Madrid, Singapore, Hong Kong, Shanghai, Tokyo, and Mumbai.
As of December 31, 2021, Apollo had roughly $498 billion in assets under management. Besides Chuck E. Cheese, Norwegian Cruise Lines, and craft retailer Michael's, the firm also owns jewelry chain Claire's, McGraw-Hill Education, CEVA Logistics, and The Venetian resort in Las Vegas.
Article continues below advertisement
In April 2022, Apollo announced plans to expand its portfolio after making it publicly known that "it would consider providing financing for a Twitter buyout in the form of preferred equity," reports CNBC. A source close to Apollo also shared that Apollo wasn't "interested in joining a private equity consortium to acquire the social media company."
While no decisions have been made, Apollo's move comes shortly after Musk offered to buy Twitter for $43 billion, which is still on the table at the time of this writing.
Article continues below advertisement
Who is Leon Black?
If you aren't familiar with Apollo, there's a good chance you're more familiar with its founders, especially Black, who recently stepped down from his role as CEO after news came out about his ties with convicted sex offender Jeffery Epstein.
Black allegedly paid Epstein $158 million between 2012 and 2017 for tax advice. Although the dealings weren't illegal, just the relationship with Epstein forced Black to back away from the primary role at Apollo. He's still the chairman of the board.
Article continues below advertisement
Who is Joshua Harris?
If you're a sports fan, you are most likely familiar with Harris. Besides his dealings at Apollo, Harris also owns an NBA team, the Philadelphia 76ers, and the NHL's New Jersey Devils. He's also a general partner of the English football club Crystal Palace.
Article continues below advertisement
Who is Marc Rowan?
Rowan took over the role of CEO at Apollo after Black stepped down. A graduate of the Wharton School of Business, Rowan donated $50 million to his alma mater in 2018. The donation was reportedly the largest in the school's history.
Apollo announces its fourth-quarter 2021 earnings.
Months after the AOL and Yahoo acquisition, Apollo released its fourth-quarter earnings report for 2021, revealing the company's net income to be $612.5 million.
Article continues below advertisement
The financial report also included a statement from Apollo's CEO, Rowan, who said, "2021 was an exceptional year for Apollo. We generated record annual distributable earnings, underpinned by record fee-related earnings that grew 15% year-over-year despite significant investments in our talented team to capture the massive growth opportunity in front of us."
Rowan has also set his expectations high for the company in 2022, foreseeing that it shall go through it "with great momentum, fully-aligned and well-positioned to deliver differentiated growth and returns."