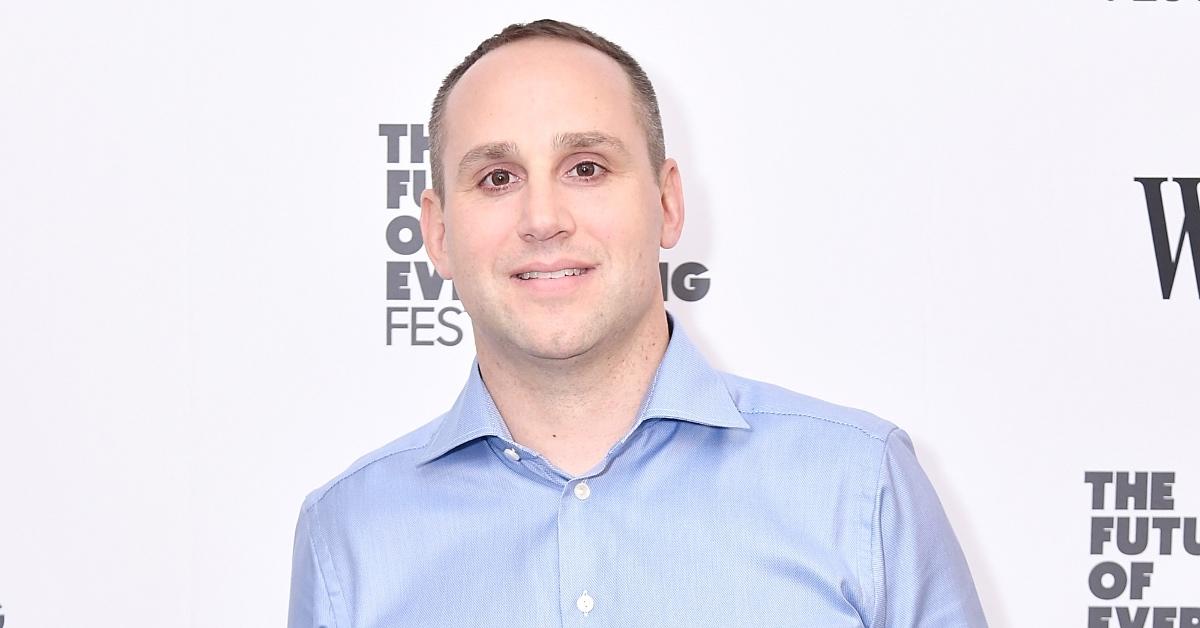 Fanatics CEO Michael Rubin and Girlfriend Soon To Welcome 2nd Child
Michael Rubin is trending across media outlets after it was announced that he would be acquiring Topps's trading card business for $500 million. In addition to growing his e-commerce business, he will soon be welcoming a second child, another girl, with his girlfriend.
Article continues below advertisement
Who is Rubin's girlfriend, and does her career path align with the vision he has for his businesses?
Michael Rubin currently dates Camille Olivia Fishel, a model and mother to his child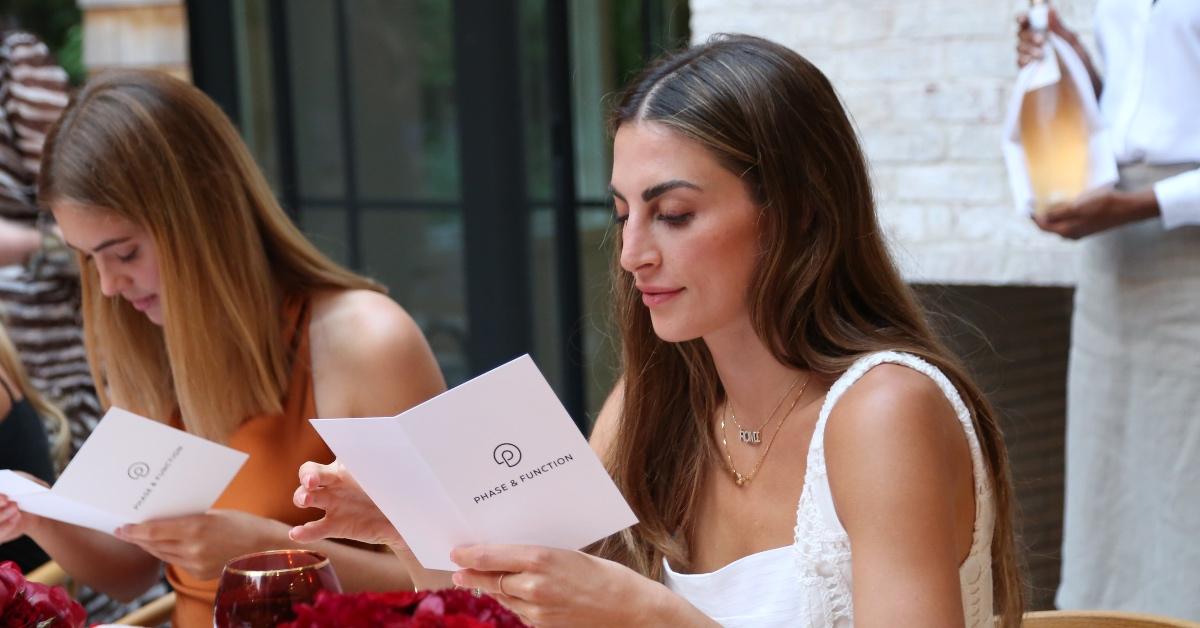 Michael Rubin and Camille Fishel had the pleasure of welcoming their first child together in June 2020. The couple is often spotted together with their daughter, Romi, and Rubin's teenage daughter, Kylie, who he had from a previous marriage.
Article continues below advertisement
To ring in the new year, Fishel took to Instagram and posted a clip from a recent gender reveal party the couple threw on a yacht in St. Barts. The pair will welcome their second child sometime in 2022.
Article continues below advertisement
Aside from being recognized as Rubin's partner, Fishel is also a model. According to Page Six, she has walked in New York Fashion Week for designers including GiGi and Wang. Although her name appears to be connected to The Rock Agency, it isn't confirmed whether she's affiliated with it.
Together, Michael Rubin and Camille Fishel have an impressive net worth
Although the couple has yet to tie the knot, it's assumed they're sharing assets. Currently, Rubin's net worth is $8.19 billion, landing him at #325 on Bloomberg's list of the world's richest people.
Article continues below advertisement
Rubin earned his billionaire status as a result of the success Fanatics has had along with the NFT company he launched in mid-2021. Investors have valued Rubin's companies, including the recently acquired Topps, at $30 million, reports The New York Times.
Article continues below advertisement
How did Michael Rubin come to be the CEO of Fanatics?
Although Rubin's companies have brought him a great deal of success, it took years of trial and error for him to master entrepreneurship. At a young age, Rubin started and stopped businesses and eventually hit gold after he was able to sell his business, G.S.I Commerce, in 2011. That business helped customers "expand into e-commerce," reports The New York Times.
Article continues below advertisement
Rubin sold the company to eBay for $2.4 billion, allowing him to net a reported $180 million. After the deal went through, Rubin maintained ownership of some companies, including Fanatics. From there, he "zeroed in on earning licensing deals with sports leagues." As his company grew, he used different strategies to help it thrive, such as throwing lavish and flashy parties.
As Rubin continues to expand his financial portfolio, his net worth could surpass that of Stephen Ross, another sports team owner.