Fanatics Continues To Grow Business and Value, Doesn't Have IPO Plans Yet
By Kathryn Underwood

Aug. 20 2021, Published 11:03 a.m. ET
Fanatics, a global e-commerce platform for licensed athletic merchandise, aims to appeal to "fanatics" fiercely devoted to their chosen teams. If you love expressing your passion for a team and a sport through apparel, Fanatics is the place to go.
Article continues below advertisement
Fanatics offers branded sports team apparel for all major professional sports leagues (NFL, MLB, NBA, NHL, NASCAR, MLS, and PGA) and many college and other pro teams. The company has a partnership with JCPenney retailers to sell branded Fanatics sports merchandise. It's expanding to become a multi-business digital platform.
Fanatics' fundraising rounds
In Mar. 2021, Fanatics conducted a major fundraising round that gave it $320 million and more than doubled its previous valuation of $6.2 billion to $12.8 billion.
Article continues below advertisement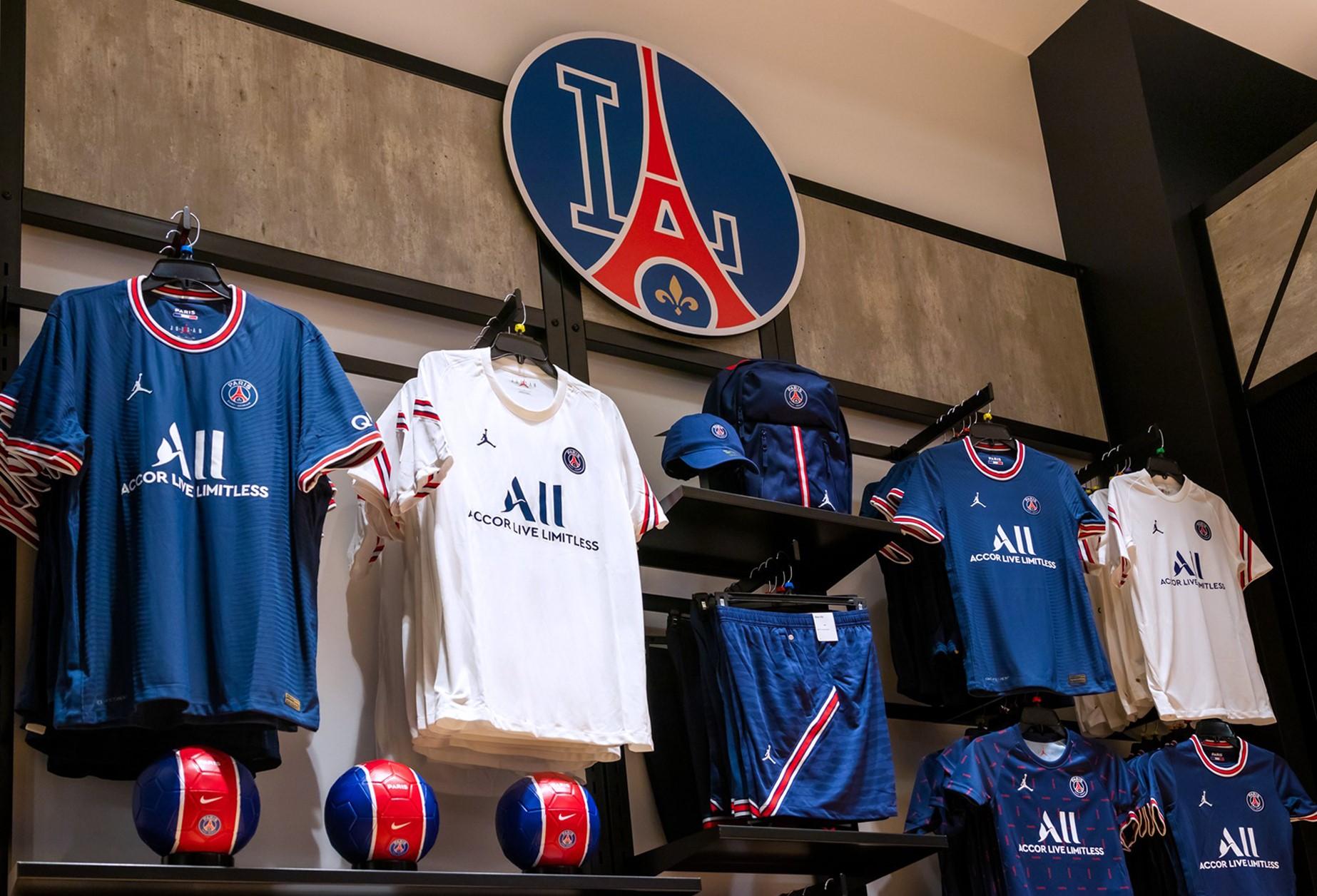 This month, the company announced a $325 million raise from new investors such as Jay-Z's Roc Nation LLC and previous investors. The latest round brings Fanatics' valuation to $18 billion.
Article continues below advertisement
Leading this latest round were Silver Lake, Fidelity Investments, Franklin Templeton, Neuberger Berman, Josh Kushner's Thrive Capital, and Major League Baseball. Michael Rubin, the founder and executive chair of Fanatics, is also a part-owner of the Philadelphia 76ers and New Jersey Devils.
Fanatics growth: Acquisitions, sports betting, and NFTs
The company has made several acquisitions to grow its business, including college headwear brand Top of the World and licensed sports goods company WinCraft. It also has partnerships with Lids and Barnes & Noble Education to operate 770 collegiate websites and bookstores.
Article continues below advertisement
In Aug. 2021, The Wall Street Journal reported that Fanatics is now expanding into online sports gambling. It will face competition from DraftKings, FanDuel Group, and more. Earlier this year, the company launched Candy Digital, its own platform for NFTs (non-fungible tokens) and other virtual collectibles. Equity partners in the deal are Michael Novogratz and Gary Vaynerchuk.
Article continues below advertisement
Is Fanatics publicly traded?
In an interview on CNBC's Squawk Box at the time of Fanatics' March fundraising, chairman Michael Rubin noted that the company doesn't have immediate plans to go public. "I think going public is an option for us that we talk about a lot but it's not something we're focused on today," said Rubin.
Fanatics' MLB trading cards deal
Fanatics has just announced a new deal with Major League Baseball. Ending a 70-year baseball card partnership with Topps Co., the MLB organization has made a new agreement with Fanatics.
Article continues below advertisement
Will Fanatics IPO?
Company executives haven't ruled out a potential Fanatics IPO in the future, but as CEO Rubin said to CNBC earlier this year, it isn't their primary focus. "We're focused on building a business. But I think we're well financed and have a lot of growth capital to continue to grow."
Although large fundraising rounds have sparked speculation that Fanatics will soon go public, an IPO hasn't been announced yet. The company seems focused on growing and expanding into new markets such as online gambling and NFTs.