Fanatics Acquires Topps' Trading Card Business for $500 Million
Fanatics competed with Topps in 2021. Now, it will acquire the trading card company's sports card business. Is Fanatics publicly traded?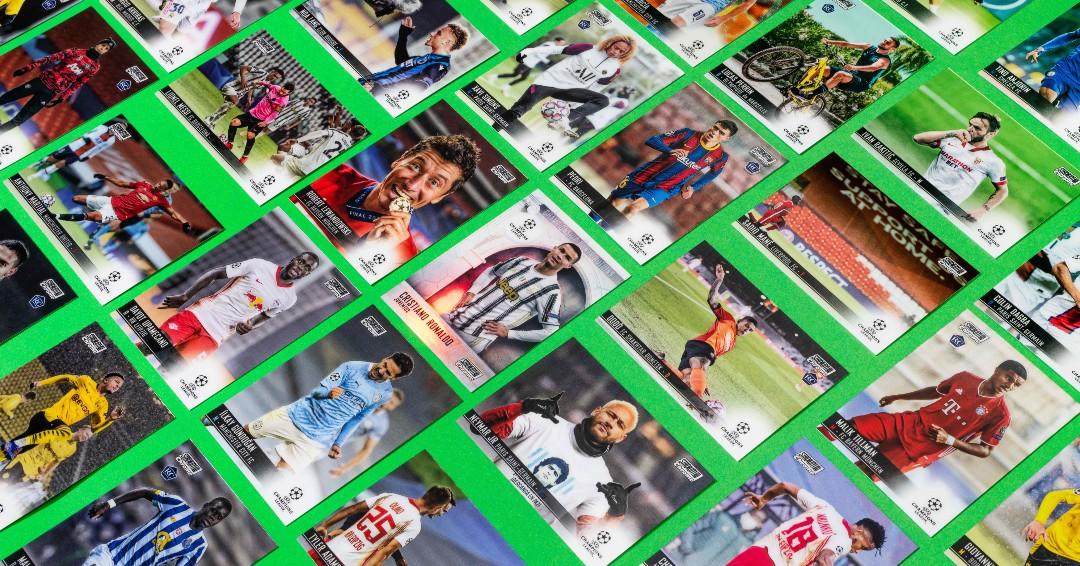 The sports card business is still a very profitable market that's worth billions of dollars. Add the NFT and digital collectible space to sports cards and you have an even more valuable industry. That's why it makes sense for Fanatics to acquire Topps' sports card trading business, even though Fanatics is mainly known for its sports apparel and merchandise. Fanatics has a major sports and entertainment empire but is it publicly traded?
Article continues below advertisement
Article continues below advertisement
Historically, Topps is known for its highly valuable sports trading cards. In 2021, Fanatics became a serious competitor to Topps within a short period of time. So, how did these two companies go from competitors to partners?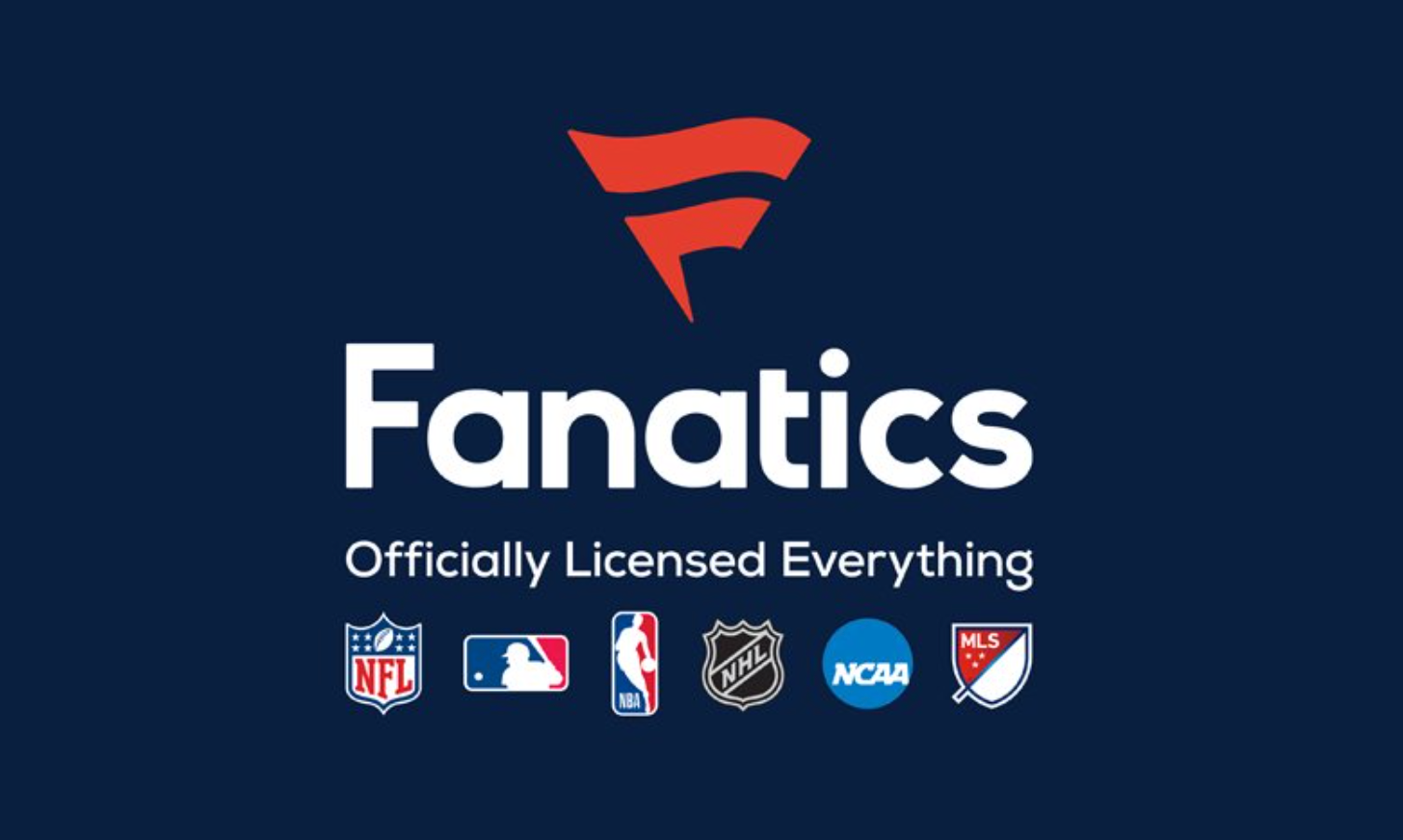 Article continues below advertisement
What does the Topps acquisition mean?
After acquiring Topps, Fanatics is estimated to be valued at over $10 billion. Fanatics will own the sports and entertainment division of Topps and also have the right to its name. However, Topps will keep its candy and gift card divisions. Topps owns major candy brands including Ring Pop, Baby Bottle Pop, Juicy Drop, and Bazooka gum. The deal comes after Topps lost its licensing deal with MLB (Major League Baseball) to none other than Fanatics.
In 2021, Topps announced that it would go public, but the company scrapped the plans after losing its licensing deal. The trading card company was set to merge with blank-check firm Mudrick Capital Acquisition Corporation II in a SPAC deal. The deal was expected to raise $250 million through a PIPE (private investment in public equity) deal. It was estimated that Topps would end up with a valuation of $1.3 billion.
Article continues below advertisement
Article continues below advertisement
Fanatics was mainly involved in the sports apparel and merchandise industry, but in 2021 the company launched its own trading card subsidiary in Fanatics Trading Cards.
In its previous funding round in September 2021, the trading card company raised $350 million in initial investments, including investments from firms like Insight Partners and Silver Lake. Endeavor, which is the majority owner of the UFC (Ultimate Fighting Championship), also participated in the funding round. Different major sports leagues and players' associations hold equity in Fanatics Trading Cards like the MLB, NBA, NFLPA, MLBPA, and NBPA.
Article continues below advertisement
Fanatics Trading Cards became a serious competitor to Topps when it launched and secured long-term licensing deals with the MLB, NBA, and NFLPA last year. The Fanatics subsidiary was co-founded by Josh Luber, the co-founder of StockX. He's one of the leading sneaker and apparel marketplaces. Now, Fanatics has a huge boost to its trading card business with the purchase of Topps.
Article continues below advertisement
Article continues below advertisement
Fanatics and Topps could revolutionize the NFT industry.
Both companies have their own NFT platforms that launched last year. Topps launched Topps NFTs in September, while Fanatics' Candy Digital launched in October. It isn't clear how the companies will operate both platforms or if they will merge into just one. For now, both marketplaces are still up and running. Backed by Gary Vaynerchuk, Candy Digital is valued at approximately $1.5 billion. It's receiving investments from Insight Partners and NFL Hall of Famer Peyton Manning.
Is Fanatics publicly traded?
Fanatics isn't publicly traded, but it's widely expected that it will have an IPO in the near future. Topps had previous deals in place to go public, which might help push a future IPO as well. Topps used to be a public company, but it went private in 2007.