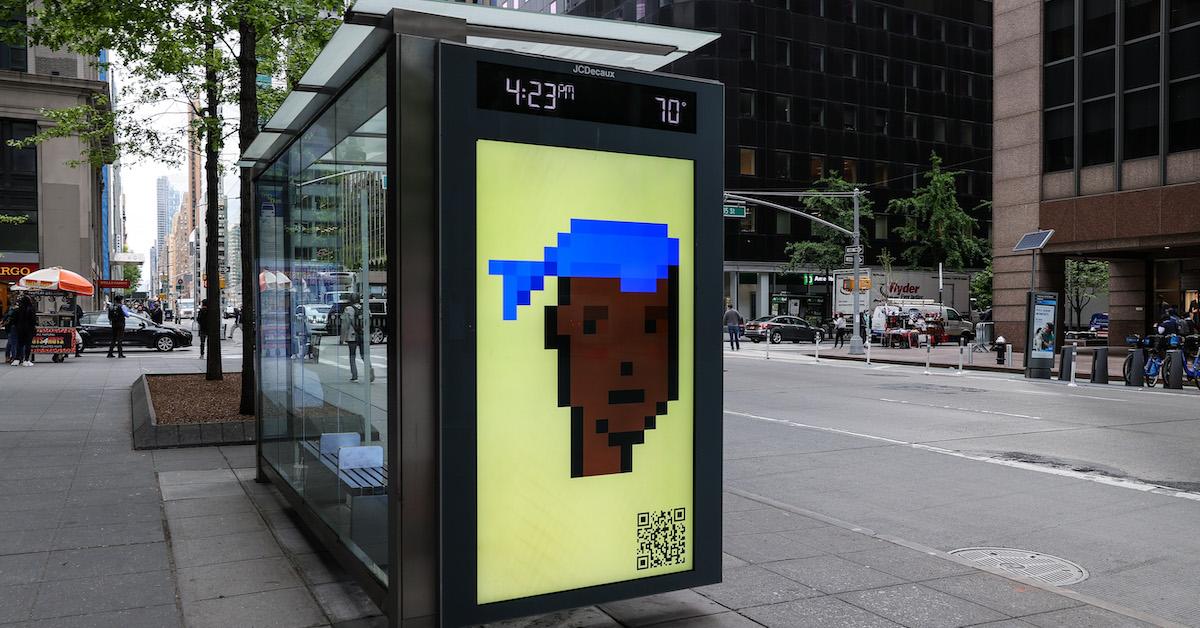 The Cost of Minting an NFT Can Fluctuate—Here's What To Know
Investing in cryptocurrency can be a lucrative business for investors. Creating an NFT can be as well. However, the process of selling an NFT tends to be more costly than people think. Minting an NFT is a crucial and costly part of creating an NFT.
Article continues below advertisement
Before a person can sell an NFT, they must mint it. Minting an NFT verifies the ownership and uniqueness of each NFT. Depending on the site a person uses and when they try to mint, the cost can add up quickly.
Minting an NFT using Foundation
Here's how to mint an NFT on Foundation. Once a person becomes a creator there, they'll need a wallet with ETH. The wallet will then need to be connected to their Foundation account. You can start creating or developing an NFT by uploading artwork and adding a title or a description. Once all artwork and details are added, the NFT can be minted.
Article continues below advertisement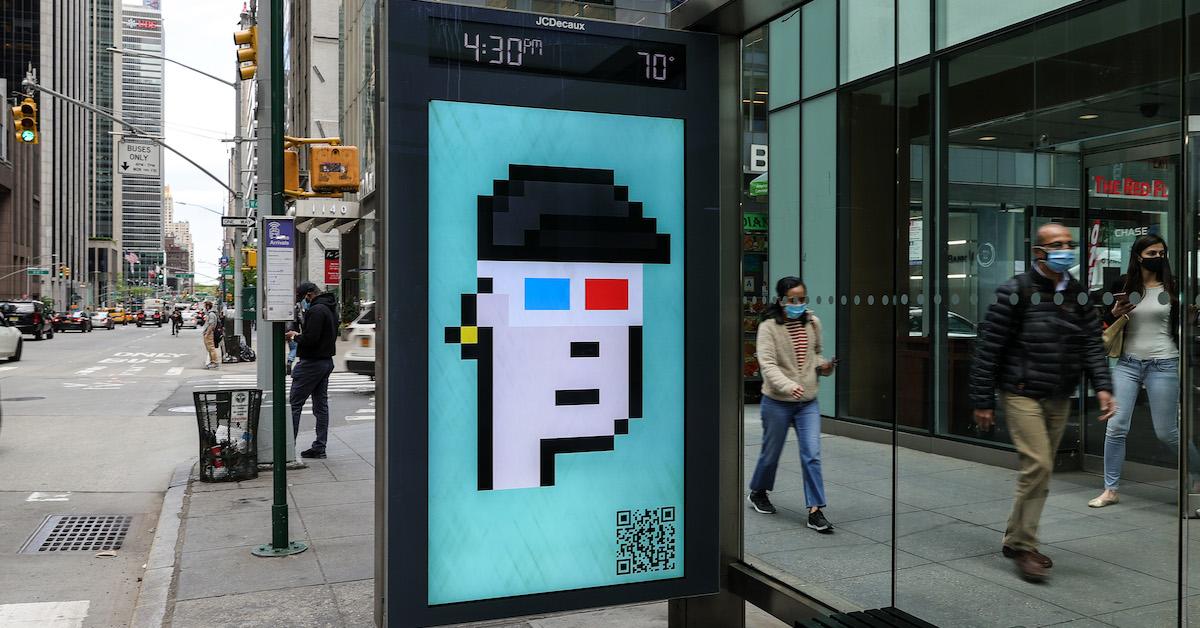 After minting the NFT on Foundation, the user can sign it. Once an NFT is signed, it can't be updated or changed in any way. If you want to update or change an already-minted NFT, you'll have to burn the token, which permanently destroys it. When a token is burned, it's removed from the Ethereum blockchain, and there's a separate fee for that. By signing an NFT, you link the token to your Ethereum address and wallet, verifying authenticity of the work.
Article continues below advertisement
As the minting process continues, there will be a "gas fee." The gas fee accounts for the cost of working with the Ethereum blockchain. Note that the fees are not collected by the Foundation website itself.
Article continues below advertisement
When the fee is paid, the minting process officially starts. Foundation warns against becoming impatient and attempting to mint the same NFT twice. When the transaction is complete, you'll receive a confirmation that the minted NFT is now visible on your profile.
How much does it cost to mint an NFT?
The minimum cost for minting an NFT is approximately $70. Hidden costs of minting include the initial and secondary sale fees and gas fees discussed above. The initial sale fee can range between 3 and 15 percent. Secondary sales can go up to 10 percent. Whereas gas fees for using the Ethereum blockchain change often, the amount of gas needed for a successful transaction is constant.
Article continues below advertisement
However, gas prices fluctuate depending on how busy the Ethereum network is. The more congested it is, the more expensive the gas fees and the more restrictions on the sum of transactions available per Ethereum block. The cost for minting an NFT can also depend on the site being used.
On OpenSea, you'll need to pay ETH gas fees, but on BakerySwap, you'll need to pay BNB gas fees. High congestion can warrant a cost of $100 or more just to mint. The most commonly used minting sites are OpenSea NFT, Rarible, Foundation, BakerySwap, Super Rare, Nift Gateway, and KnownOrigin.