Madonna Is Fully Exposed in Her NFT Collection Created with Beeple
Although it's been decades since Madonna entered the music industry, the pop icon still manages to keep our eyes wide on the edge of our seats with her performances and projects. While her music production has since slowed down, she's ramped up her efforts in other areas, including creating NFT art.
Article continues below advertisement
Article continues below advertisement
For the past year, the "Queen of Pop'' has been collaborating with crypto artist Beeple (Mike Winkelmann) to create a rare piece of digital artwork that goes up for auction on May 11, 2022. Here's the hidden message behind Madonna's NFT collection titled Mother of Creation, and how you can buy it.
The Madonna x Beeple NFT collection will be auctioned off on SuperRare.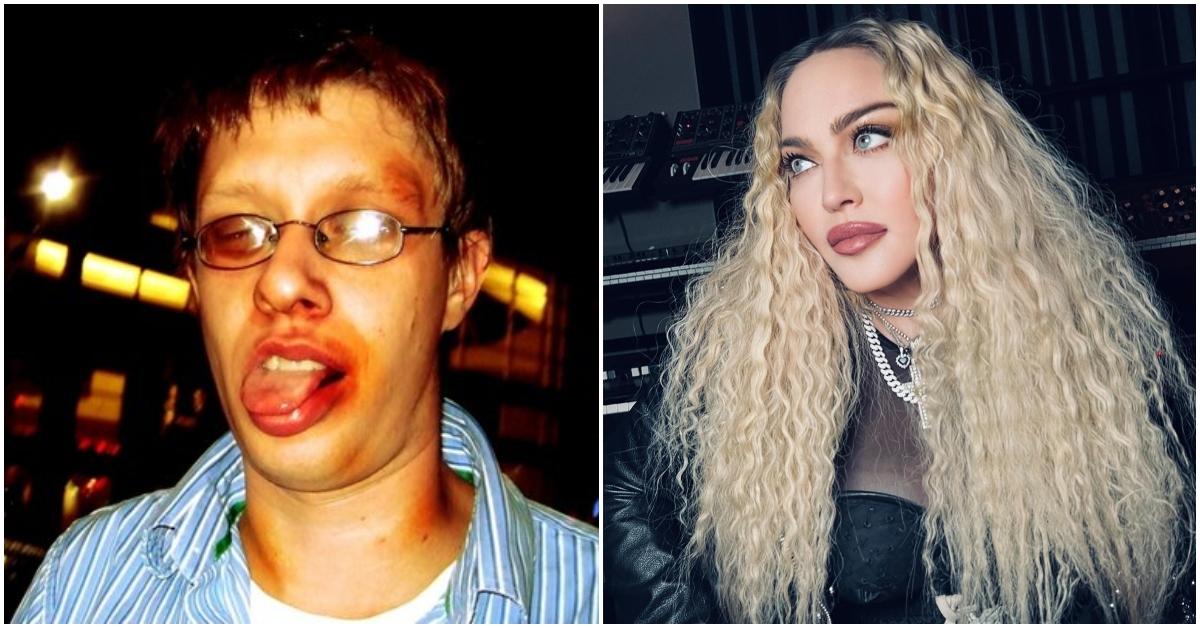 As you can imagine, the Madonna x Beeple NFTs will likely be difficult pieces of digital artwork to get your hands on, particularly because they were crafted by both a pop icon and a talented digital artist. If you recall, an NFT of Beeple's artwork titled Everydays: The First 500 Days, sold for $69 million at an auction at Christie's.
Article continues below advertisement
Like Beeple's NFT, Madonna's non-fungible tokens will go up for auction on May 11, 2022, on the platform SuperRare. The Mother of Creation series was minted on May 10, 2022, by Madonna and there are three NFTs included in it.
Once the auction opens for bidding, collectors will be able to see what the starting price is for each NFT and the duration of each auction. It's worth noting that SuperRare only allows auctions to run between 1 to 7 days.
Article continues below advertisement
Article continues below advertisement
What is the message behind the NFTs Madonna created with Beeple?
Madonna is someone who stands for many causes. It appears she created the NFT series not only to spread a specific message but to also raise money and donate all of the proceeds to the following organizations: National Bail Out, V-Day, and Voices of Children.
Here's a look at each of the NFTs and the message behind them.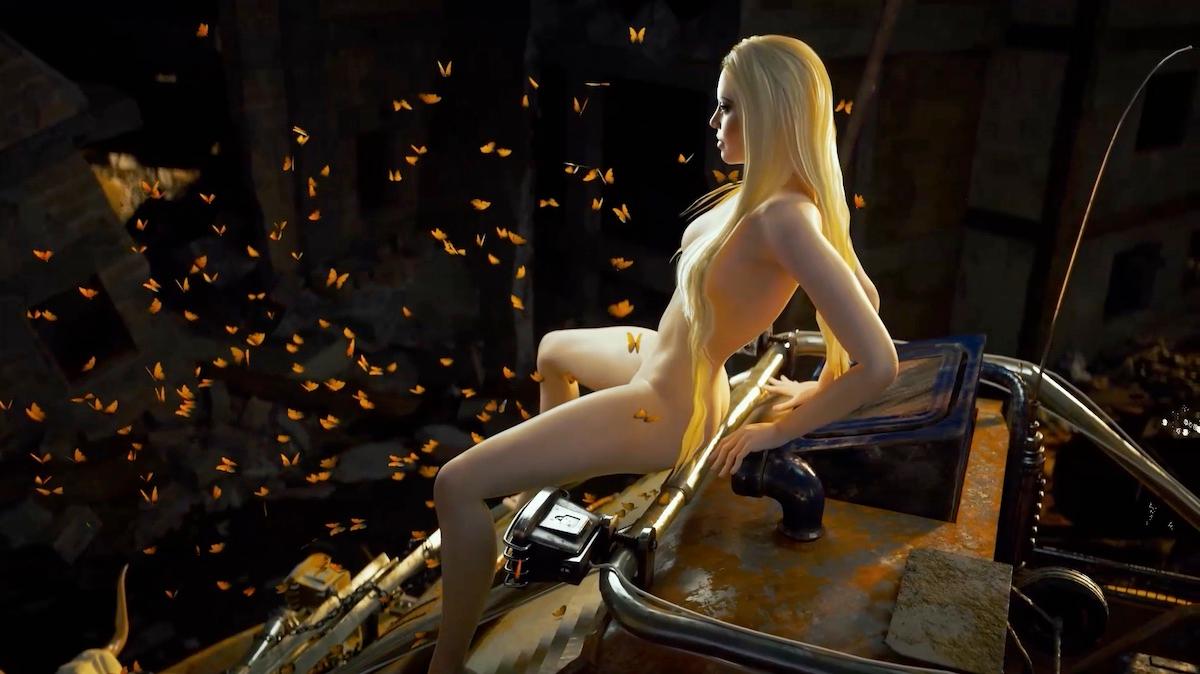 Article continues below advertisement
Mother of Evolution
Mother of Evolution is #1 of 3 in the Mother of Creation series and depicts a 3D naked Madonna giving birth to butterflies on what appears to be a broken-down machine, surrounded by collapsing buildings. "The butterflies are a metaphor for the paradox that the world is burning down in a post-apocalyptic scene, but there is still evidence of life."
Article continues below advertisement
The NFT also "relays the important message that if you are waiting for the world to be perfect or for your life to be perfect to create art, it will never happen. We have to do it, for our own survival in this chaotic, unpredictable world."
Article continues below advertisement
Mother of Nature
Mother of Nature is #2 in the series of 3 and is set in a laboratory. There are no other life forms around but just an unclothed 3D Madonna lying down, birthing a tree that grows large and "vibrant." The tree "pushes against gravity and flowers bloom. The tree may bend or even break, but it continues to recreate and flourish."
Article continues below advertisement
Article continues below advertisement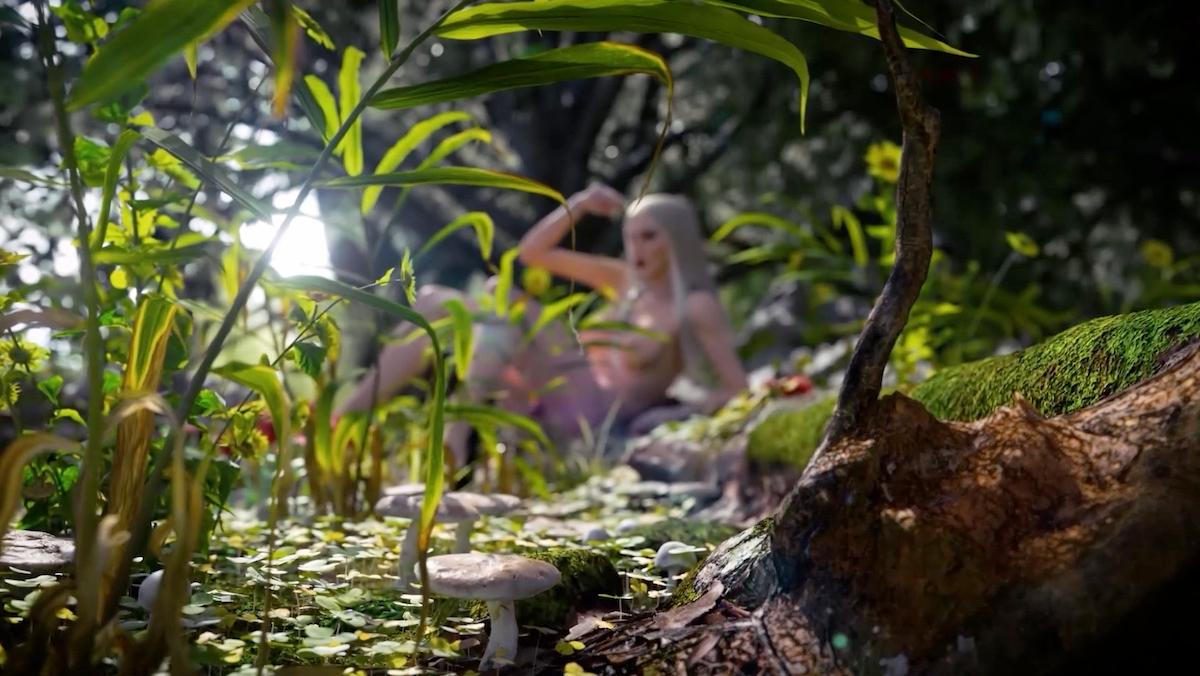 Mother of Technology
Mother of Technology, which features the poetry of Rumi and is the third NFT in the series, depicts a 3D (naked) Madonna giving birth to multiple electronic centipedes on the floor of a beautiful forest. "The centipede represents technology - both the life giving-force and the dangers of it, the juxtaposition of dark and light."
Madonna also used the Mother of Technology NFT to say that technology is here to do "what we want with it," but "there are consequences to that" and "nature will ultimately win in the end."