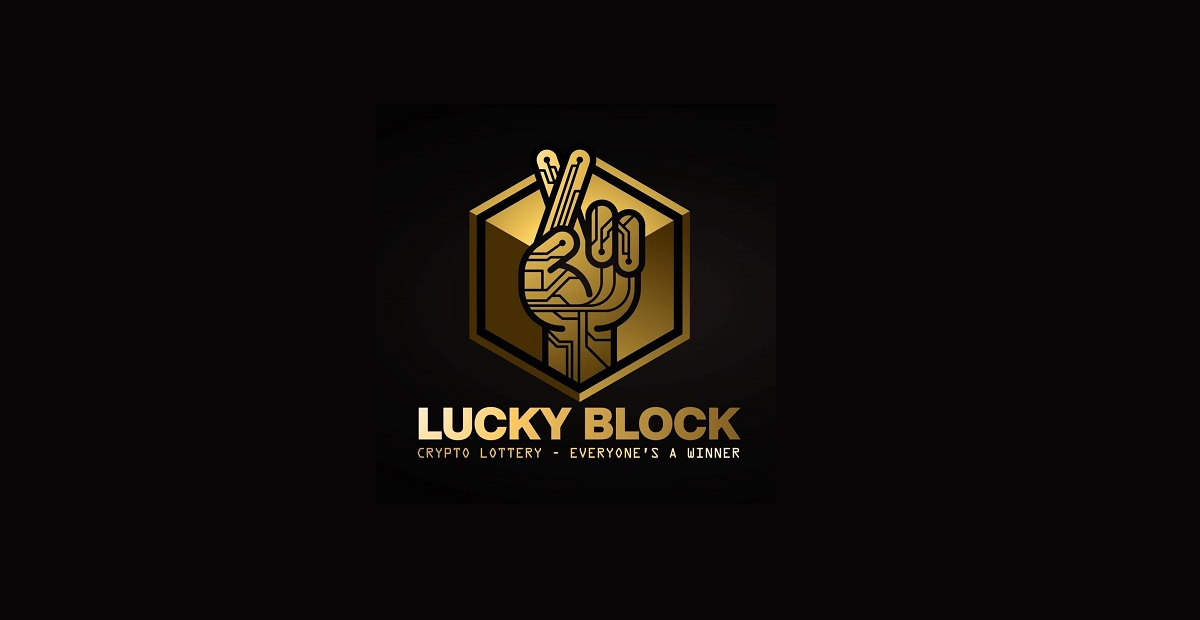 Is Lucky Block (LBLOCK) Crypto a Good Investment?
In its first month, Lucky Block crypto has become popular, attracting more than 40,000 investors. If you think the project could become even bigger in the future, you may want to know where to buy Lucky Block (LBLOCK) token.
Article continues below advertisement
Article continues below advertisement
Considering how people have become rich with Bitcoin and Ethereum, investors are eager to find the next crypto to explode. Whereas several projects have been a huge success, many have flopped and others have turned out to be scams. That's why it's important to research a cryptocurrency before investing.
What's Lucky Block crypto about and is it legit?
Blockchain technology can be applied virtually anywhere, from finance to social media and travel. The Lucky Block project, out to disrupt the lottery industry, has built a blockchain-based lottery platform designed to be more transparent, efficient, and rewarding than traditional lotteries.
Article continues below advertisement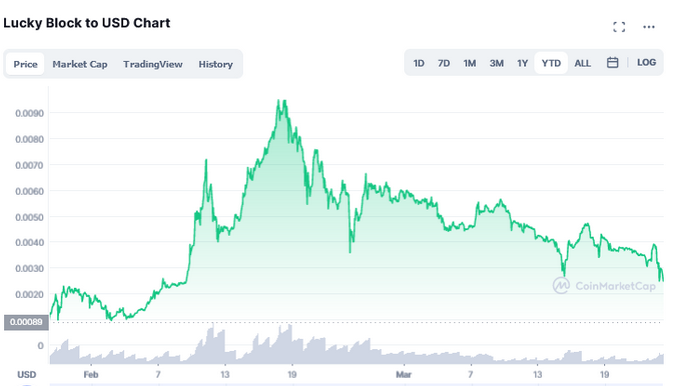 The Lucky Block project is led by Scott Ryder as CEO, James Thatcher as CTO, and Nelson Campelo as marketing chief. The project's partners include U.K.-based social media publisher Manc Group and European digital marketing provider Finixio.
Article continues below advertisement
Article continues below advertisement
Like many other third-generation cryptos, Lucky Block has broad ambitions. In addition to disrupting the lottery industry, the project has set its sights on the NFT market and metaverse. The project's first NFT drop was the Platinum Rollers Club, which comprises some 10,000 items. Lucky Block NFT owners get exclusive access to perks, including daily lottery draws, and the project generates extra revenue through a merchandise unit.
Article continues below advertisement
Is Lucky Block crypto a good investment?
Lucky Block's lottery platform is built on the Binance blockchain, one of the fastest and lower-cost major blockchains, but it's also building a bridge to Ethereum to expand its audience. The LBLOCK token, which facilitates transactions on the Lucky Block network, is used for lottery ticket purchases and to pay out jackpot wins.
Article continues below advertisement
Whereas the crypto has a total supply of 100 billion tokens, its token-burn program reduces the supply and boosts LBLOCK's scarcity and value over time. Lucky Block also has a dividend-type reward to offer investors passive income, with 10 percent of jackpot prize pools going to LBLOCK token holders.
Article continues below advertisement
The global lottery market that Lucky Block seeks to disrupt was valued at $336 billion in 2019 and is forecast to grow to $434 billion by 2026. That represents a huge market opportunity for the project and a potential for even bigger distributions to investors.
What you need to know about Lucky Block's price prediction
LBLOCK currently trades at fractions of a penny but considering its limited supply and the token burn program, the crypto should become more valuable as the Lucky Block lottery platform expands and demand for the token increases. Its incentives should also help draw more investors. Furthermore, Lucky Block has taken steps to curb speculation on its token by imposing a 12 percent tax on sales.
Where to buy Lucky Block (LBLOCK) crypto
The simplest way to buy LBLOCK is through PancakeSwap—to do so, you'll need to load your crypto wallet with some BNB coin. You can also buy LBLOCK on LBank using USDT.