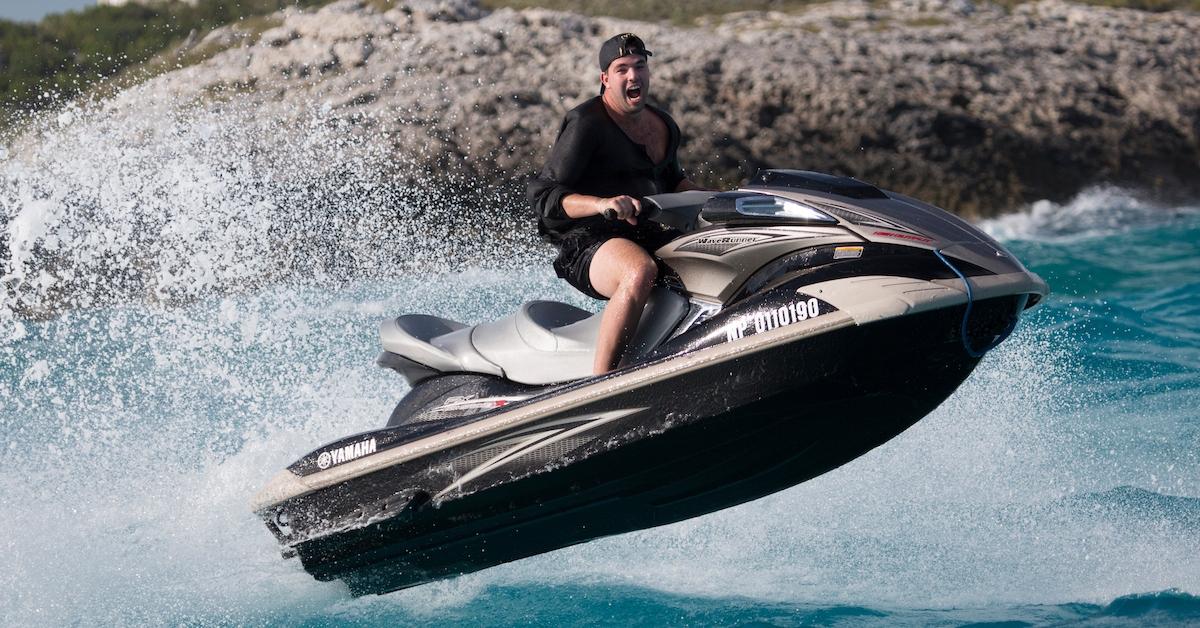 Where Is Fyre Festival Fraudster Billy McFarland Now?
By Danielle Letenyei

Mar. 1 2022, Published 1:56 p.m. ET
If you're watching the Netflix show Inventing Anna about fraudster Anna Delvey, you probably caught the scene where she lives with her friend and fellow fraudster Billy McFarland. He's the co-founder of the ill-fated Fyre Festival. Where is McFarland now?
Article continues below advertisement
McFarland is still sitting in federal prison in Oklahoma City for his role in organizing the sham 2017 Fyre Festival that bilked investors and attendees out of over $27 million.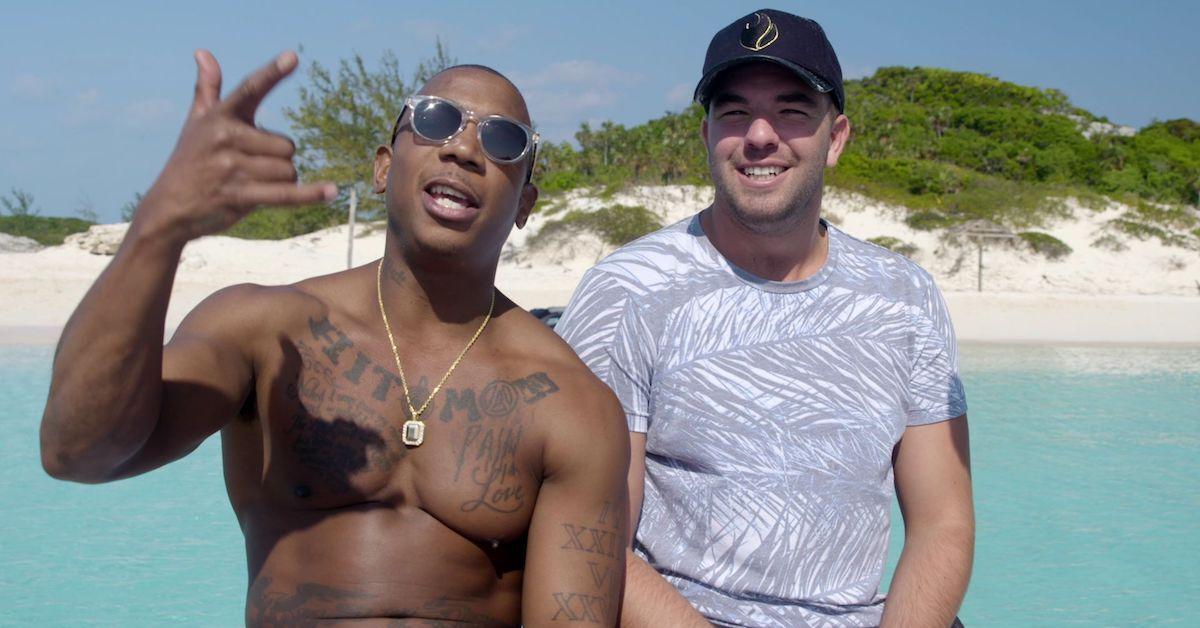 Article continues below advertisement