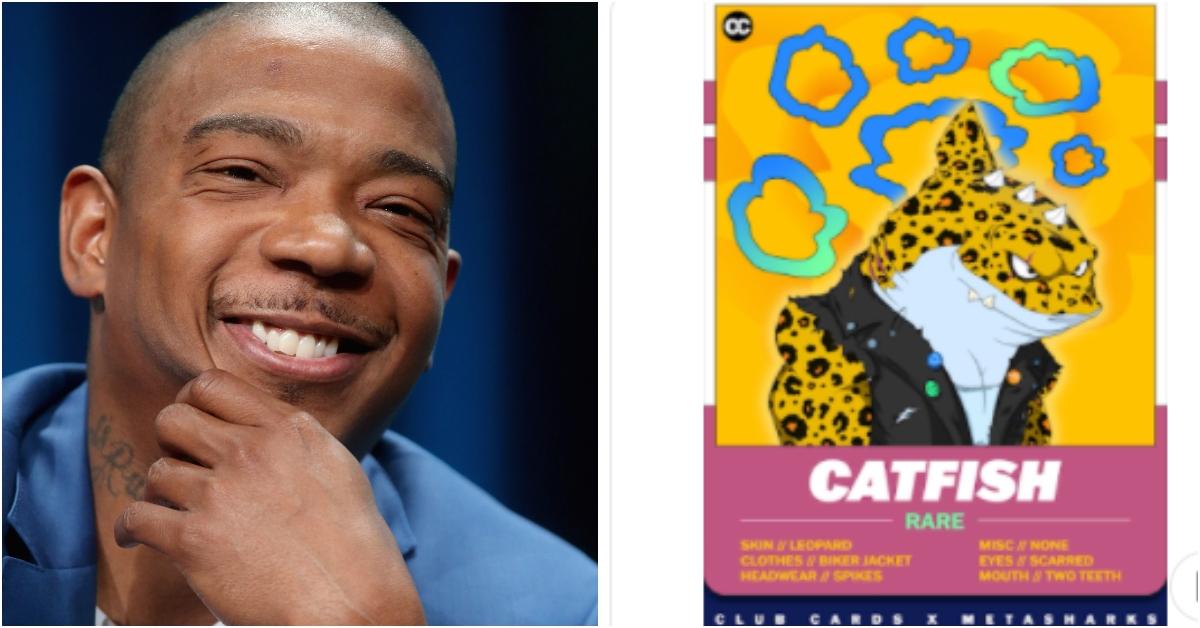 Despite the Skepticism, Ja Rule's NFTs Are Seemingly Legit
Rapper Ja Rule and a man that goes by the name of Josh, have co-founded the ClubCards NFT collection. While some people stay wary of the hip-hop artist's business ventures, this NFT collection does seem promising. Can you trust NFTs by Ja Rule?
Article continues below advertisement
Article continues below advertisement
The ClubCards collection is fairly new and was launched in early February. These collectibles hold legitimate utility value, so it's not just a "pump and dump" scheme that other celebrities have been involved with.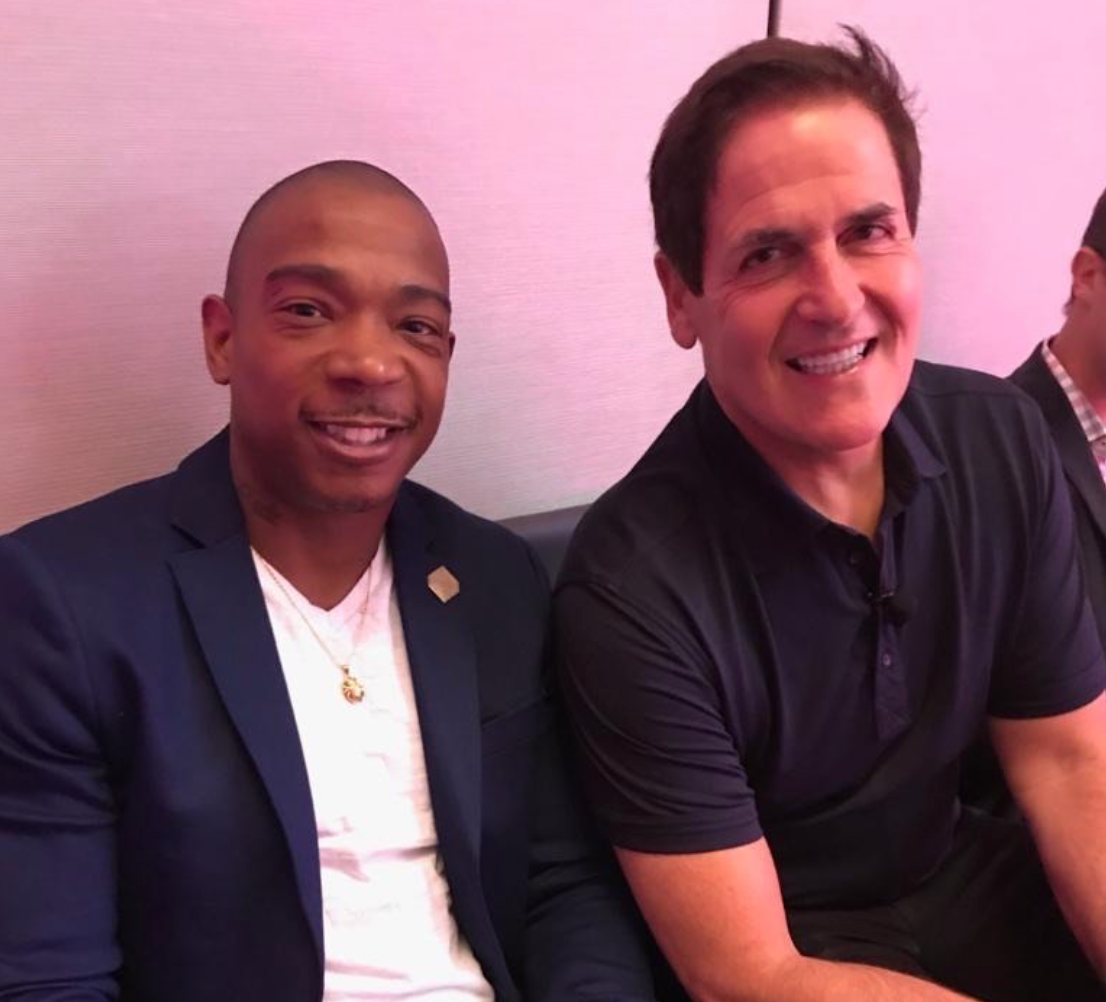 Article continues below advertisement
Ja Rule is the co-founder of the ClubCards NFT collection.
The collection consists of digital trading cards with different characters that also offer various utility perks. Depending on which card a holder has, they will be able to redeem digital and physical badges, which grant them access to free benefits.
There are three tiers of the collection, which the creators call "waves." Wave 1 was the Ja Rule collection, Wave 2 consisted of the Kongs release, and Wave 3 is the MetaSharks.
The creators released each wave periodically, with Wave 3 being the latest tier. Wave 3 cardholders get priority to access to claiming badges, then Waves 1 and 2 will have access. Along with earning badges, ClubCards holders earn various other perks, with some of its most recent perks being physical sports jerseys, and an all-expenses-paid trip for one person to New York City to meet Ja Rule and go to his concert.
Article continues below advertisement
Article continues below advertisement
Paul Hawron, the winner of the exclusive trip to New York, spoke with The Verge, and said that the whole trip was great. Hawron and his girlfriend were put in a hotel in Times Square, saw Ja Rule perform, and met the artist along with his entourage after the show. The ClubCards creators plan to have high-prized gifts like this for lucky holders in the future.
Article continues below advertisement
On its roadmap, ClubCards plans to release a Wave 4 collection, but also an entirely new collection separate from ClubCards called the Rascals. These collectibles will consist of digital avatars that the team hopes to use in the metaverse.
Article continues below advertisement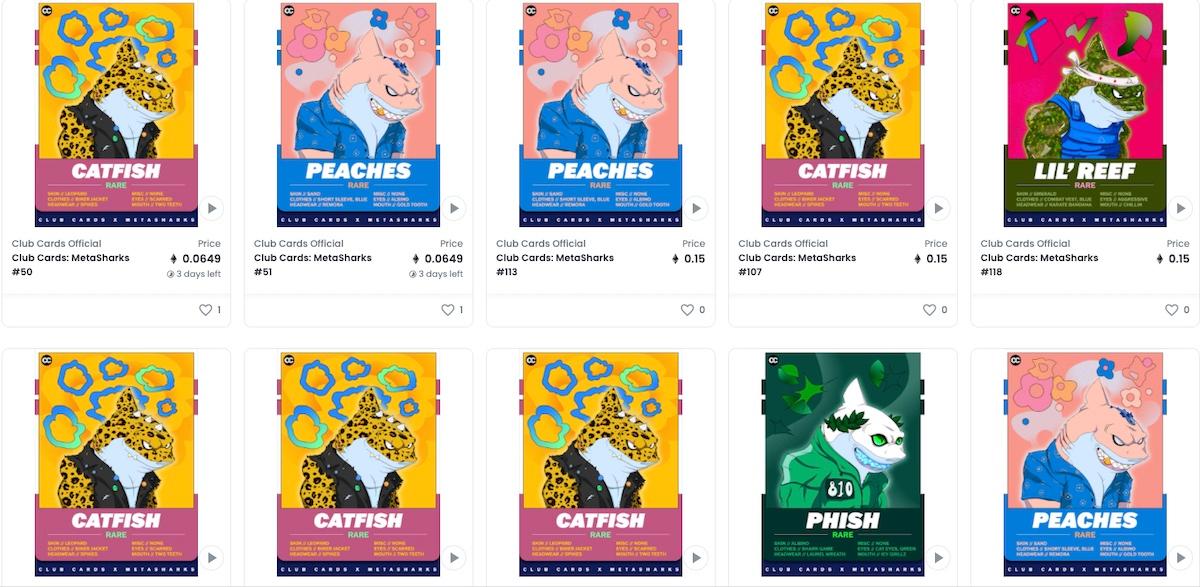 Article continues below advertisement
Those already holding ClubCards will have exclusive access to purchasing the Rascals NFTs before the general public sale. Rascal holders will be able to claim their own unique badges, where these badges give them access to wearables that can be used in the metaverse.
Can you really trust ClubCards?
While some people have trouble trusting Ja Rule after the infamous Fyre Fest incident, this collection seems very legitimate. There are various holders on social media that have posted pictures of the physical badges they received.
Hawron's successful New York trip is also a great indicator that Club Cards are legitimate.
Article continues below advertisement
Article continues below advertisement
So, how do you buy ClubCards?
The ClubCards are available for secondary market purchases on OpenSea. The current floor price is around 0.0649 ETH, which is approximately $170.
However there are currently only two collectibles left with that price, and after that, the new floor will be 0.15 ETH, which will be more than twice the original price.
According to NFT Stats, only three ClubCards have been sold within the last 30 days on OpenSea, with the highest purchase being $293. So trading volume for these NFTs hasn't been very active.