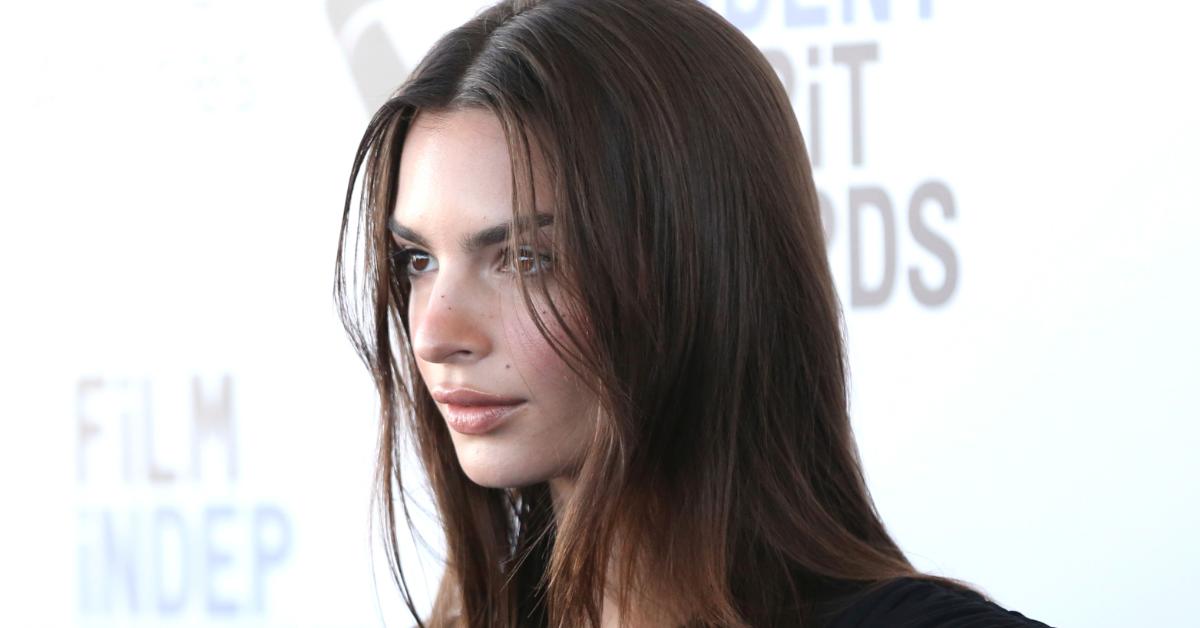 Emily Ratajkowski Is Auctioning an NFT to Reclaim Her Image
Model and actress Emily Ratajkowski is getting into the NFT game as part of her larger goal to reclaim her own image. On April 26, Ratajkowski announced that she was auctioning the NFT for a JPEG image of herself. In the image, she's posing in front of a Richard Prince painting, which was based on one of her Instagram posts. The Instagram post showed a portrait of her from Sports Illustrated.
Article continues below advertisement
Article continues below advertisement
"The digital terrain should be a place where women can share their likeness as they choose, controlling the usage of their image and receiving whatever potential capital attached," Ratajkowski wrote on Instagram on April 26 when she announced the auction. She said, "Instead, the internet has more frequently served as a space where others exploit and distribute images of women's bodies without their consent and for another's profit. Art has historically functioned similarly."
The image shows a painting of Ratajkowski that Prince sold to her and an ex for $80,000.
In a first-person article published in New York Magazine and its website The Cut in September 2020, Ratajkowski recalled that several years ago she found out that famed painter Prince was selling two paintings of her Instagram posts for $80,000 apiece. "It felt strange that a big-time, fancy artist worth a lot more money than I am should be able to snatch one of my Instagram posts and sell it as his own," she wrote.
Article continues below advertisement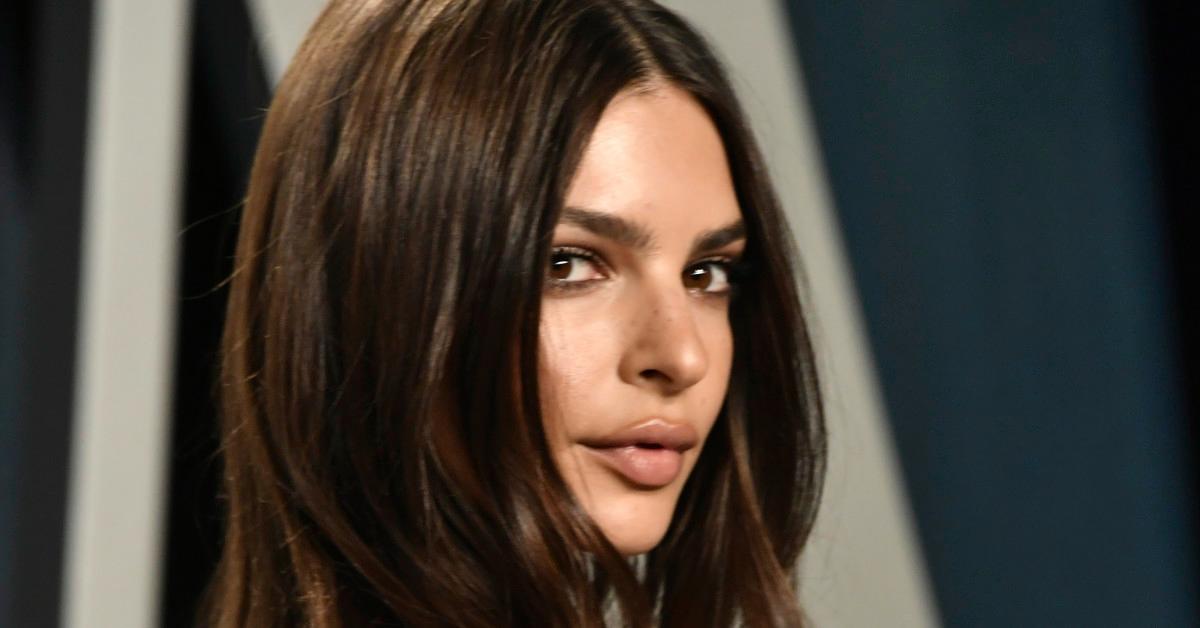 A gallerist told Ratajkowski's boyfriend at the time that an art collector wanted one of the two paintings—the one that shows her nude profile in black and white. Later, the Gone Girl actress found out that the gallerist claimed that piece for his own apartment.
Article continues below advertisement
Article continues below advertisement
Ratajkowski bought the other Prince painting of her—the one based on a Sports Illustrated photo from a shoot for which she was paid $150—along with her then-boyfriend. She said, "It seemed strange to me that he or I should have to buy back a picture of myself—especially one I had posted on Instagram, which up until then had felt like the only place where I could control how I present myself to the world, a shrine to my autonomy. If I wanted to see that picture every day, I could just look at my own grid."
Ratajkowski kept the painting when she broke up with that boyfriend, but it slipped her mind to keep the black-and-white "study" that Prince used as a draft and then gifted to her. She contacted her ex about the study, and he charged her $10,000 for it.
Article continues below advertisement
Article continues below advertisement
Ratajkowski is selling the NFT for "rightful compensation."
Now, Ratajkowski is auctioning the non-fungible token for a photo of herself in front of the Prince painting as a performance of conceptual work "in opposition to the ingrained systems of gaze designed to perpetually exclude the muse from capitalizing off her own features," as Christie's explains. The auction house is handling the sale, with bidding starting on May 14.
In her Instagram post, Ratajkowski explained how the art world exploits images of women like the internet does. "Works of unnamed muses sell for millions of dollars and build careers of traditionally male artists, while the subjects of these works receive nothing. I have become all too familiar with this narrative," she wrote. "NFTs carry the potential to allow women ongoing control over their image and the ability to receive rightful compensation for its usage and distribution."