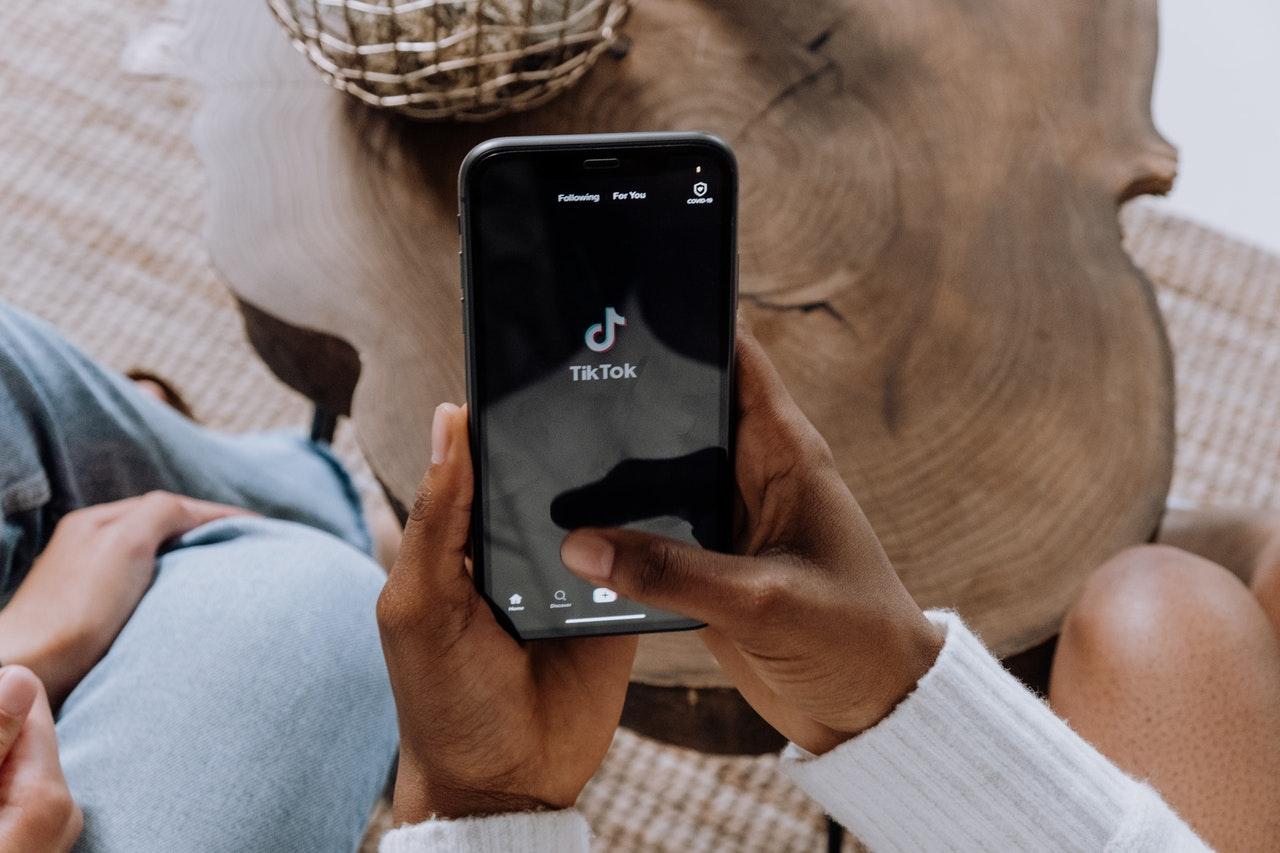 TikTok Server Locations in Question, FCC Requests App Store Removal
TikTok is one of the largest social media platforms in the world, and it's still on the rise across the globe. But with all of the success the app has achieved, it has been heavily scrutinized since its launch for having access to private user data that can potentially be seen by Chinese officials. Where are TikTok's servers located?
Article continues below advertisement
TikTok has single-handedly made some users celebrities and millionaires while providing entertainment for millions of people. However, some U.S. officials worry that the app isn't just a social media platform but also a data harvesting tool.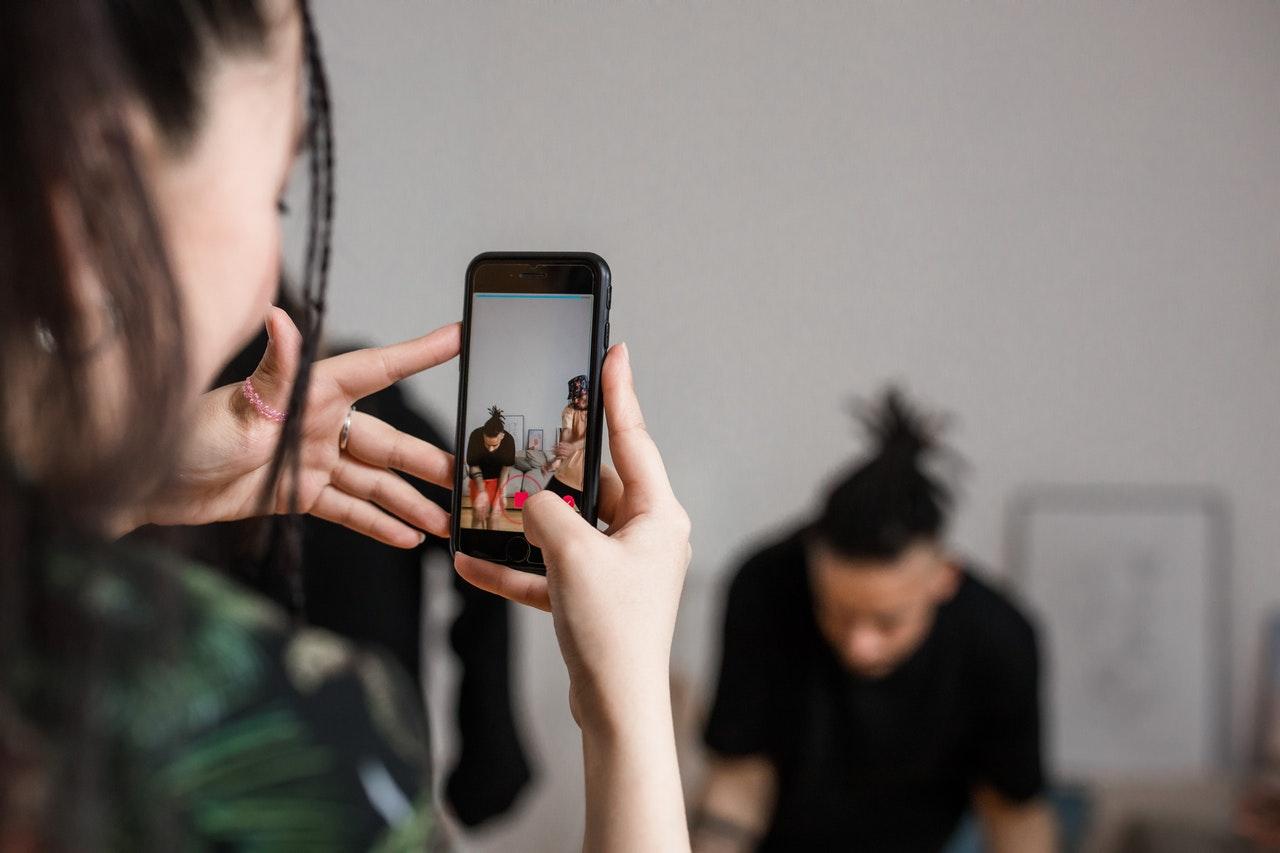 Article continues below advertisement
Where are TikTok servers located?
TikTok has servers located across the world, as it has a large user base across the globe. Its main servers appear to be in Singapore and in the U.S. With the social platform being based in China, it used to lease servers from Alibaba Cloud, the largest cloud service provider in China and a subsidiary of Alibaba Group, which is known for being one of the top e-commerce and retail companies in the world.
In May 2021, TikTok's parent company, ByteDance, reportedly ended its contract with Alibaba Cloud, and decided to host its servers on Amazon Web Service and Oracle Corporation servers. It isn't clear how much user data is stored on each server or where the company stores its China user data.
Article continues below advertisement
For U.S. users, TikTok claimed previously that it stores that data on Oracle servers. However, the migration to Oracle servers hasn't been a quick process, as the company is still migrating data to those servers, according to The Hindu. In a statement on July 4, the social platform said it's still working on a full "pivot" to Oracle cloud servers in the U.S.
The company has been heavily scrutinized for having too much access to U.S. users' private data. In June, FCC Commissioner Brendan Carr requested for Apple and Google to remove TikTok from their app stores because it has stored private data that China can access.
Article continues below advertisement
Former President Donald Trump, his administration, and the national security panel pushed for ByteDance to sell TikTok since ByteDance is a Chinese company. There were concerns about China stealing private U.S. data. However, the pressure on TikTok has subsided slightly since President Joe Biden entered the White House.
Article continues below advertisement
When will all U.S. data be on Oracle Cloud servers?
In an attempt to appease U.S. officials, the social media site says it's in the process of deleting U.S. users' protected data from its own systems and having the data completely stored on Oracle servers. TikTok hasn't put out an estimated official completion date, but it's possible that the migration will be complete later this year. TikTok also says it's implementing new advanced security measures with Oracle.
Some are still concerned about TikTok since it admitted that China-based employees can access U.S. user data. That opens the possibility that user data can be compromised by those employees similar to how companies have had employees steal and sell user data. But the social media site says that employees have to go through a variety of approvals for access.