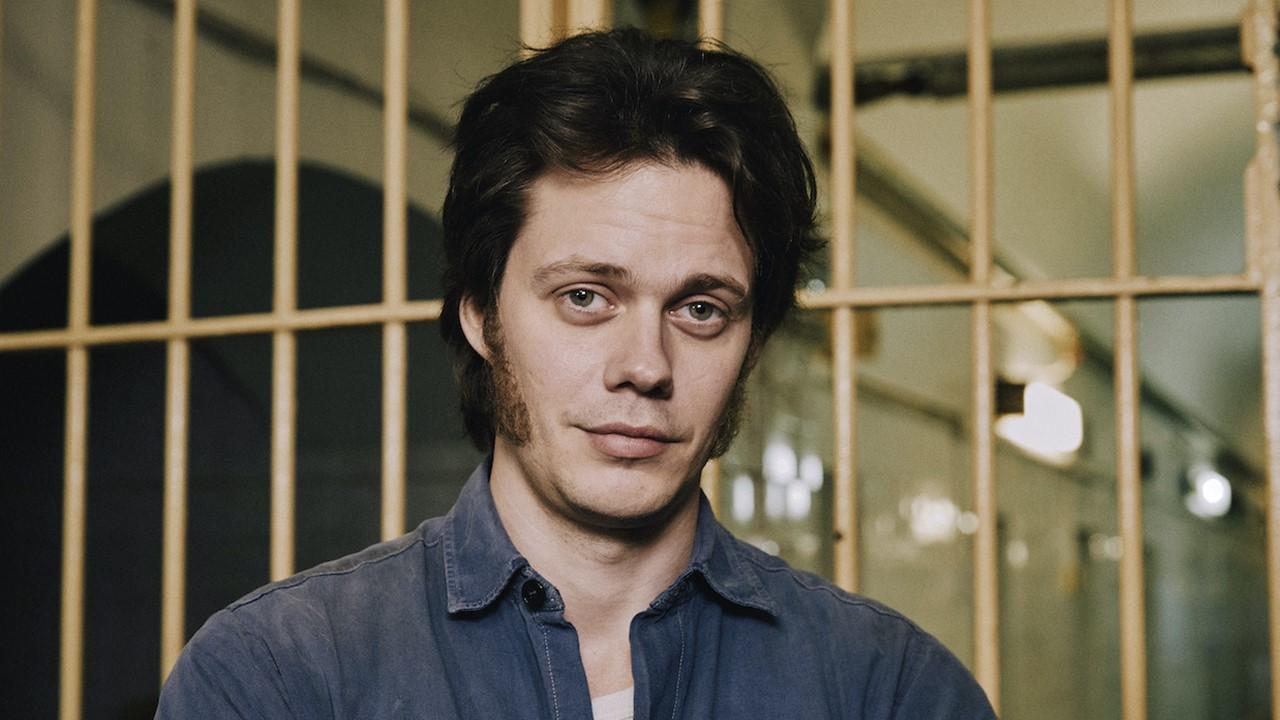 Netflix Series 'Clark' Renews Interest in the Stockholm Hostages
Netflix's true-crime series Clark has renewed interest in the whereabouts of the Stockholm hostages. The series is about the life of Clark Olofsson, a Swedish career criminal who went on to acquire celebrity status after a highly publicized but failed bank robbery attempt in Sweden. Where are the four Stockholm hostages now?
Article continues below advertisement
Article continues below advertisement
In 1973, Olofsson's friend Jan-Erik Olsson stormed a bank in the Norrmalmstorg area of Sweden's capital Stockholm and took hostages. He issued many demands, including asking for money, a getaway car, and Olofsson being released from prison to join him at the bank. The government agreed to meet some of the demands, like taking Olofsson to the bank and providing a getaway car.
The crisis that lasted nearly a week was broadcast live on television across Sweden and beyond. In the end, Olsson and Olofsson were arrested and their hostages freed. Olsson was sentenced to a 10-year prison term while Olofsson was let go after he explained himself.
Article continues below advertisement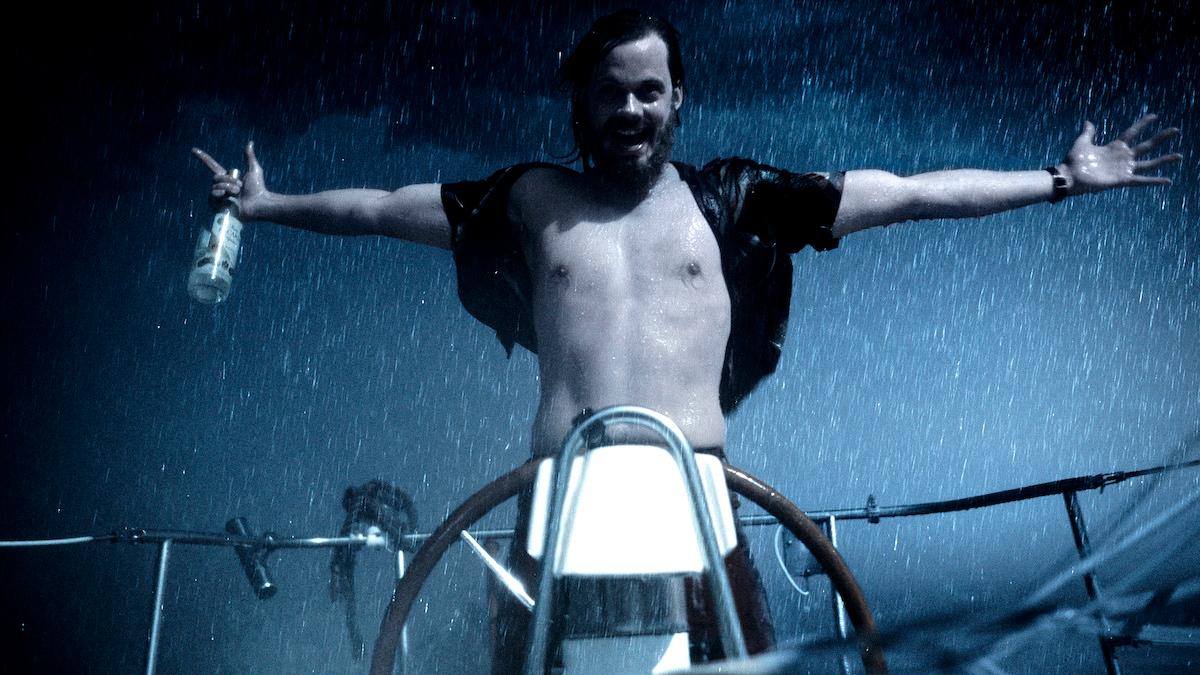 Where are the Stockholm hostages now?
The hostages taken in the Norrmalmstorg bank robbery incident were Kristin Enmark, Birgitta Lundblad, Elisabeth Oldgren, and Sven Safstrom. Enmark was 23 years old at the time. Lundblad, Oldgren, and Safstrom were 31, 21, and 25, respectively. Safstrom was the only male hostage in the group. He was taken in when Olofsson arrived at the bank.
Article continues below advertisement
Article continues below advertisement
In a bizarre twist, the hostages came to love their kidnappers. Their unusual behavior came to be known as Stockholm syndrome. Enmark was involved in negotiating with the kidnappers and the government for the release of the hostages. She even became friends with Olofsson after the hostage crisis ended.
Although some have appeared in various media interviews, the Stockholm hostages generally live private lives. As a result, little is known about where they are or what they do now.
Article continues below advertisement
Article continues below advertisement
Netflix's Stockholm hostage show debuts amid password sharing crackdown.
The much-anticipated true-crime series Clark is now available to stream on Netflix. The series debuted on May 5. Currently, Netflix is cracking down on password sharing as it attempts to seal revenue leakages.
Article continues below advertisement
For some time, Netflix seemed fine with subscribers sharing their passwords with others to get more people to view its shows. The company described the practice as a way to show love to others.
Now, Netflix is turning against the practice. The company realizes how the practice impacts its revenue. Netflix estimates that more than 100 million households around the world access its content through shared passwords, which represents a massive revenue leak. It's considering raising the fee for subscribers who share their passwords.