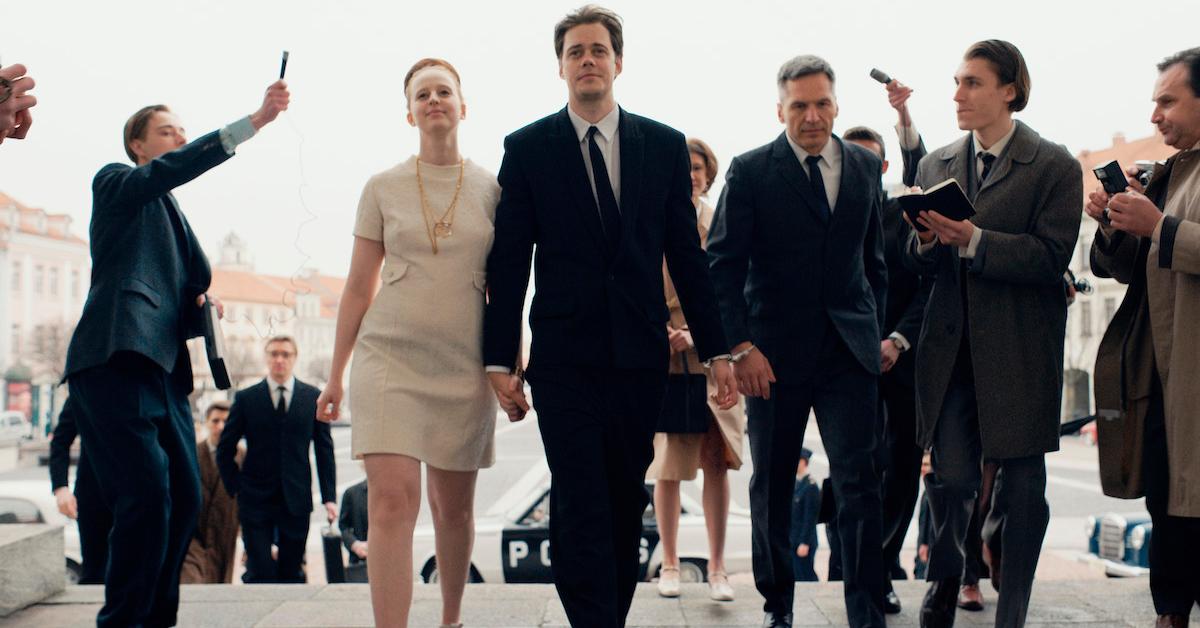 Where Notorious Swedish Criminal Clark Olofsson Is Now
In May, Netflix has been appealing to documentary fans, releasing a four-part documentary based on the meltdown at the Three Mile Island nuclear plan, and more recently, on May 5, a crime drama based on Clark Olofsson's famous robbery in Stockholm, Sweden, in 1973.
Article continues below advertisement
The series, Clark, is directed by Jonas Åkerlund and features Bill Skarsgård in the lead role of Olofsson. Skarsgård said that "Clark Olofsson is, for good and bad, one of Sweden's most colorful and fascinating individuals." Olofsson even once broke into the home of Sweden's prime minister.
The Norrmalmstorg robbery
During one of his many sentences, Olofsson met Jan-Erik Olsson, who became his partner in the robbery. On Aug. 23, 1973, Olsson broke into Sveriges Kreditbank on Norrmalmstorg Square in Stockholm. He took four bank employees hostage.
Article continues below advertisement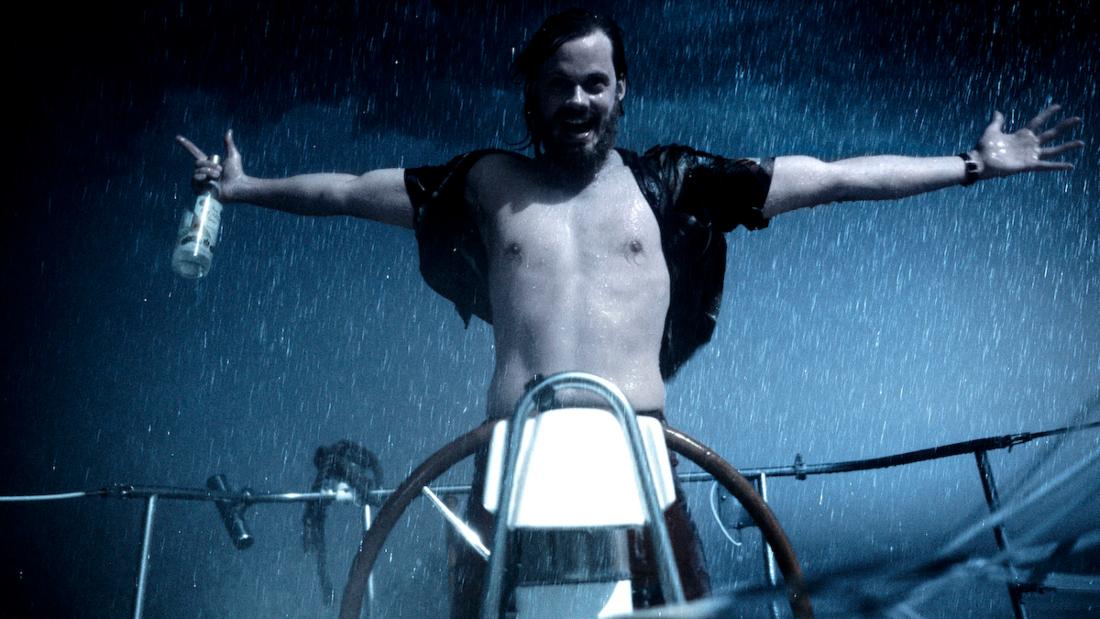 Olsson demanded that Olofsson be released from the prison and sent to join him at the bank, which the government agreed to. The robbery, a six day ordeal, was the first criminal activity to be covered live on Swedish television.
Article continues below advertisement
Article continues below advertisement
What is Stockholm syndrome?
The event also became known for being the basis of Stockholm syndrome, a "psychological response wherein a captive begins to identify closely with his or her captors, as well as with their agenda and demands."
During the hostage crisis at the bank, the captives formed a bond with their captors, and one of the hostages even told the country's prime minister at the time, Olof Palme, that she trusted the duo. Examples of Stockholm syndrome have been reported around the world since then, such as the Iran hostage crisis in 1979 and the TWA Flight 847 hijacking in 1985.
Article continues below advertisement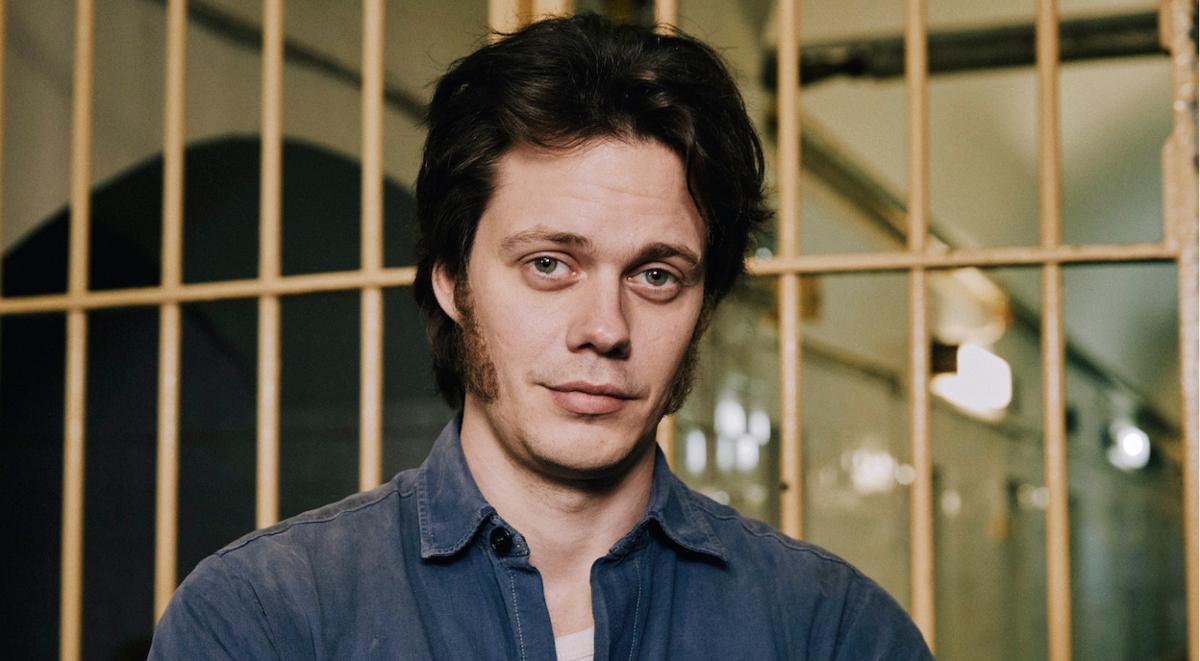 Where is Clark Olofsson Now?
According to The Daily Express, Olofsson is now living in Belgium. He spent half of his life in prison and was released in 2018. Since the release, he hasn't been reported to be involved in any criminal activities. A lot of films have been inspired by Olofsson.
The Daily Express, citing news website Afton Bladet, reported that, upon being release, Olofsson said, "I have visited relatives and have [eaten] and drunk well. Now I'm going on vacation for a whole month. I'll write a little, talk a little with people. A lot is happening."