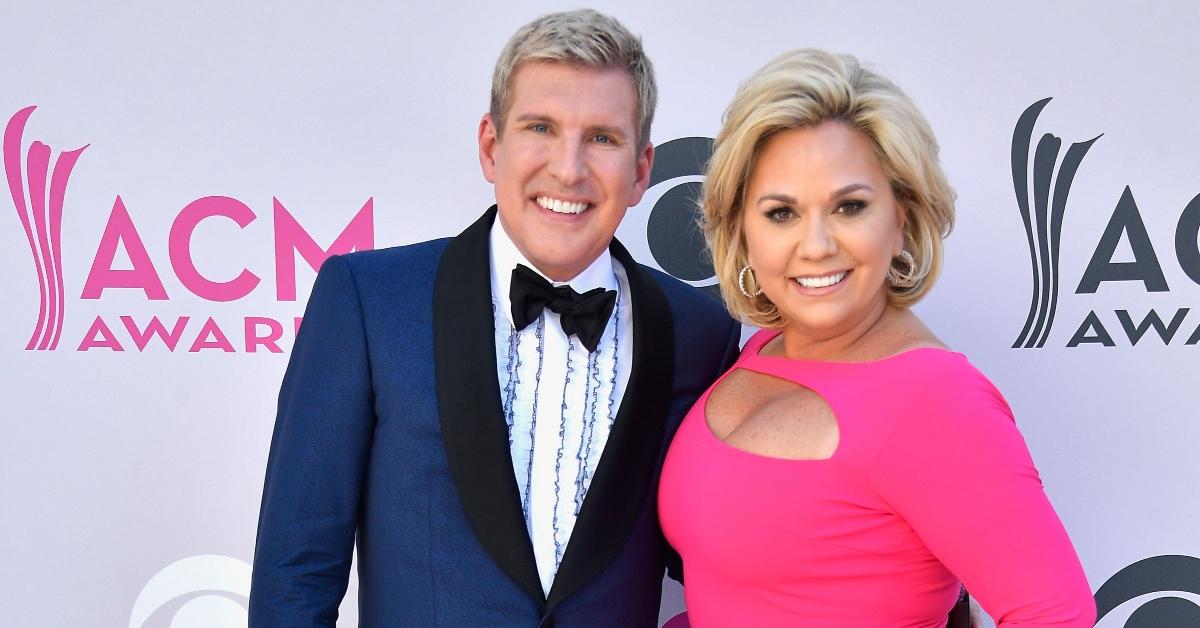 Jury Finds Todd and Julie Chrisley Guilty — Here's When They Will Be Sentenced
Reality TV stars Todd and Julie Chrisley have watched the luxurious life they built for themselves and their family crumble over the last few months. The couple, which the USA Network's Chrisley Knows Best is centered around, was found guilty of 12 counts of tax evasion, bank and wire fraud, and conspiracy on June 7, 2022, reports US Magazine.
Article continues below advertisement
The sentencing for Todd and Julie Chrisley is scheduled for the fall of 2022.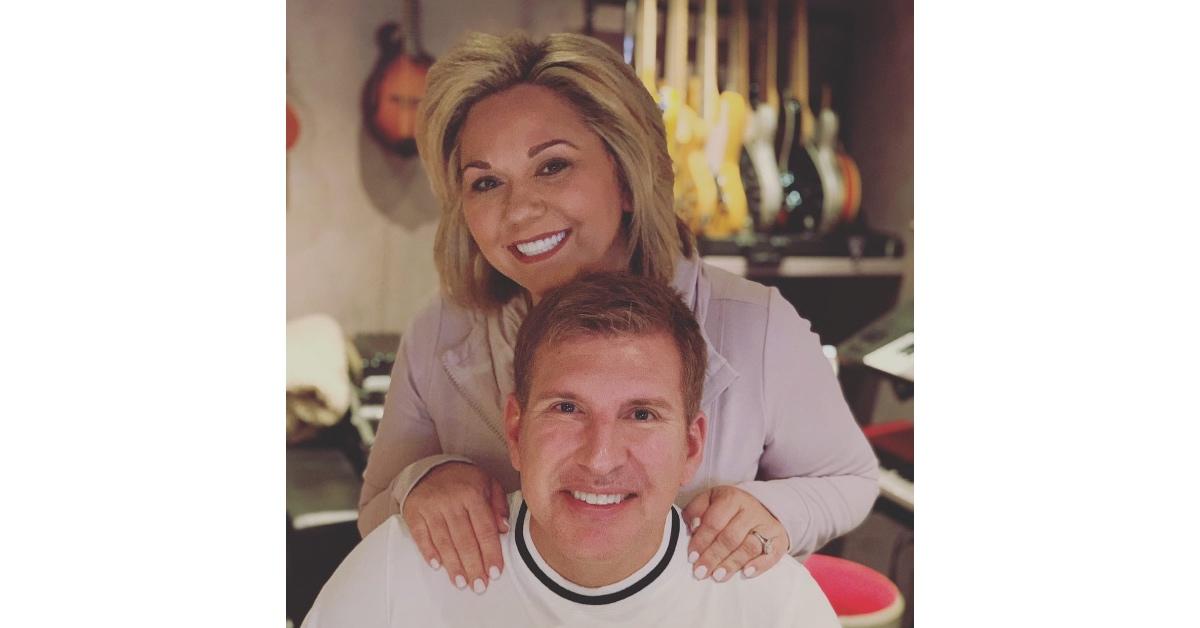 Todd and Julie Chrisley were indicted back in 2019 over allegations of committing various crimes including bank fraud, tax fraud, and conspiracy to defraud the U.S. Prosecutors believe the Chrisleys not only forged documents in an effort to collect more than $30 million in loans but also hid money from the IRS by opening a side company they called 7C's Production, shared Business Insider.
The couple also filed for bankruptcy, which allowed them to walk away from $20 million in debt.
The Chrisleys were accused of failing to file tax returns and pay federal income taxes for 2013, 2014, 2015, and 2016, Business Insider reported. While the Chrisleys have expressed their innocence on multiple occasions, an Atlanta jury wasn't convinced.
Article continues below advertisement
Now that the Chrisleys have been found guilty, they must await their sentencing, which will reveal how they will be punished, and whether their penalties will include jail time. The Chrisleys are scheduled for sentencing on October 6, 2022.
Where are the Chrisley's now?
After a verdict was reached in the Chrisley case, the couple was released on bond. While the couple was permitted to return to their home while they await sentencing, they must abide by a number of rules. For starters, the Chrisleys must adhere to spending limits and home detention. They're also required to allow location monitoring, shares US Magazine.
Article continues below advertisement
In the meantime, while the Chrisleys wait for the fate of their future to be decided, they continue to host their podcast, Chrisley Confessions. During the most recent episode, which aired on June 17, 2022, Todd said that there are a "lot of moving parts, lot of things going on in our lives and a lot of seeing God's Movements right now," as reported by US Magazine.
Article continues below advertisement
Todd added that he and his family "wanted to let everyone know that it's a very sad, heartbreaking time for [his] family right now." The Chrisley's have had to put many of their business ventures on hold while they await their sentencing hearing.
What will happen to 'Chrisley Knows Best'?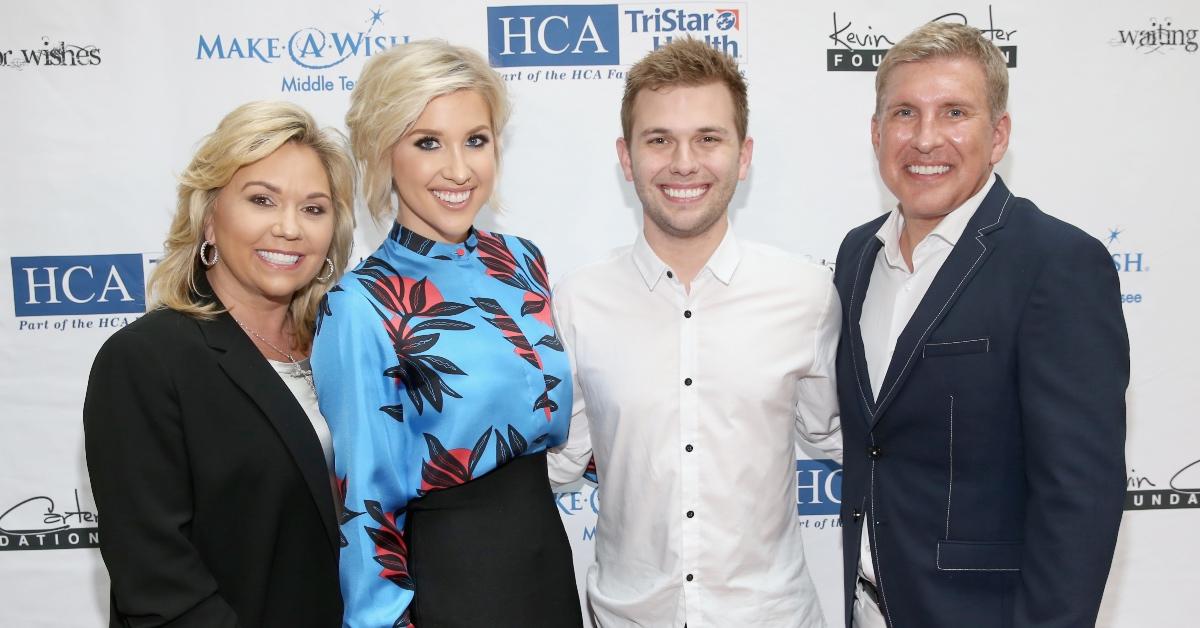 The first episode of Chrisley Knows Best aired on March 11, 2014, and was renewed for nine seasons. The second half of the ninth season aired following the couple's conviction.
Although it isn't clear whether the show can be renewed for a 10th season, the couple plans to let their kids, Chase and Savannah, take over their podcast, Chrisley Confessions if they aren't able to, says US Magazine.