What Happens If Theranos Founder Elizabeth Holmes Is Found Guilty?
In the trial for 11 counts of wire fraud, Theranos founder and CEO Elizabeth Holmes could face lengthy jail time and large fines if she's found guilty.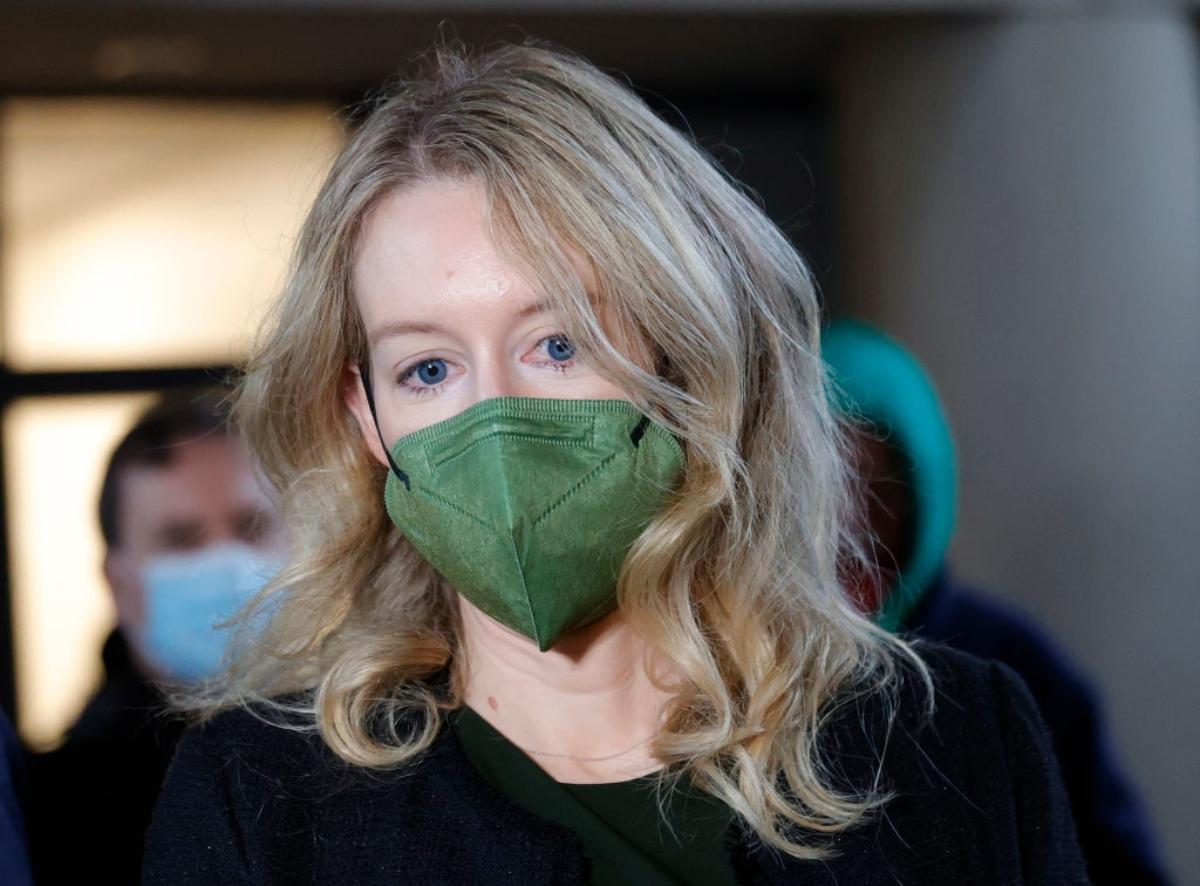 Elizabeth Holmes, the former darling among technology company founders, concluded her testimony on her own behalf on Dec. 8. The trial in which Holmes is accused of defrauding investors in her healthcare startup, Theranos, officially started in September 2021 after multiple delays.
Article continues below advertisement
Article continues below advertisement
If the founder of the blood-testing company Theranos is found guilty of 11 charges of fraud, she will face significant prison time. The company that was once purported to be worth $9 billion and gave Holmes the Forbes title of "youngest self-made woman billionaire" went defunct in 2018. How much jail time could Holmes serve if the jury finds her guilty?
Elizabeth Holmes appeared to have a bright future with Theranos.
The founder story for Elizabeth Holmes is the stuff of Silicon Valley legend. A Stanford University dropout at age 19, she started the company that would become Theranos and quickly rocketed to a massive $9 billion valuation. Her related $4.5 billion net worth tumbled to basically nothing due to the company's fall and her ongoing legal fees.
Article continues below advertisement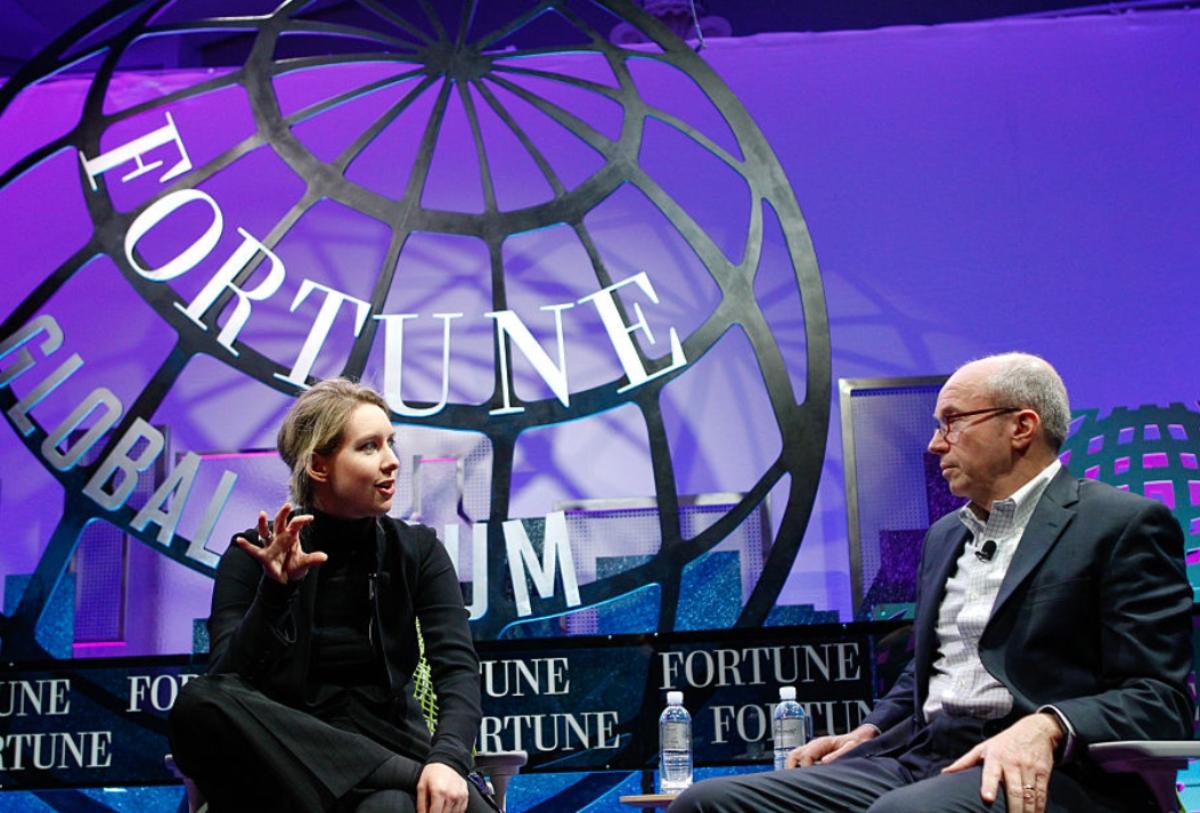 Theranos and Holmes claimed that the company's blood-testing equipment could test for 200 health conditions with just a single drop of blood.
Article continues below advertisement
Article continues below advertisement
However, just a few years into its existence, media outlets like The Wall Street Journal started investigating the company and found evidence that it was altering off-the-shelf equipment to make its tests, among other problems like inaccurate test results. The company eventually folded in 2018.
What has happened during Elizabeth Holmes' trial?
Holmes' trial for fraud was delayed multiple times before beginning this fall. Several delays were due to the COVID-19 pandemic, with a fourth delay due to Holmes' pregnancy and expected due date.
Article continues below advertisement
The trial featured 11 weeks of the prosecution's case, which the government rested on Nov. 19. The prosecution presented testimony from Theranos investors, former employees, and scientists, along with forged documents and call recordings of Holmes praising the company to investors.
Article continues below advertisement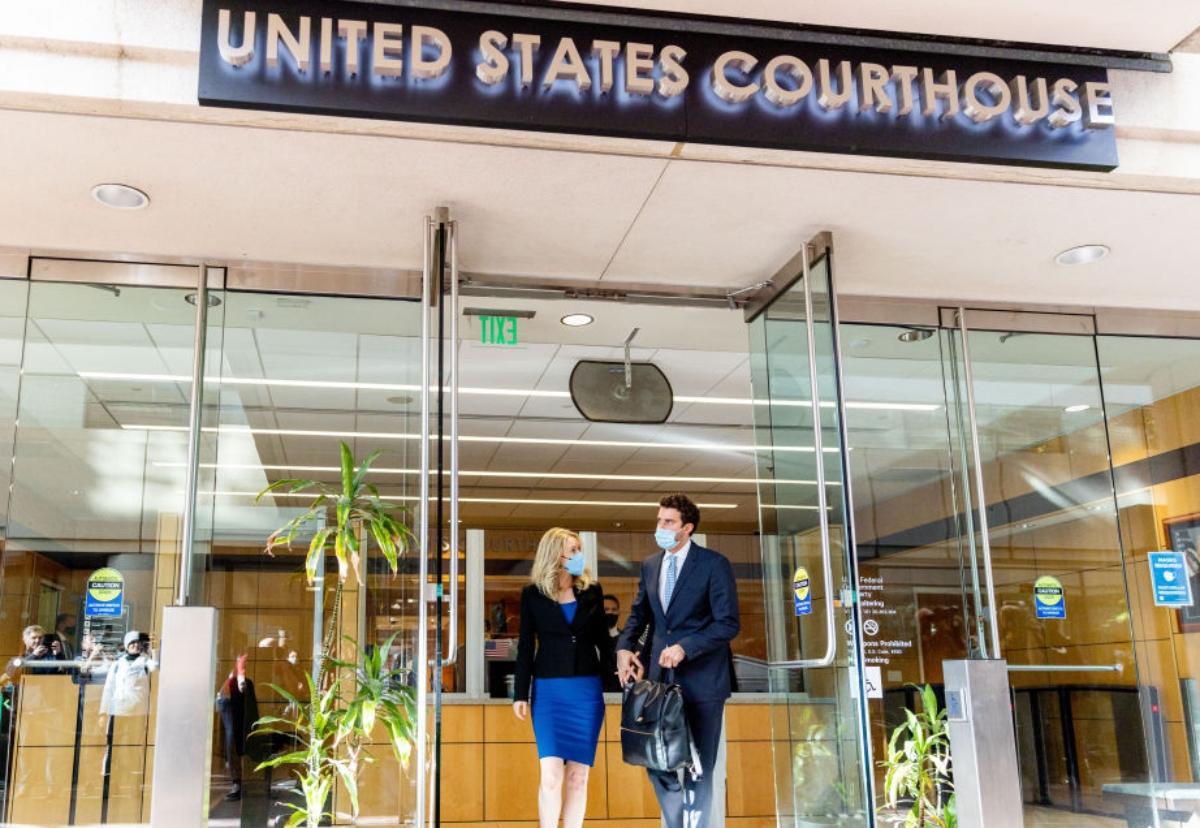 Article continues below advertisement
Holmes faces 11 counts of wire fraud and conspiracy, the same charges faced by her number-two Ramesh Balwani, who will stand trial next year. She has pleaded not guilty and testified over the past seven days in her own defense. Although she expressed some level of regret, Holmes ultimately shifted blame to others.
The defense claimed that Balwani, Holmes' boyfriend and business partner, abused her during their relationship, which impacted her work. The former CEO also asserted throughout her testimony that her intentions were honorable. She focused on potential positive outcomes for the company rather than misleading investors.
Article continues below advertisement
Article continues below advertisement
Lance Wade, an attorney for Holmes, said in the trial, "Theranos didn't see mistakes as crimes. They saw them as part of the path to success," The New York Times reported.
Holmes' lawyers also attempted to shift blame onto Theranos patients for misinterpreting blood test results and onto investors for their lack of research into the company.
Article continues below advertisement
What's the potential punishment for a guilty verdict?
As The Wall Street Journal noted, the prosecution hopes that jurors are convinced that Holmes willfully and knowingly misled investors. The closing arguments for both sides of the case will start on Dec. 16, with jury deliberations to follow.
If Holmes receives a guilty verdict from the jury, each of the 11 counts of wire fraud comes with a maximum 20-year prison sentence. In addition, she could incur up to a $3 million fine.