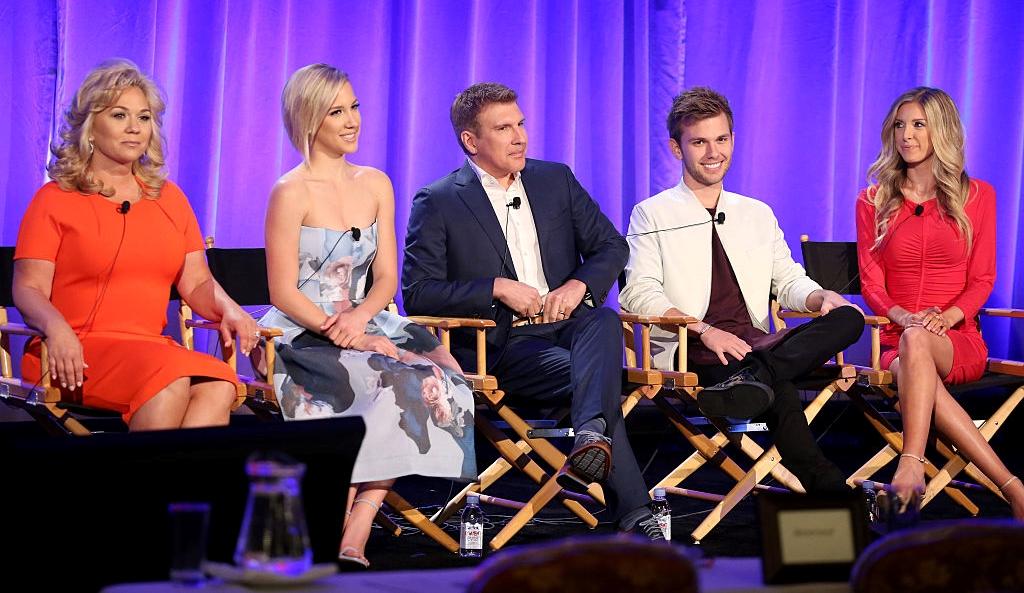 Is Todd Chrisley Still a Millionaire? It's Unlikely
USA Network television series Chrisley Knows Best was recently renewed for a fourth season, and the third season is being prepared for release. Meanwhile, the drama behind Todd Chrisley and his family is even juicier offscreen. Todd and his wife Julie Chrisley have been convicted of bank fraud and tax evasion, according to the Department of Justice (DOJ).
Article continues below advertisement
The Chrisleys' charges are tremendous, amounting to tens of millions of dollars. This is more than a setback and has likely demolished Todd Chrisley's millionaire status.
Todd and Julie Chrisley have been convicted of bank fraud and tax evasion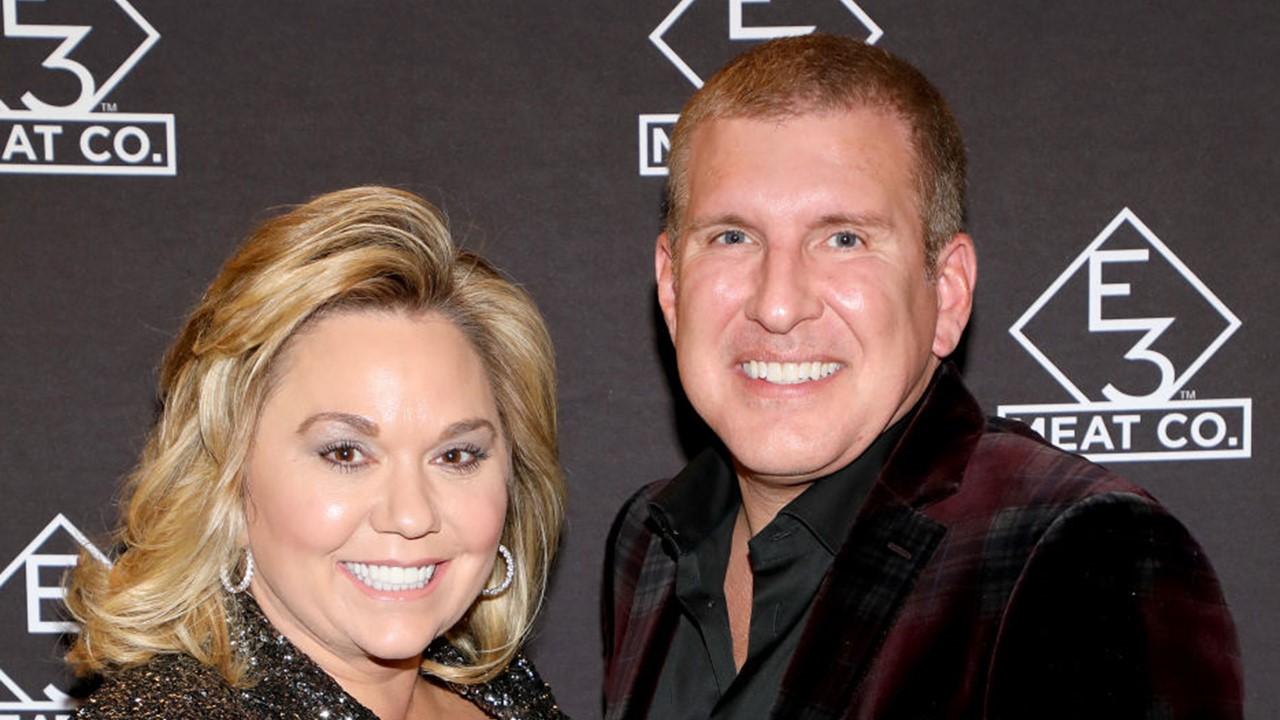 Todd Chrisley got famous for his Georgia real estate investing and quirky family. Now, the realities of this reality TV star family have taken a dark turn. The DOJ announced on June 7 that Todd and Julie Chrisley have officially been found guilty of conspiracy to defraud banks, having acquired more than $30 million in loans fraudulently.
Article continues below advertisement
The crimes include tax fraud against the IRS. Julie Chrisley received additional charges, including wire fraud and obstruction of justice. The Chrisleys' accountant, Peter Tarantino, has been hit with tax crimes, including IRS fraud conspiracy. Tarantino filed two fraudulent corporate tax returns for the family's company.
About the high-profile conviction, U.S. attorney Ryan Buchanan said, "This office and our partner agencies will continue to vigorously investigate and prosecute white collar criminals who flout the law."
Article continues below advertisement
After illegally filing for bankruptcy, the Chrisleys were able to "walk away from more than $20 million of the fraudulently obtained loans," says the DOJ.
Will 'Chrisley Knows Best' live on?
The fate of the Chrisley Knows Best TV show is still up in the air. The third season of the show was set to premier in June, but that date may be pushed back or scrapped altogether.
Article continues below advertisement
"As today's outcome shows, when you lie, cheat and steal, justice is blind as to your fame, your fortune, and your position," said FBI special agent Keri Farley. "In the end, when driven by greed, the verdict of guilty on all counts for these three defendants proves once again that financial crimes do not pay."
Todd Chrisley
Real estate tycoon, reality TV star
Net worth: $0 (estimated)
Biological children: 5 (Savannah, Lindsie, Chase, Kyle, Grayson)
Wife: Julie Christley (m. 1996)
Former wife: Teresa Terry
Education level: High school diploma
TV show: Chrisley Knows Best (first aired in 2014)
Business: Chrisley Asset Management
Todd and Julie Chrisley face up to 30 years in prison after being convicted of bank fraud and tax evasion. The fate of their show and businesses is up in the air.
Article continues below advertisement
Todd Chrisley's net worth may be negative
Prior to the bankruptcy, investigations, and convictions, Todd Chrisley was estimated to have a net worth around $50 million. Part of his conviction rests on the fact that he obtained $30 million in fraudulent loans, two-thirds of which were scrapped in a fraudulent bankruptcy. Now, any millions he did have are gone, used to cover illegitimate earnings, back taxes, and legal fees.
It's worth noting that any net worth Chrisley previously touted was likely falsified in an effort to keep up his image. He claimed on a radio program to pay upwards of $1 million in federal income taxes annually (though, to be clear, he hadn't been paying his taxes at all at that point). He also once claimed to have millions of dollars in his Merrill Lynch bank account, but that seems to have never contained more than $17,000.