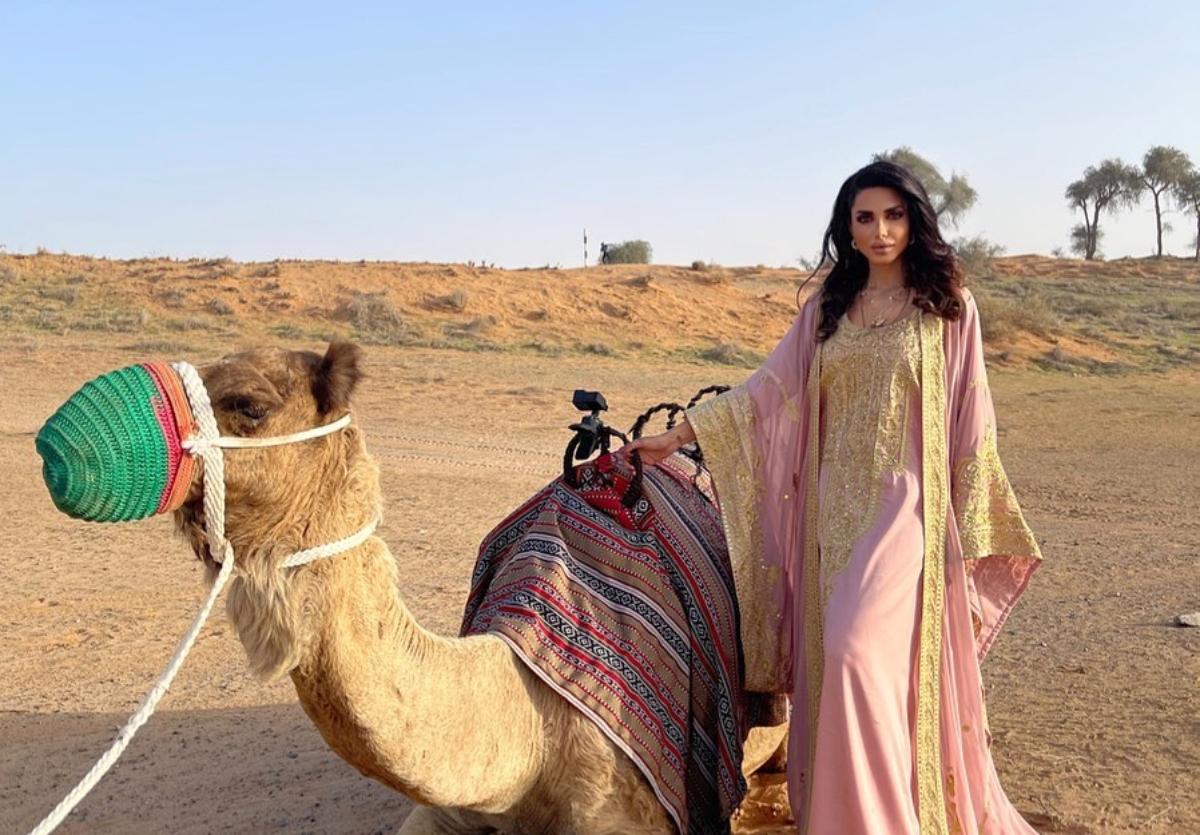 How 'RHODubai' Star Sara Al Madani Built Her Net Worth
On June 1, 2022, the debut of Real Housewives of Dubai introduced a new cast of six wealthy and beautiful housewives, and the first international version of the Real Housewives franchise to date. The stars of RHODubai—entrepreneurs, wives, mothers, and more—have plenty of money and luxurious lifestyles. Here's a look at one of the cast members, Dr. Sara Al Madani, and her net worth.
Article continues below advertisement
Dr. Sara Al Madani
Entrepreneur, investor, reality TV star
Net worth: $1 million (unconfirmed)
Dr. Sara Al Madani is a businesswoman, corporate founder, investor, and now among the six top cast members of The Real Housewives of Dubai on Bravo TV. She was raised in the United Arab Emirates and is Emirati by birth. She co-founded video messaging platform HalaHi and digital marketing company Social Fish. She's divorced and a single mother.
Birthdate: Jan. 20, 1986
Birthplace: UAE
Spouse: Divorced
Children: 2