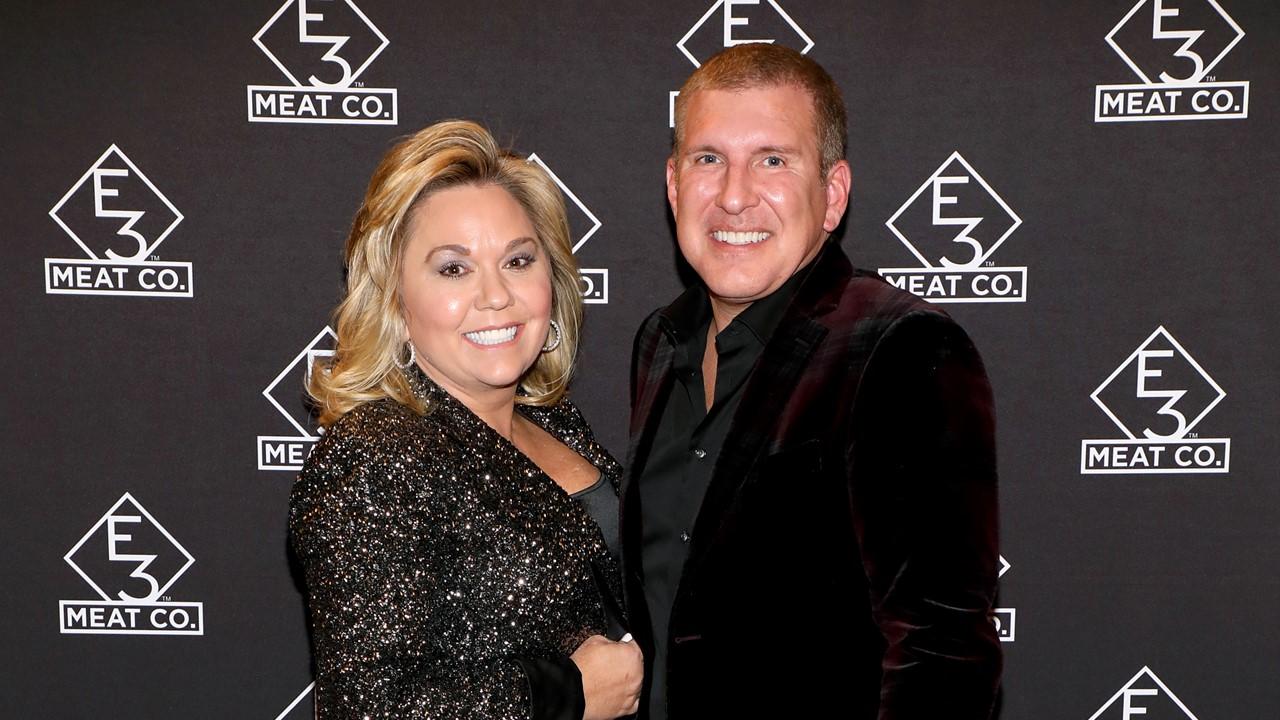 Will Reality Star Todd Chrisley and His Wife Go to Jail for Bank Fraud?
Reality television couple Todd Chrisley and his wife Julie "lied through their teeth" to get whatever they wanted, said U.S. Assistant Attorney Annalise Peters on May 17 during opening statements in the tax evasion and bank fraud trial against the couple. Will Chrisley and his wife go to jail?
Article continues below advertisement
If convicted in the case, there's a possibility that the Chrisleys could spend some time in jail. According to FindLaw.com, being convicted of tax evasion could mean a sentence of up to five years in prison. The penalties for federal bank fraud are more severe and could mean jail time up to 30 years as well as fines up to $1 million.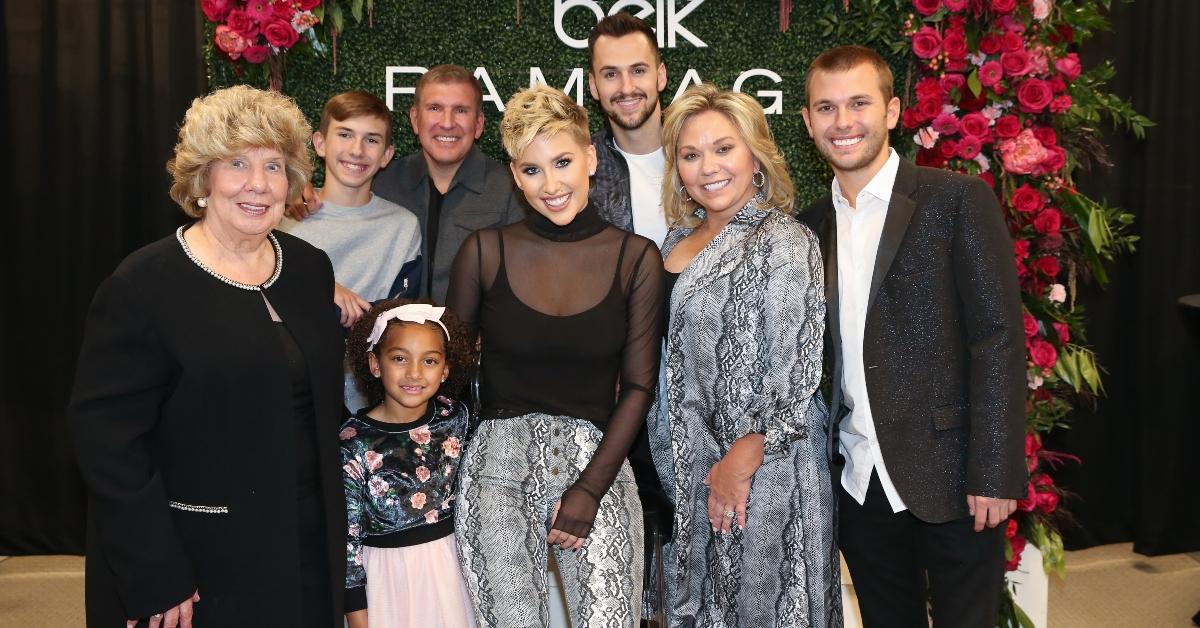 Article continues below advertisement
The couple, whose extravagant lifestyle was featured in the reality television series Chrisley Knows Best, faces federal charges for allegedly using fake documents to fabricate their wealth. The trial on the federal charges started May 16 in an Atlanta courtroom.
The Chrisleys were indicted on federal fraud charges in 2019.
A federal grand jury first indicted the couple in August 2019 for conspiring to defraud numerous banks by providing them with false information and fabricated bank statements when applying for and receiving millions of dollars in loans.
Article continues below advertisement
"Celebrities face the same justice that everyone does. These are serious federal charges, and they will have their day in court," said U.S. Attorney Byung J. "BJay" Pak in a 2019 statement.
Julie faces additional charges of wire fraud and obstruction of justice. The couple's accountant, Peter Tarantino, is also charged with conspiracy to defraud the government and willfully file false returns.
Article continues below advertisement
The charges are mostly related to business dealings between 2007 and 2012.
The federal charges primarily stem from the couple's business spending between 2007 and 2012, before they got their reality-show deal. The couple is accused of running a scheme known as "scrapbooking" to obtain bank loans with phony documents pieced together to make them appear they had more money than they did, Insider reports.
The Chrisleys plead not guilty to the charges and deny they've done anything wrong. They blame their former employee, Mark Braddock, whom they fired in 2012 for allegedly stealing from them. The couple claims that Braddock was retaliating against them by giving federal authorities false documents incriminating them.
Article continues below advertisement
In opening statements on May 17, Chrisley's attorney claims that Braddock had impersonated Chrisley to commit the fraud that Chrisley is now accused of.
Article continues below advertisement
The fraud continued after the Chrisleys cut ties with employee who turned them into the FBI.
However, the fraud continued even after Braddock was out of the picture, prosecutors said. After the Chrisleys signed a million-dollar deal for their reality show in 2013, they opened a side company, 7C's Production, in an attempt to hide money, prosecutors claim.
In 2014, Julie allegedly inflated her income to rent a $13,000-per-month California home. Federal authorities say bank statements and a credit report the couple used to get a lease on the home had been "physically cut and taped or glued together."
The couple also allegedly failed to file tax returns or pay federal income taxes in a timely manner for 2013, 2014, 2015, and 2016.