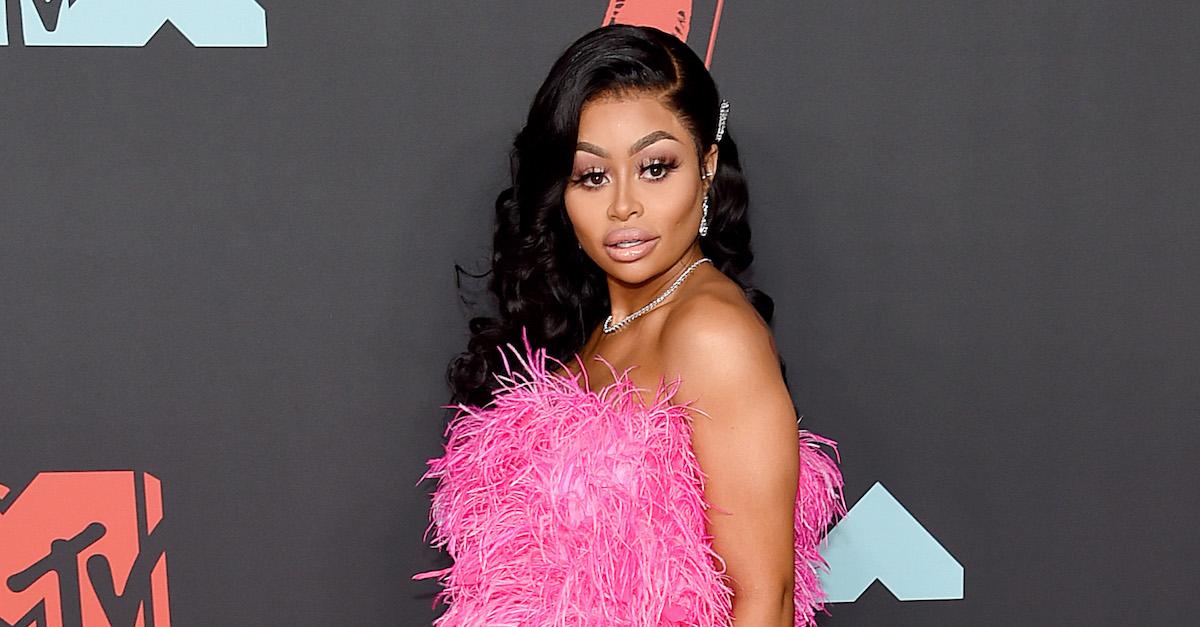 Blac Chyna Faces Tax Evasion, Case Against the Kardashians Continues
Recently, Blac Chyna chose to take the Kardashian family to court for financial compensation after her reality TV show, Rob & Chyna, got canceled. The show premiered on E! Network and shed light on her toxic former relationship with Rob Kardashian. She claims the cancellation of the TV show brought on financial struggles she wouldn't be facing if the show were still airing on television today.
Article continues below advertisement
According to Insider, Chyna made claims that Kris Jenner called her "ghetto" and "stupid" to E! executives to make sure the show wouldn't go on. Now that Chyna has opened the door to conversations about her financial status surrounding the show's cancelation, questions about her taxes have started to come to the surface also.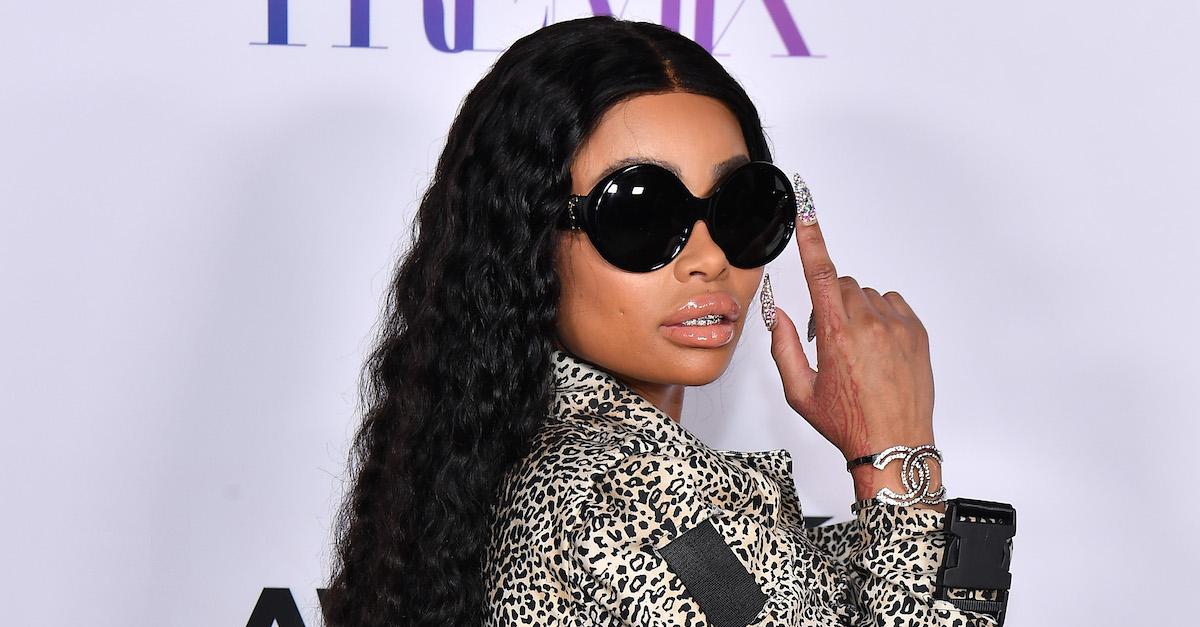 Article continues below advertisement
Blac Chyna reportedly hasn't paid taxes in years.
It might not have been in Chyna's best interest to go after the Kardashian family in court. Now, her financial status is being questioned. According to TMZ, she admitted that she hasn't filed taxes since 2018 or 2019. She also explained that she doesn't have an active bank account.
Chyna revealed she earned $2 million between 2018 and 2020 through celebrity appearances and OnlyFans. According to Chyna's testimony in court, her OnlyFans account contains bikini pics, feet pics, and some instances of nudity. Chyna revealed that the last time she filed taxes was for her businesses back in 2015. The businesses she's referring to are Lashed LLC, 88 Fin, and Blac Chyna Inc.
Article continues below advertisement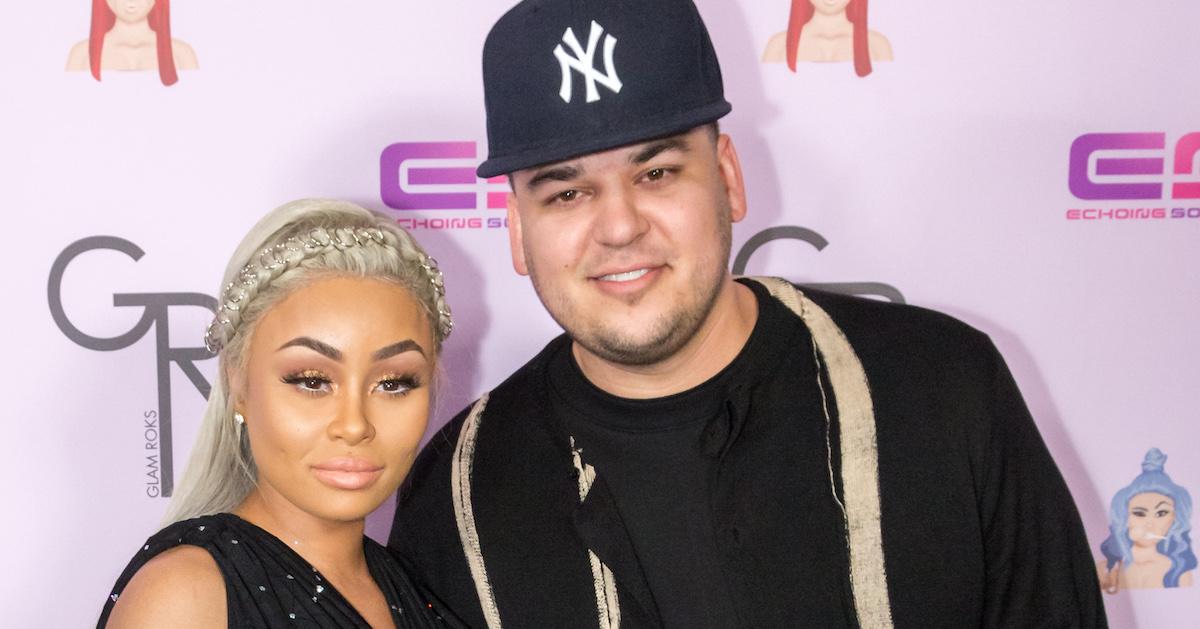 Blac Chyna's tax evasion isn't the only crime being exposed in court.
Chyna's tax evasion issue is only a fraction of what's being exposed in court right now. According to Daily Mail, there was also a ton of domestic violence going on between Chyna and Rob while they were filming their reality show.
It was revealed in court that Chyna and Rob were "screaming and yelling" at each other while fighting at Kylie Jenner's home before the second season of the show was supposed to start filming.
Article continues below advertisement
The domestic dispute got so bad that Corey Gamble had to separate the two in order to de-escalate the situation. The allegations of physical abuse and domestic violence between Rob and Chyna were enough to make E! Network hesitant about providing a renewal for another season.
According to BuzzFeed News, Chyna claimed she was only "joking around" when she wrapped a cell phone charging cord around Rob's neck.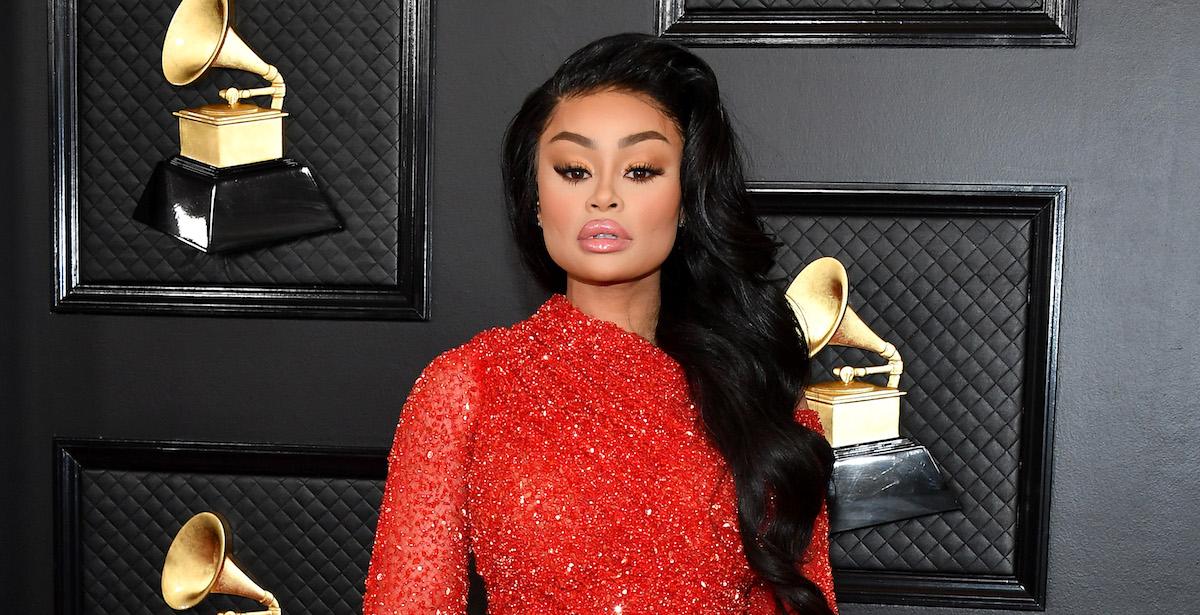 Article continues below advertisement
She was also allegedly "just joking" when she held a gun to his head during the last night they lived together. Wrapping a cord around someone's neck or holding a gun to their head isn't acceptable or funny –– even if someone tries to claim these violent incidences are just jokes. In February 2022, Rob decided to drop his domestic violence suit against Chyna after five years of pushing through.
He told E! News, "My love for Dream far outweighs my desire to proceed with my claims against her mother in a public trial. Now that the court has ruled that there is sufficient evidence to warrant a jury trial on my claim for assault, for our daughter's sake, I am dismissing the action and focusing on my co-parenting relationship with Chyna."
Dream is Rob and Chyna's daughter. Between domestic abuse claims and tax evasion, things aren't looking too great for Chyna.