Blac Chyna Is Suing the Kardashians for Destroying Her Income — Is She Really Broke?
Blac Chyna (aka Angela White) is suing the Kardashians, claiming the reality TV family destroyed her net worth and reputation. Is Blac Chyna really broke?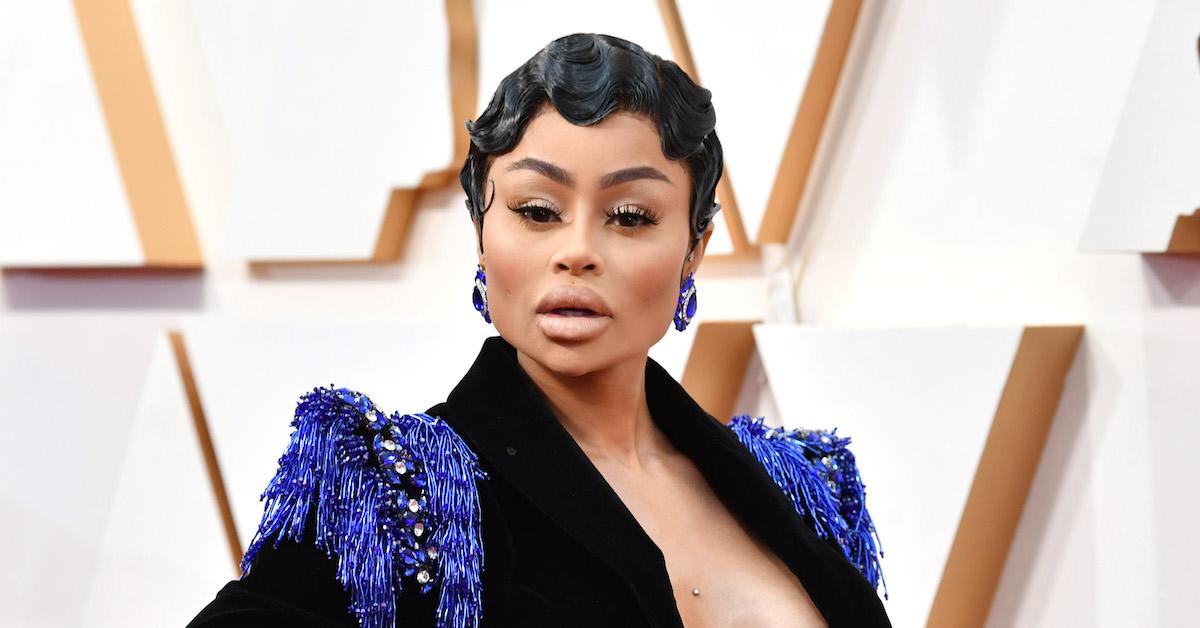 The Kardashians are in court fighting a $100 million lawsuit mounted by Rob Kardashian's ex, Blac Chyna. The Instagram model, born Angela White, was once besties with Kim and her sisters, but following her split with Rob and the cancelation of their spin-off reality show, Rob & Chyna, there hasn't been any love lost. Chyna's suit claims the family destroyed her reputation and orchestrated the cancelation of Rob & Chyna, thus depriving her of a significant income stream.
The lawsuit mirrors claims the mother of Dream Kardashian has made on social media, alleging that she is broke and that Rob doesn't pay child support. Let's take a look into Blac Chyna's net worth.
Article continues below advertisement
Article continues below advertisement
Without her Kardashian spin-off, Blac Chyna still has several revenue streams through various business ventures.
Chyna certainly isn't Kardashian rich, but few people are. That said, she doesn't appear to be doing poorly, despite her claims to the contrary. The social media influencer, who has more than 16 million followers on Instagram, has a few business ventures going. She has had her own cosmetics brand, Lashed, since before she and Rob were an item. In addition to a product line, Chyna owned and operated a salon in Encino, Calif. for several years, although it reportedly closed.
Article continues below advertisement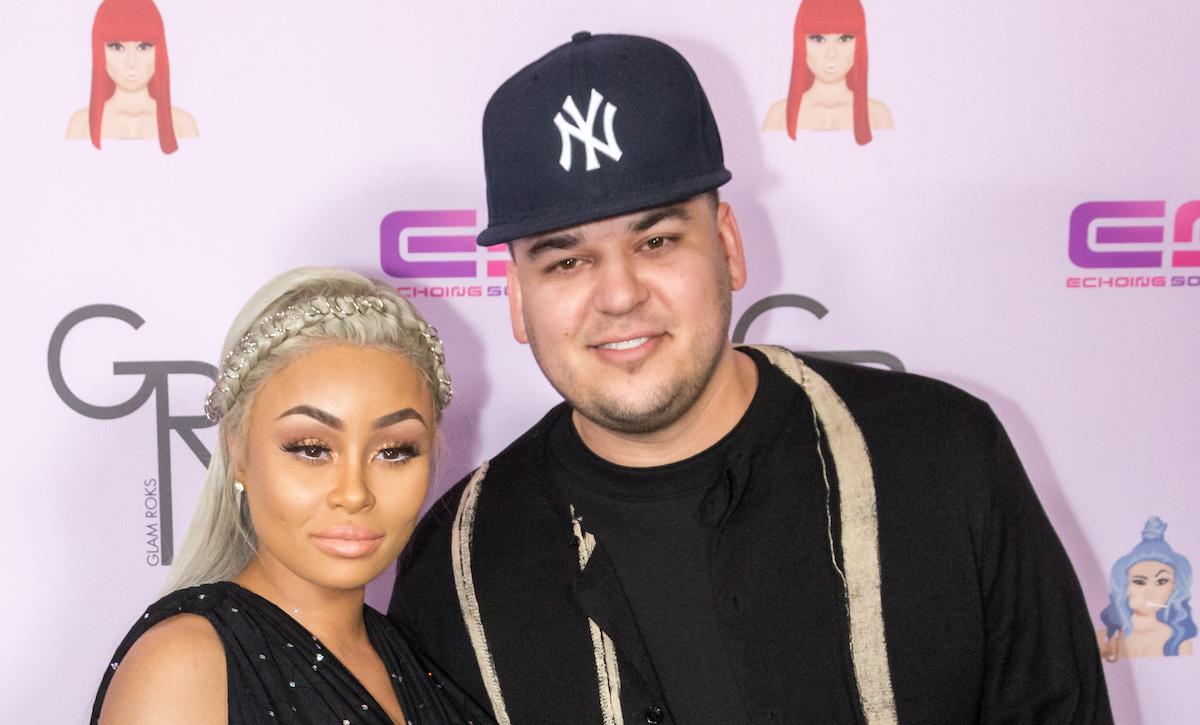 The beauty guru has her own clothing line, Blac Chyna Closet, and an app. She also supports herself with an OnlyFans account, which she started in 2020. Most recently, Chyna has expanded into music and acting and is reportedly filming a show called Black Hamptons.
Article continues below advertisement
Article continues below advertisement
Blac Chyna's net worth is reportedly in the millions, but the figures are all over the map.
Several websites dedicated to reporting on net worth rank White's net worth between $1.6 million on the low end and $10 million on the high end. But to hear Chyna tell it, she's struggling — although many, including her exes, have raised some doubts about that claim.
Blac Chyna (Angela White)
Instagram influencer, entrepreneur, reality TV star
Net worth: $1.6 million–10 million (unconfirmed)
Born Angela White, Blac Chyna is a former stripper turned esthetician and entrepreneur who is best known for her romantic relationships (and public feuds) with rapper Tyga and reality star Rob Kardashian.
Birth name: Angela Renee White
Birthdate: May 11, 1988
Birthplace: Washington, D.C
Parents: Shalana Hunter (aka Tokyo Toni) and Eric Holland
Relationships: Tyga (2011–2014); Rob Kardashian (2016–2017)
Children: King Cairo Stevenson (b.October 16 , 2012), Dream Renee Kardashian (b. November 10, 2016)
Education: Attended Johnson & Wales University in Miami, FL but dropped out to pursue stripping full time.
Article continues below advertisement
In March 2022, the "Doom" rapper said in a since deleted tweet, "Yesterday I had to give up 3 of my cars …my reasons… morals, beliefs, being a single mother, no support I'm a MAMA." The tweet was captured by several Instagram accounts that track celebs' social media activity, driving both fathers of her children, Rob and Tyga, with whom she shares her 9-year-old son, King Cairo Stevenson, to refute her claims.
Article continues below advertisement
Article continues below advertisement
Tyga commented on one of the posts that he doesn't pay child support because he has his son every day of the week but Sunday and also pays $40,000 a year for his private school tuition. Rob also said his piece, claiming Dream lives with him Tuesday through Saturday and he foots the $37,000 bill for her annual tuition.
And plenty of online onlookers pointed out that anyone who has three cars to sell isn't exactly struggling to make ends meet.
Chyna has multiple lawsuits against the Kardashians.
In addition to the trial currently underway in April 2022, a second suit alleging Rob posted revenge porn to his Instagram account amid their breakup is set to begin in May. Rob Kardashian had a countersuit against his ex, but moved to dismiss the case in February. That suit alleged Chyna was physically abusive toward Rob and did $100,000 worth of damage to his little sister Kylie Jenner's home.