You Can Invest in the Metaverse Using Coinbase
On Coinbase, one of the most popular crypto exchanges, users can purchase digital tokens. There are several metaverse coins to choose from.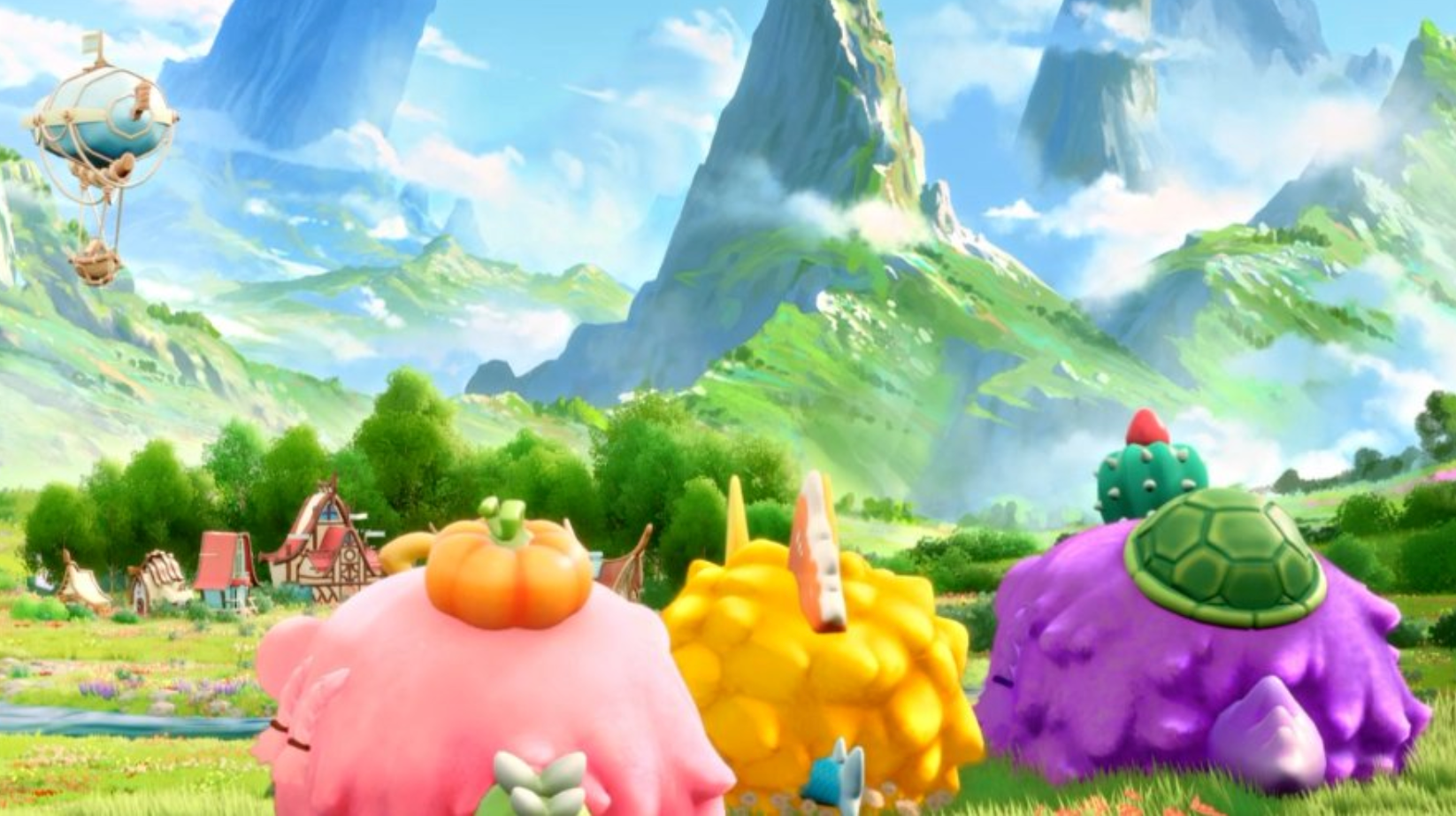 Coinbase is one of the easiest cryptocurrency exchanges to use, and it's widely recommended for investors getting started in the crypto world. The exchange can also be helpful if you need to purchase tokens for a metaverse platform. Although Coinbase doesn't offer a huge variety of metaverse coins, it does offer some of the most popular ones. If the Coinbase exchange doesn't have a metaverse token you're looking for, you can always search on the Coinbase Wallet app or Coinbase Pro.
Article continues below advertisement
Article continues below advertisement
What metaverse coins are on Coinbase?
Whereas Coinbase may not have a wide array of altcoins to choose from compared with Binance, it still offers various tokens tied to the metaverse. Its "NFT platform" section lists tokens involved with the metaverse, such as Axie Infinity (AXS), Decentraland (MANA), Origin Token (OGN), and PlayDapp (PLA).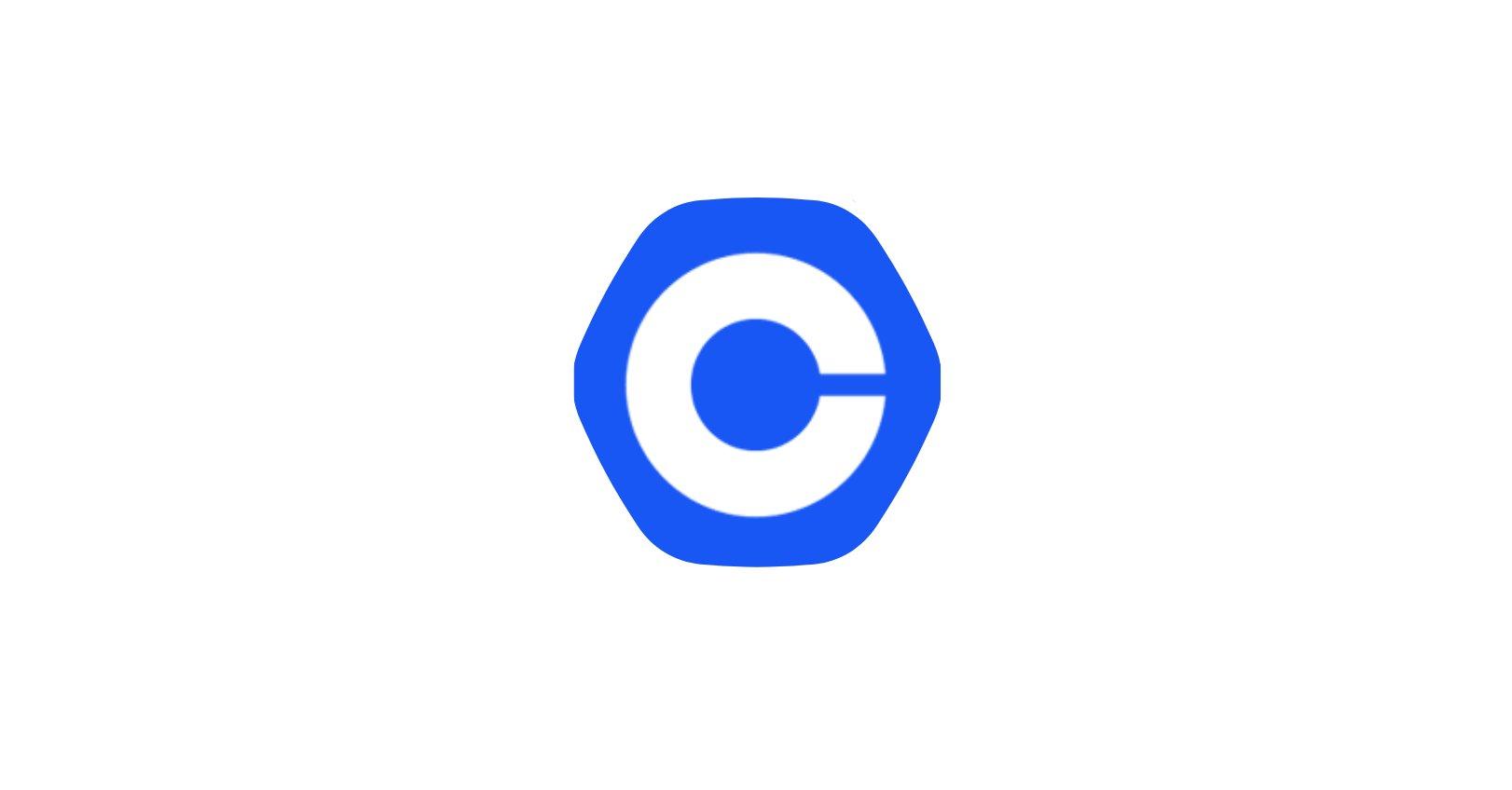 Article continues below advertisement
Axie Infinity (AXS)
With more than a million daily users, the Axie Infinity metaverse has one of the largest user counts among all gaming platforms. Players CAN breed, collect, raise, and battle miniature monsters called Axies.
The game, which has drawn similarities to Pokemon, is simply to play. The current price of Axie Infinity's native token, AXS, is $58.39, making it the seventh-most expensive metaverse token, according to CoinMarketCap. Given the coin's high price, it may be better to invest in metaverse coins with lower prices.
Article continues below advertisement
Article continues below advertisement
Decentraland
Decentraland is another well known platform, and its token MANA is the largest metaverse token by market capitalization. The platform allows users to explore its 3D world, where they can purchase land and virtual clothes in the form of NFTs. Users can complete challenges, go on missions, create artwork, and more on the platform. One MANA token is currently worth around $2.19.
Article continues below advertisement
Origin Token (OGN)
Origin Protocol isn't a metaverse platform itself but hosts NFT launches, including collections of NFTs that are compatible with metaverse platforms. Origin is dedicated to making NFT technology more accessible to the public, and one way it does that is by selling collectibles that can be used in the metaverse.
Article continues below advertisement
Outside of metaverse NFTs, it has hosted popular NFT drops, partnering with entities such as Jake Paul, USA Today, Rolling Stone, George Lopez, and the family from the notorious "Charlie Bit My Finger" YouTube video. While the crypto crash has affected most tokens, it has affected Origin's token OGN even worse. The coin reached an all-time low Jan.2o, and currently sits around $0.35.
PlayDapp (PLA)
PlayDapp is a metaverse gaming platform that offers different types of blockchain games on both the Ethereum and Polygon networks. It also has a marketplace for its NFTs in different metaverse games. One of the platform's biggest NFT games is Along with the Gods: Knight of the Dawn, a mobile game that allows people earn PLA, the platform's native coin. A PLA token is currently worth about $0.79.