What Are Tokenomics? Different Tokenomic Models Explained
Tokenomics are how a cryptocurrency designs and distributes its tokens to the broader marketplace. There are many different types of tokenomic models.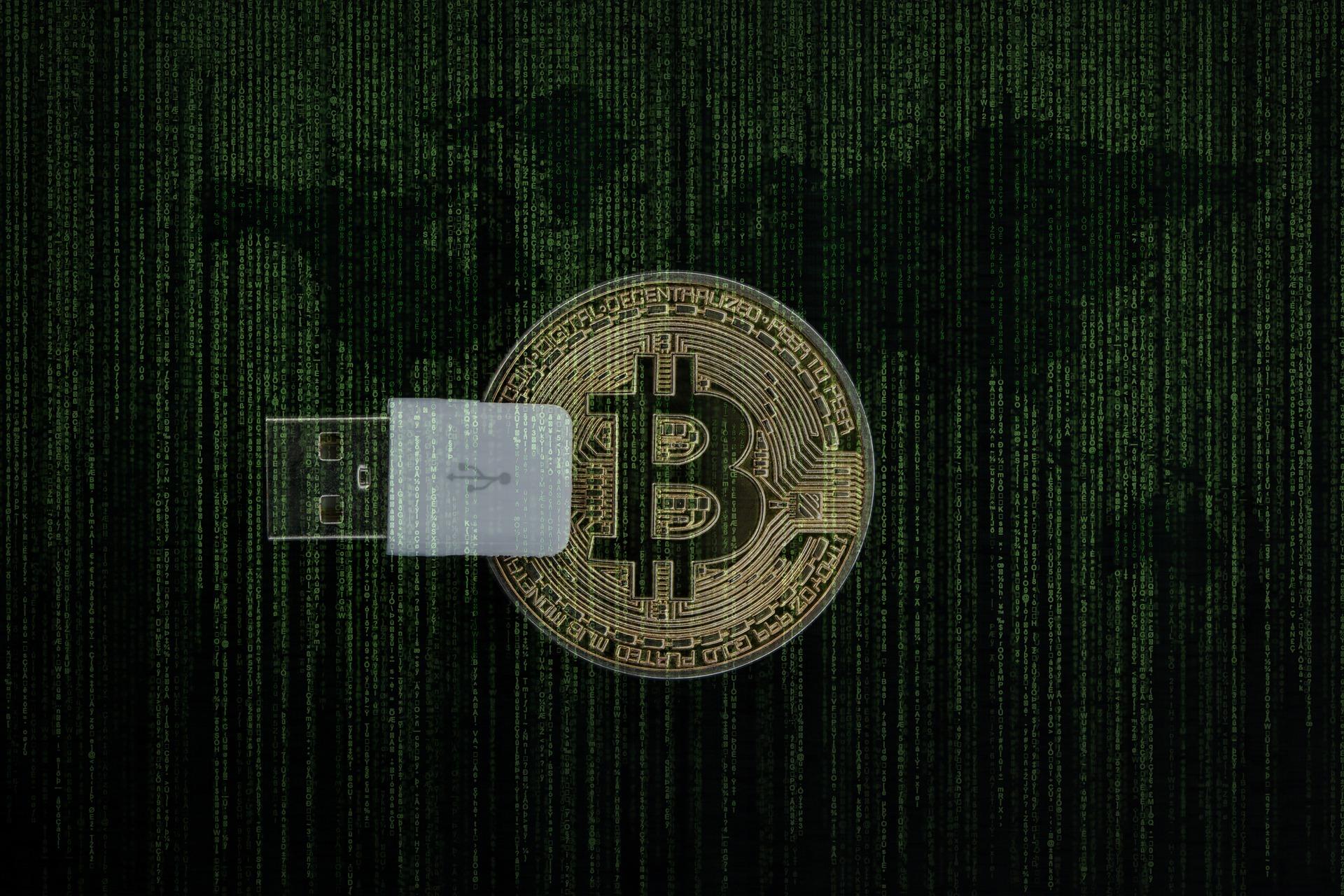 If you've been in the crypto world for long enough, you'll notice a lot of people throwing around the term "tokenomics." As the term implies, it has to do with how a cryptocurrency project chooses to structure its token from an economic standpoint. This includes how many tokens to issue, how they're "mined," whether there's a hard limit to the number of tokens, and so on. Different tokenomic models tend to work better for different types of projects.
Article continues below advertisement
Article continues below advertisement
Tokenomics can be broken down into a few specific areas, like token distribution, price stability, consensus mechanism, and governance. All of these aspects come together to create a unique cryptocurrency that its designers hope will stand apart from the competition.
Token distribution
Token distribution is how the tokens are earned (or, in some cases, lost) on the network. This includes whether there's a maximum limit to the number of tokens. Bitcoin has a hard limit of 21 million tokens, while Dogecoin has no limit at all.
Article continues below advertisement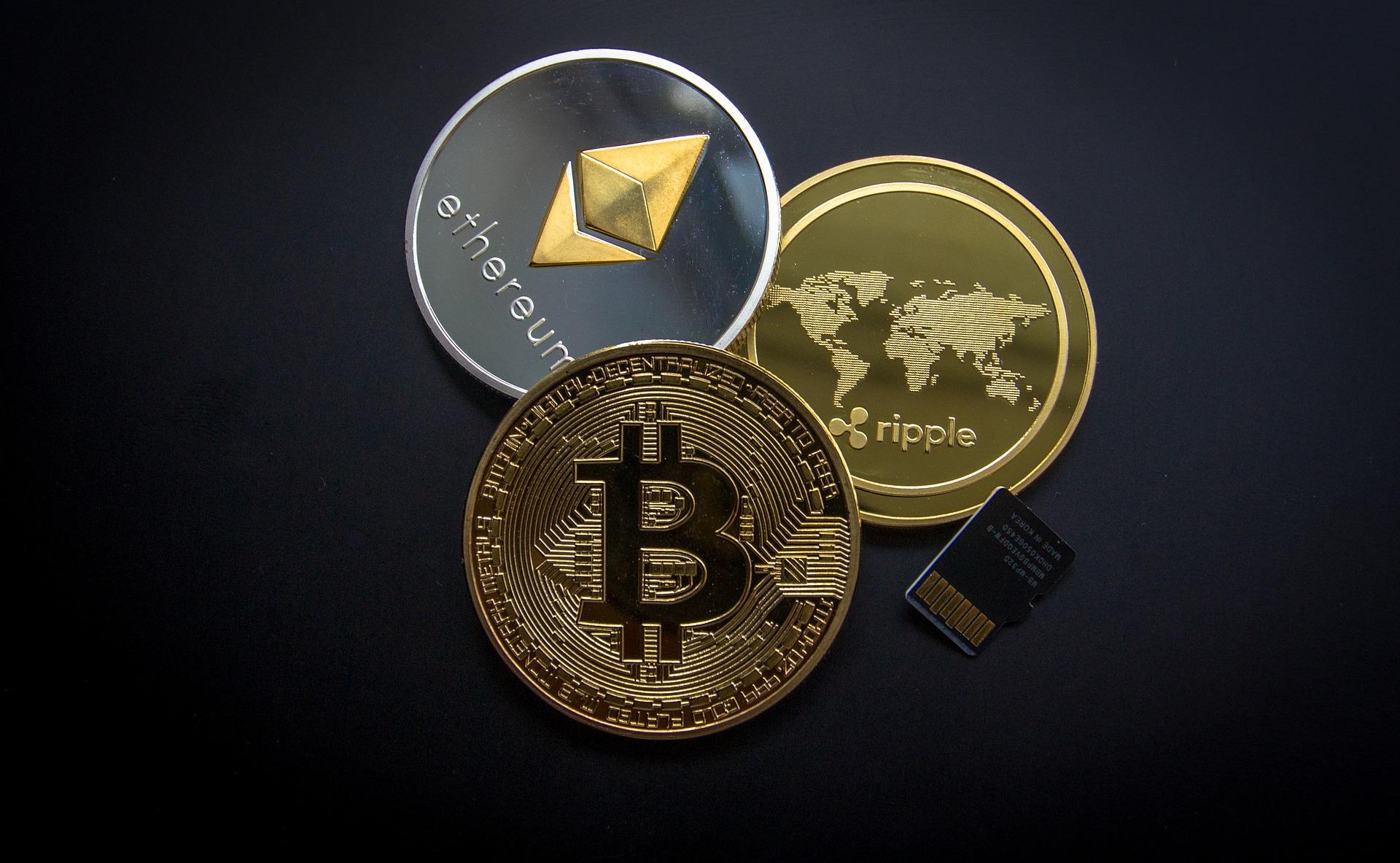 We've also started to see new tokenomic models where the total supply decreases as time goes on. The most common way this happens is via a flat "burn rate," where a certain percentage of every transaction is destroyed, permanently reducing supply over time. This is called a deflationary tokenomic model, and is popular among more speculative meme coins like SafeMoon.
Article continues below advertisement
Article continues below advertisement
Token distribution also ties into how much of the original supply is owned or locked by developers. It's common to see a decent portion of new cryptos owned by the development team. However, it shouldn't be the majority. If you're looking at a new altcoin and notice that most of it is owned by management, that's a red flag—the team may be looking to make themselves rich ahead of building a serious project. Generally, between 10 and 15 percent of a crypto's original allocation should go to the original development team.
Article continues below advertisement
Price stability
Closely related to token distribution, the idea of price stability is important for specific types of crypto projects. Stablecoins like Tether, which have a price pegged to a specific non-crypto asset (like gold or the U.S. dollar), keep prices stable by altering the supply of tokens.
Article continues below advertisement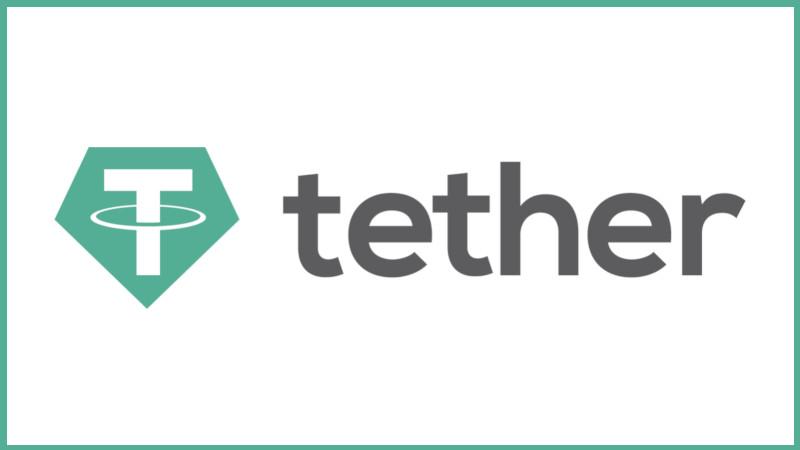 Article continues below advertisement
These types of cryptos use an algorithm that automatically adds or removes tokens from the token pool until prices stabilize at a certain level. Most cryptos aren't designed for price stability, but a very small portion is.
Consensus algorithm
A consensus algorithm is how a blockchain network verifies transactions. Different algorithms or systems use different ways of accomplishing this. The most common type is called Proof-of-Work (PoW), which is what Bitcoin and Ethereum use. This model involves miners who verify transactions and receive some crypto as compensation for their efforts. However, PoW is also considered the most demanding and expensive of all the models. Other algorithms include Proof-of-Stake (PoS), where validators are selected based on the number of tokens they own and how much they're willing to "stake" into the network.
Article continues below advertisement
Article continues below advertisement
Older PoW systems are also the reason crypto investors are paying so much in gas fees right now. If Ethereum were to use a PoS algorithm instead of PoW, most experts agree that fees would be much lower.