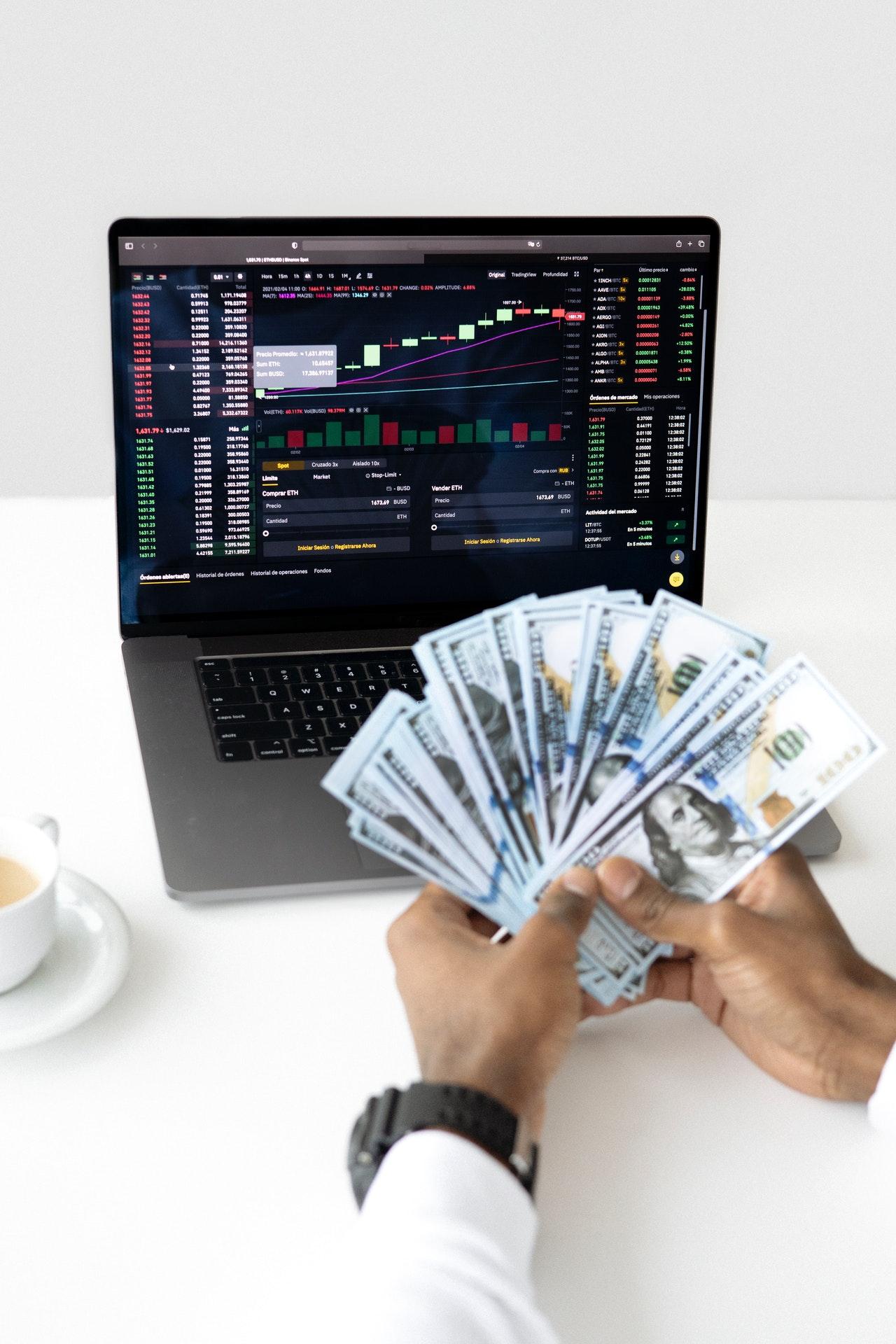 What's a Spot Market? How Is It Different From a Futures Market?
Market jargon can be confusing for new investors. What's a spot market? How is it different from a futures market?
Article continues below advertisement
Article continues below advertisement
In a spot market (also referred to as a "cash market"), financial instruments or commodities are traded for delivery and settled for cash. "Delivery" in this context refers to the physical exchange of a financial instrument or commodity. In many cases, the trade might not be settled with an instantaneous transfer of funds.
A spot market vs. futures market
A spot market is different from a futures market. In the latter, delivery is agreed to be made at a future date, whereas delivery in spot markets is also usually done within two days of the execution. Futures and forward derivative contracts also use the spot market as the underlying asset.
Article continues below advertisement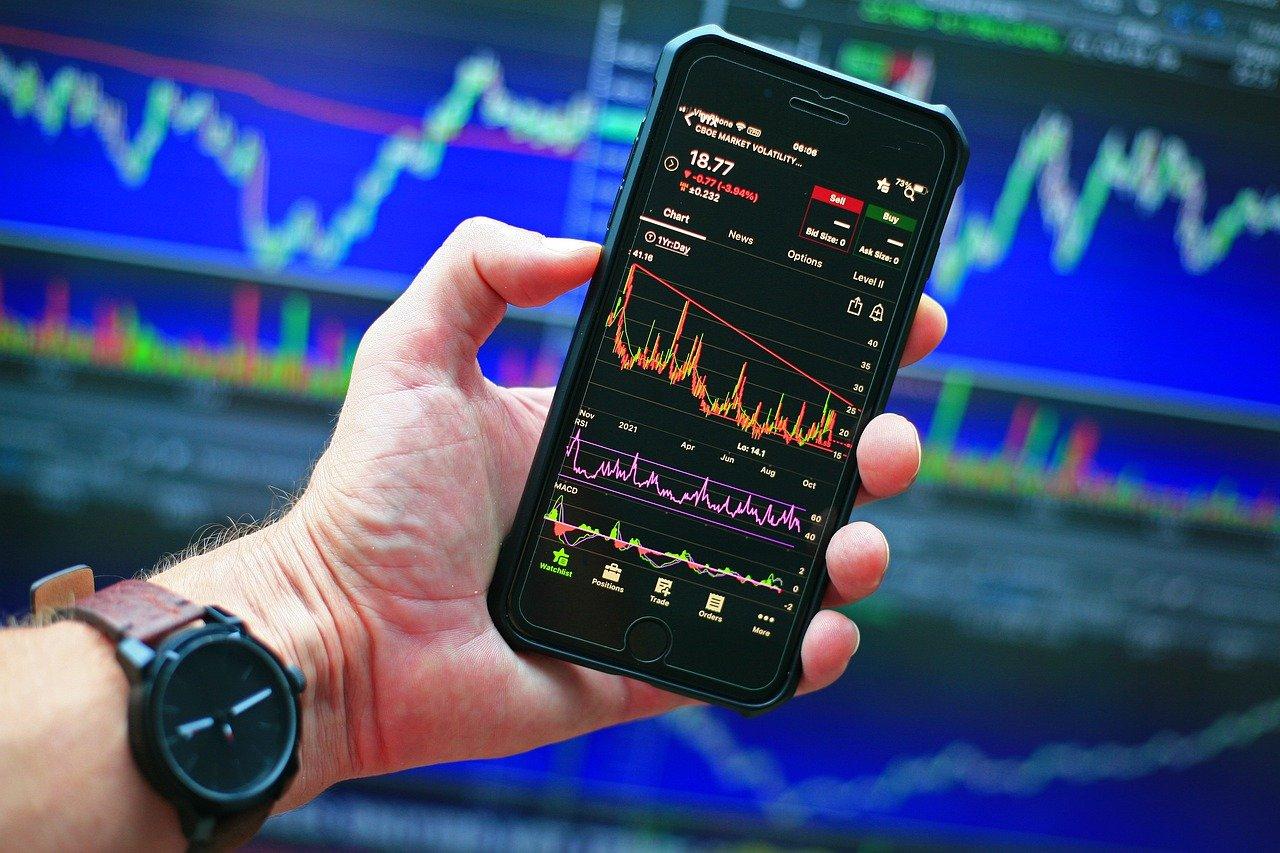 How are spot prices determined?
A spot price refers to the current price of the commodity or financial instrument. Even in a futures market, traders agree on the price of an asset or commodity before the delivery takes place. The buyers and sellers build a spot price by posting their "buy" and "sell" orders.
Article continues below advertisement
Article continues below advertisement
As a result, spot prices are based on the supply and demand of a product. In contrast, prices in futures contracts are based on the time value of money, yield curve, and storage costs (if applicable). The difference between the prices in futures markets and spot markets is referred to as the "spread." The spread varies depending on market conditions and the product's demand and supply.
However, many items, such as gold and silver, can have both a spot and futures market. For futures prices, traders usually make bets on what the price of a commodity will be at a specific point in the future.
Article continues below advertisement
Article continues below advertisement
The types of spot markets, explained
Through various exchanges, brokers and traders come together to buy and sell commodities, securities, futures, options, and other financial instruments. The organized market exchanges provide the current price and amount available to trade. Equity, fixed-income instruments such as bonds and treasury bills, and foreign exchange trade on spot markets. The NYSE is an example of a securities spot exchange, and the Chicago Mercantile Exchange is an example of a futures exchange.
As opposed to exchanges, in an over-the-counter (OTC) market, the parties involved settle trades based on contracts. Prices in an OTC market can be based on a spot or future price and date.