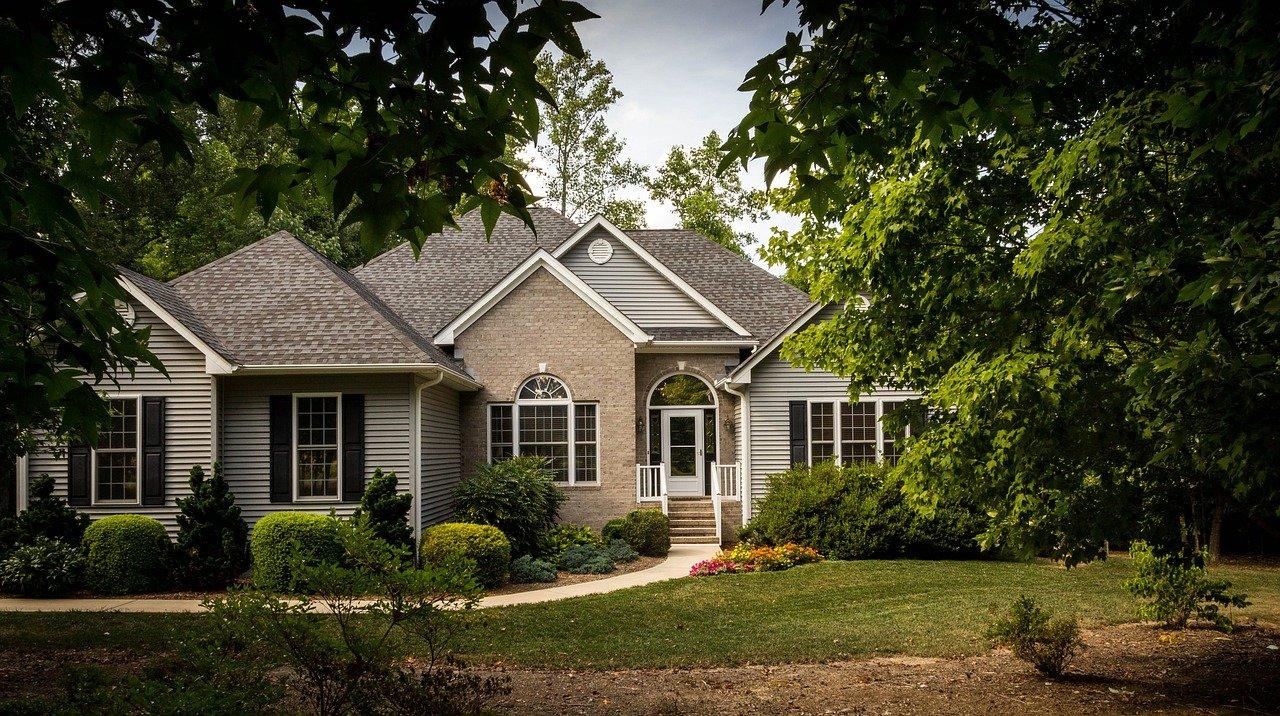 When Are Home Improvements Worth It? How They Can Raise Your Property Taxes
By Anuradha Garg

Mar. 8 2022, Published 8:23 a.m. ET
Article continues below advertisement
Whereas property taxes might seem like a lot to pay on top of mortgages and insurance, the funds do go to good causes, such as education, law enforcement, public recreation, and fire departments.
How are property taxes assessed?
Property taxes, levied by state or local governments, comprise a percentage of the assessed value of a property. Therefore, vacant land will have a significantly lower assessed value than a property that's been worked and improved upon, either by building a new structure or renovating an existing one. Similarly, any improvement in your neighborhood, such as the construction of parks, golf courses, schools, or lakes, could also increase the assessed value of your property.
Article continues below advertisement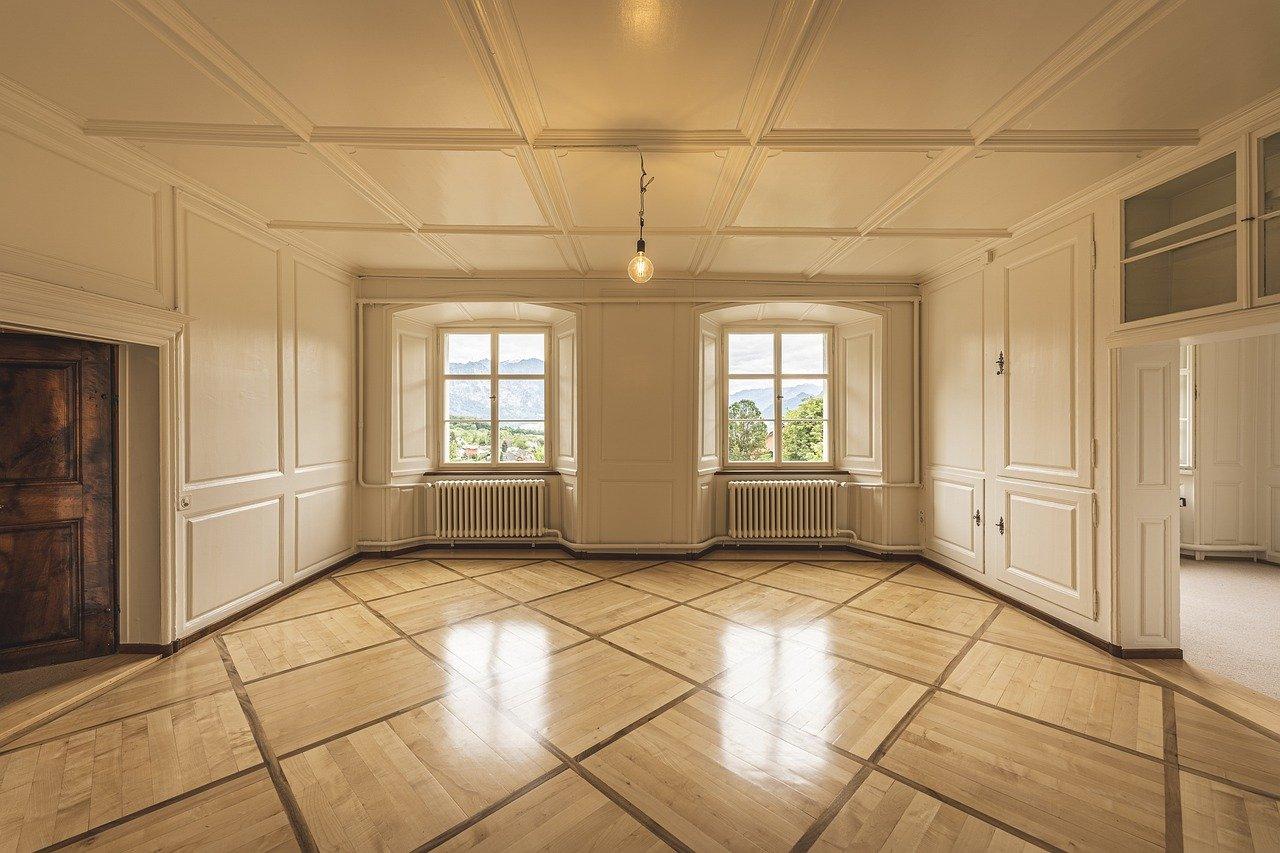 What home improvements increase your property taxes?
Before renovating your home, you should check if the improvement will increase your taxes. According to Neighborly, some factors could certainly boost your tax bill. Does the project increase the livable square footage or the lifespan of the house? Renovations that cost more than $5,000 tend to bring a higher tax bill.
Article continues below advertisement
Home improvements that could increase your property taxes include:
Home additions.
Structural or basement renovations.
New bathrooms.
A garden shed.
A new fireplace.
A swimming pool or hot tub.
Land improvements such as paving a driveway or fencing the property.
Meanwhile, painting, refinishing flooring, or replacing a roof doesn't usually boost your property taxes.
Article continues below advertisement
How does your assessor know about your improvements?
Some towns send assessors to your home regularly, such as annually or every two years or any other set timeline. If you don't let the assessor view your home, they may assume that you've made certain improvements, which could result in a bigger tax bill.
For undertaking major renovation or construction projects, a permit is usually needed. Your assessor can access these permit records.
Is it worthwhile to do home improvements?
If you're improving your home to make it more livable for your family, renovations may be worth it. However, if you're making additions or improvements as an investment, a cost-benefit analysis can let you see if you're adding enough value to your home to offset any tax hikes.