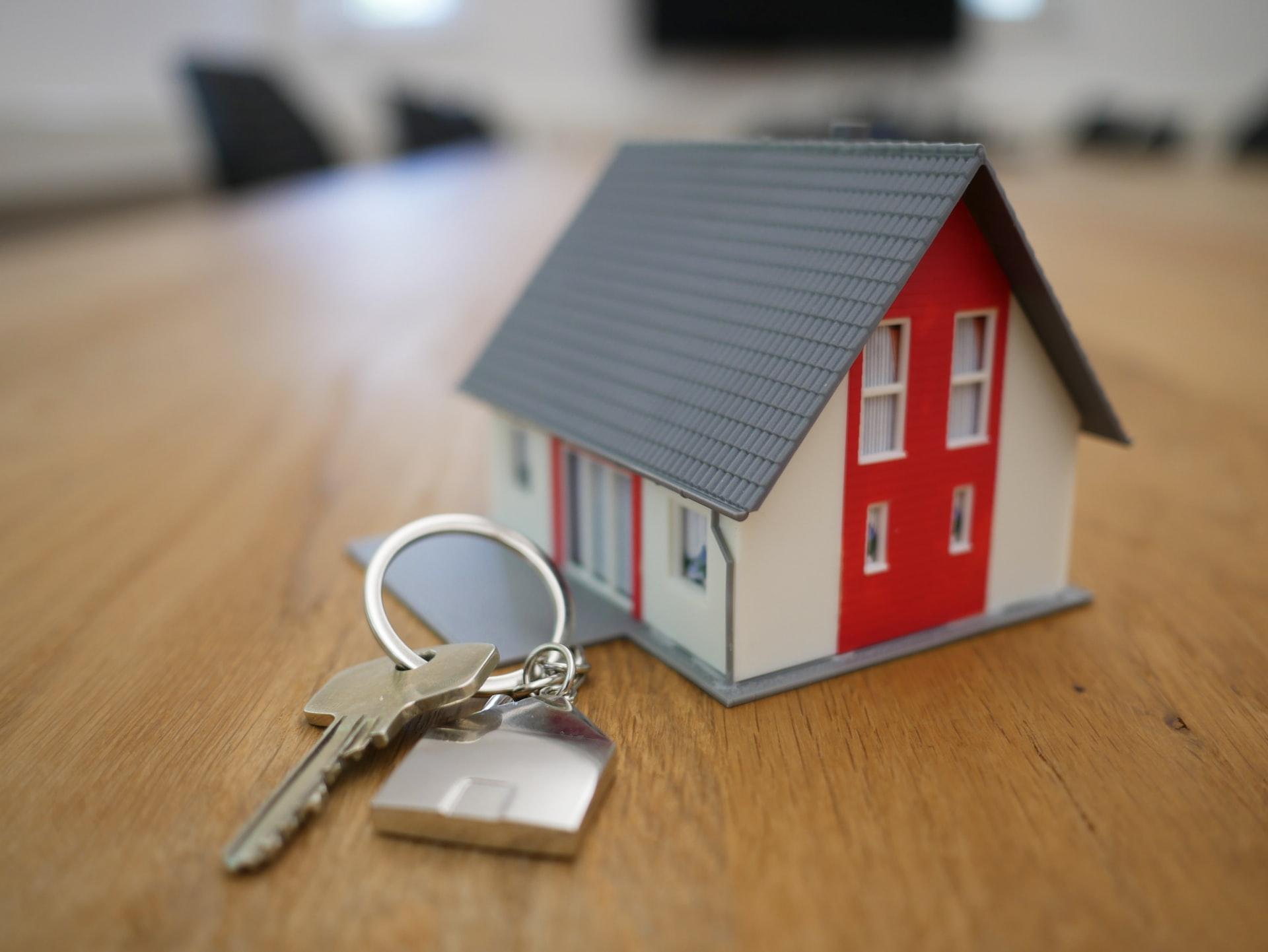 Why Are Your Property Taxes Higher Than Your Neighbors'?
By Anuradha Garg

Mar. 1 2022, Published 7:07 a.m. ET
Article continues below advertisement
As if mortgages and insurance weren't enough, you have to shell out property taxes, too. However, those funds do go to a good cause: revenue generated from property taxes is used to fund local projects and services such as education, law enforcement, public recreation, and fire departments.
Why are your property taxes so high?
Usually, property taxes are calculated by local governments based on the assessed value of your property, meaning each homeowner in one area can pay different property taxes. You may also notice that your property tax bill is higher when you move to a new place, as rates vary by city, county, and state. Multiple municipalities could impose taxes on the same property as well, hiking your tax bill even further.
Article continues below advertisement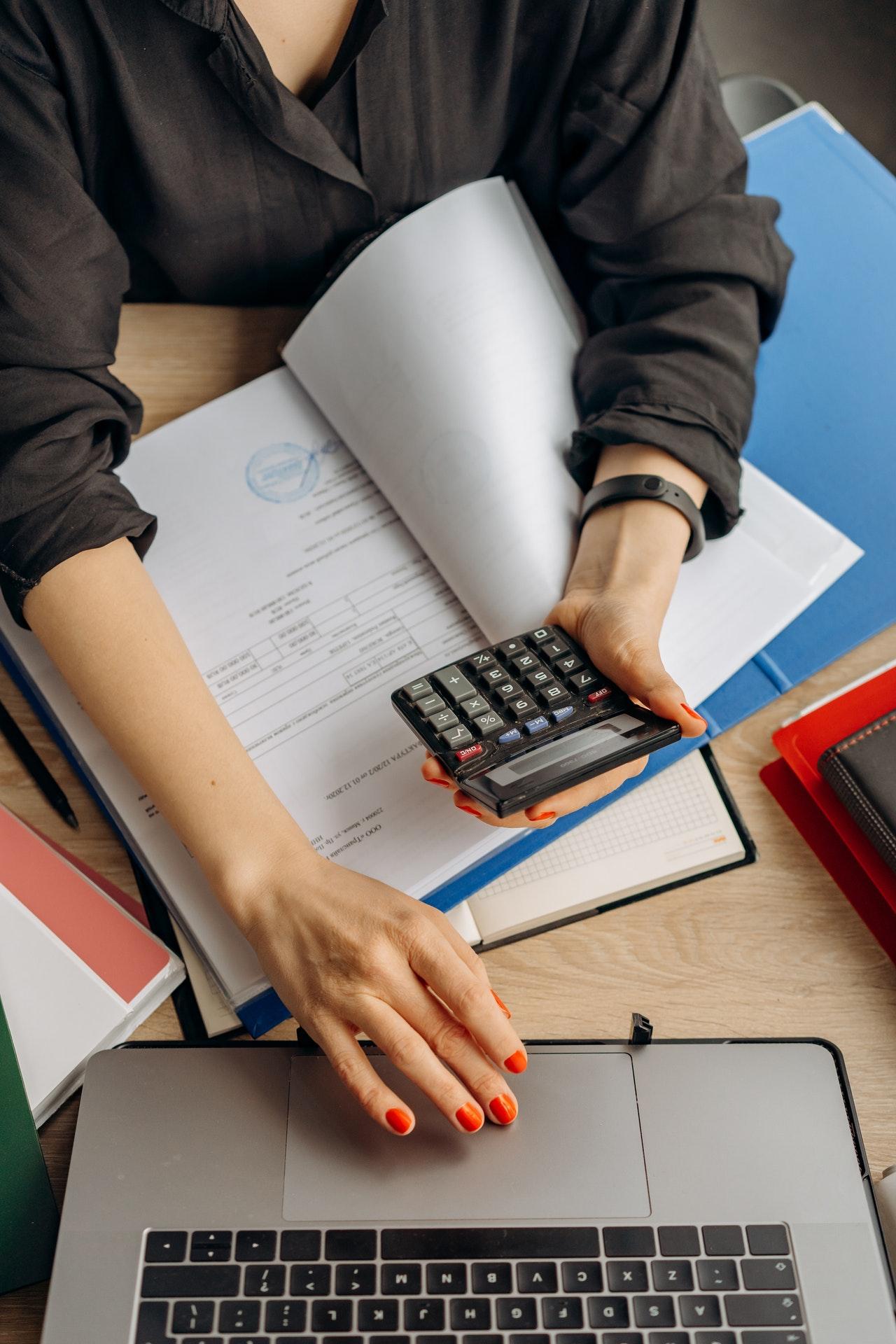 An increase in home sales around you, along with the construction of parks, golf courses, schools, or lakes, could mean that your neighborhood is getting more popular. Whereas these changes are positive for your home's potential value, they could also hike your property taxes.
Article continues below advertisement
Changes in local or state government budgets could also mean higher taxes. For example, if a public service is being funded by property taxes, the tax rate might be increased accordingly.
Why are your property taxes higher than your neighbors'?
You may pay more property taxes than your neighbor because you had your properties assessed in different years, or you've renovated your home. Because any project that adds value to your home could bump up your taxes, it's worth checking beforehand that you're adding enough value to your home to offset any tax hikes.
Article continues below advertisement
Ask for a reassessment if you're in doubt
If you feel that your property's assessed value is incorrect, you can always request a reassessment. Property owners who dispute their tax assessment can sometimes get their property tax bills lowered.