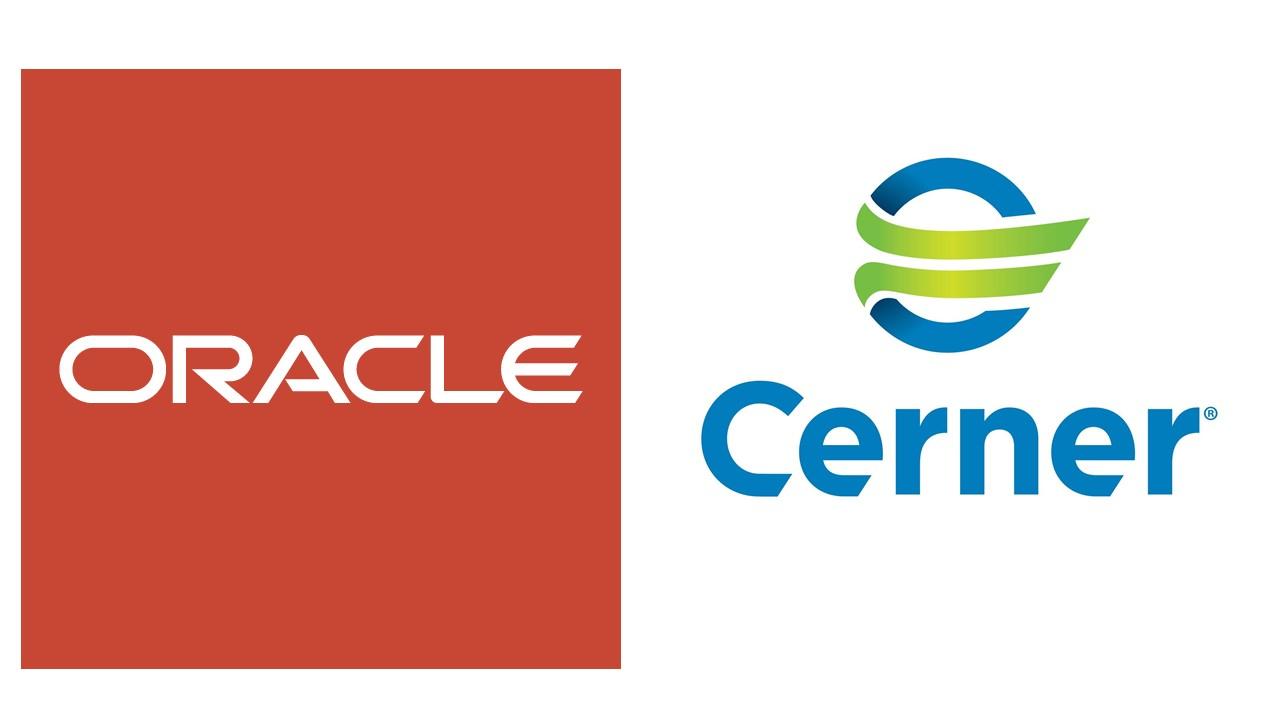 What Happens to Cerner Stock After the Proposed Oracle Buyout?
By Rachel Curry

Dec. 17 2021, Published 12:16 p.m. ET
Rumors are swirling about cloud computing firm Oracle Corp. (NYSE:ORCL), which is in talks to acquire electronic medical records technology company Cerner Corp. (NASDAQ:CERN). The deal is still in the works, but publicly traded Cerner could see changes to its stock upon finalization.
Article continues below advertisement
Here's where the deal stands and what could happen to Cerner stock if Oracle follows through with its buyout plans.
Oracle is in talks to acquire electronic medical records innovator Cerner.
The Wall Street Journal dropped the news on Dec. 16 that Oracle is discussing a Cerner acquisition. The deal is poised to be worth about $30 billion and could help Oracle put its healthcare expansion plan into action.
Article continues below advertisement
Is Oracle's Cerner buyout official?
The Cerner and Oracle acquisition isn't official yet. The two entities still have to negotiate and there's a chance that the deal could change or fall through entirely.
Oracle has a market capitalization of nearly $270 billion, which is more than 10x as much as Cerner's. The combination of these two businesses would certainly change the scope of the healthcare tech industry in some fashion.
Article continues below advertisement
At a reported $30 billion, the Cerner acquisition would surpass Oracle's previous largest deals. In the early 2000s, Oracle purchased PeopleSoft Inc. for $10 billion. In 2016, it bought NetSuite Inc. for $9 billion.
How are Oracle and Cerner stock responding?
Naturally, CERN stock is on the upswing amid the news that Oracle is discussing a Cerner acquisition. CERN shares rose 14.38 percent overnight before settling by a few percentage points. Thanks to this bull run, the stock is up 19.89 percent in the past month, which gives investors a better chance of YTD returns.
Article continues below advertisement
Meanwhile, ORCL stock is seeing a practically mirrored performance. Oracle shares dipped 5.3 percent overnight with minimal movement during trading hours on Dec. 17. The fall cut out some of Oracle's gains over the past month, which results in returns of 2.84 percent during that period. ORCL shareholders are still solidly in the green YTD with returns at nearly 54 percent.
What will happen to Cerner stock if the deal goes through?
Usually, acquisitions like this result in the larger company's stock absorbing the smaller company's stock. In this case, that would mean Oracle would absorb Cerner. If the companies agree on a deal, Oracle will likely propose a premium buyout price for Cerner stock, which gives investors time to buy in before the acquisition cut-off date. Once delisted, Cerner shareholders would have the option of using the capital to purchase Oracle stock instead.
Cerner was founded in 1979 and went public just a few years later in 1986—the same year Oracle went public. If Oracle absorbs Cerner stock, it would be a major shift for a historical stock market presence. Cerner stock's all-time gains are at 32,900 percent, while Oracle's are at nearly 140,000 percent for approximately the same amount of time on the market.