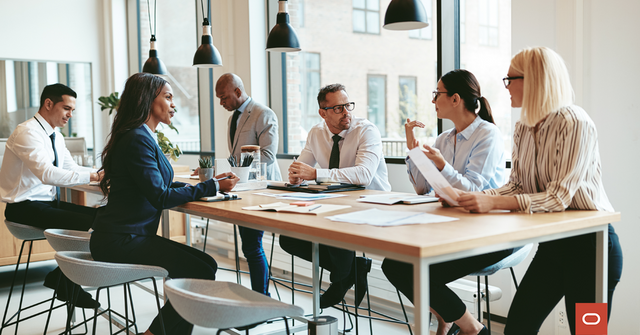 ERP Systems Are Key in Business Systems, but What Are They?
As more businesses transition to software-based systems and rely on cloud-stored data, they need reliable solutions that are easy and efficient. As not everyone is an expert in business-related software, ERP systems are being implemented into business models.
Article continues below advertisement
ERP systems may not sound familiar to the average person, but they're key to many companies that consumers conduct business with. The technology has been around for years. If you want ways to invest in ERP systems, there are some tech companies you should check out.
What's an ERP system?
Enterprise resource planning systems, or ERP systems, are tools that companies use to manage different functions of their business. ERP software combines everyday tasks seamlessly, creating an an all-in-one hub where the tasks can be managed.
Article continues below advertisement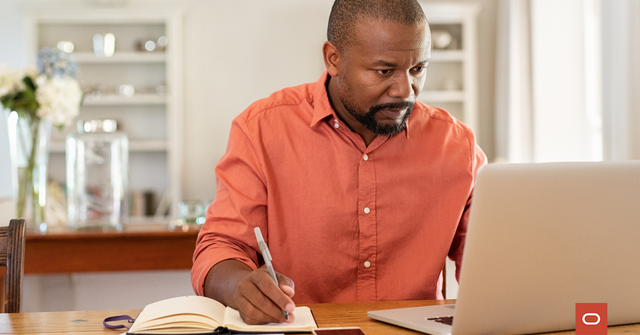 As businesses grow and handle new tasks, they have more difficulty managing all of them. ERP software keeps everything aligned. You'll still have different departments and they'll have their specific duties, but people with managerial or tech-related roles supervise operations all in one place.
Article continues below advertisement
While ERP software may sound like a modern-day concept, it has been around for decades. Intiallly, ERP planning was mapped out on paper, wehere business models, schedules, and more wer structure. It progressed to using computing software that had to be backed up on a physical storage system near the working facility.
Now, we can use ERP technology and back up data on cloud storage, allowing for easy and secure access. The software has been useful for those who need to accurately track data such as sales, performance, consumer information, social media metrics, and human resources. Many industries including retail, energy, automotive, agriculture, and hospitality, use ERP systems.
Article continues below advertisement
How to invest in ERP software stocks
It's hard to find a company that doesn't use the technology. Software companies such as Microsoft, Oracle, and SAP offer ERP products and solutions to companies around the world.
Article continues below advertisement
Microsoft (MSFT)
There are very few software products that Microsoft doesn't offer, and the company happens to have a branch that specializes in ERP technology. Its Microsoft Dynamics 365 is one of the top ERP solutions, allowing companies to use the software to track and manage finances, supply chains, and marketing. It even offers mixed reality technology.
Oracle (ORCL)
Oracle is another company that doesn't need much of an introduction. It's one of the oldest software companies, and its software is top tier. In Nov. 2021, the company announced that it will be providing ERP technology to Honda Motors, assisting with customer management, operations, and more.
SAP (SAP SE)
The German company continually exceeds earnings and revenue expectations, and very few competitors can match its software in quality. Its ERP system is often used by companies that need to manage daily business and customer operations.