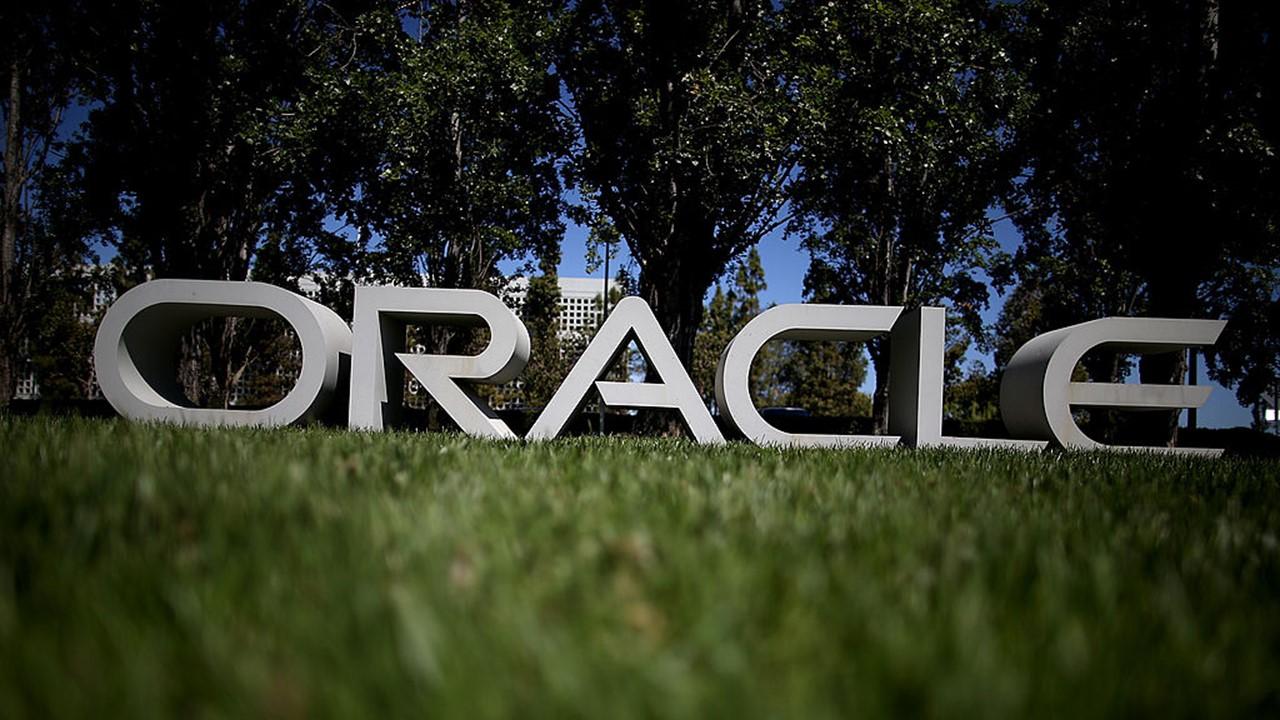 How Business Software Leader Oracle Makes Money
Oracle is one of the largest business software companies in the U.S. Oracle sells database software and technology, enterprise software products, and cloud engineered systems. The company is best known for its Oracle database software.
Article continues below advertisement
Oracle is trying to transition from legacy software license sales to cloud-based subscription sales. What exactly is the company's business model? How does Oracle make money?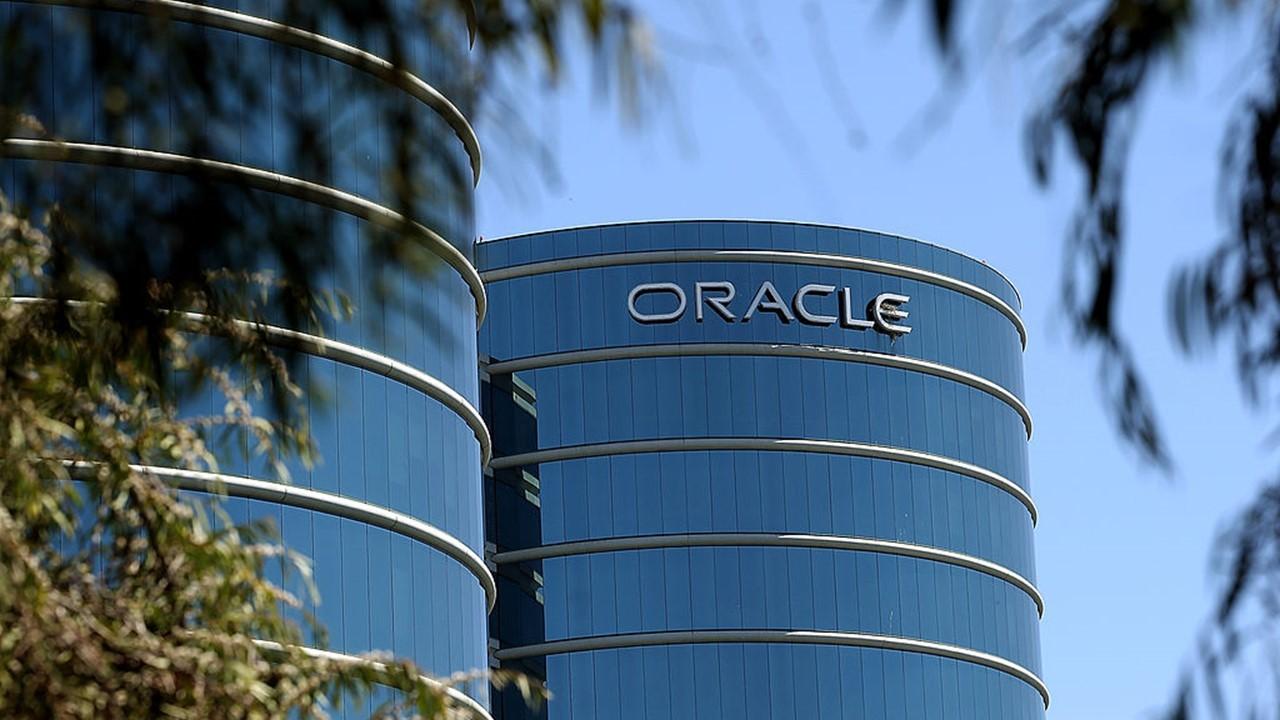 Article continues below advertisement
Oracle's global business unit
Oracle's GBU (Global Business Unit) industry portfolio includes 60 applications and supporting core enterprise functions across eight industry verticals. The company's GBUs include:
Communications
Financial Services
Food and Beverages
Health Sciences
Hospitality (former Micros Cloud Services)
Construction and Engineering
Retail
Utilities
These GBUs target a particular vertical market. Each GBU leverages central delivery services and resources while directing development and market strategy within its vertical.
Article continues below advertisement
Oracle business strategy
There are several perspectives through which Oracle approaches its business strategy. For example, one of the company's strategies is to enhance its portfolio through acquisitions. Oracle has done numerous acquisitions, including BEA Systems, NetSuite, and PeopleSoft among others. These acquisitions helped Oracle in a number of ways including expanding the range of its services.
In addition to fully acquiring a company, Oracle is also forming strategic partnerships with leading companies to optimize its solutions. The company is constantly taking initiatives for technology absorption.
Article continues below advertisement
Oracle is working towards migrating infrastructure to the next generation cloud platform. The move will significantly reduce infrastructure costs, space, and power utilization. Another very important business strategy is to come up with advanced disruptive technologies. The company is investing in new-age technologies to create insightful solutions for customers.
How does Oracle make money?
Like any other software company, Oracle makes money by charging its customers for using its cloud infrastructure and other applications like Oracle Autonomous Database. The revenues from the services are essentially periodic, recurring, and stable. Customers need to pay a subscription or regular license fee to keep using the software.
Article continues below advertisement
Many medium to large organizations that need backend software support or planning tend to utilize Oracle's products. The company charges them for using its services and technologies. Oracle's clients include JPMorgan Chase, Northrop Grumman, and UnitedHealth Group, and Wells Fargo among others.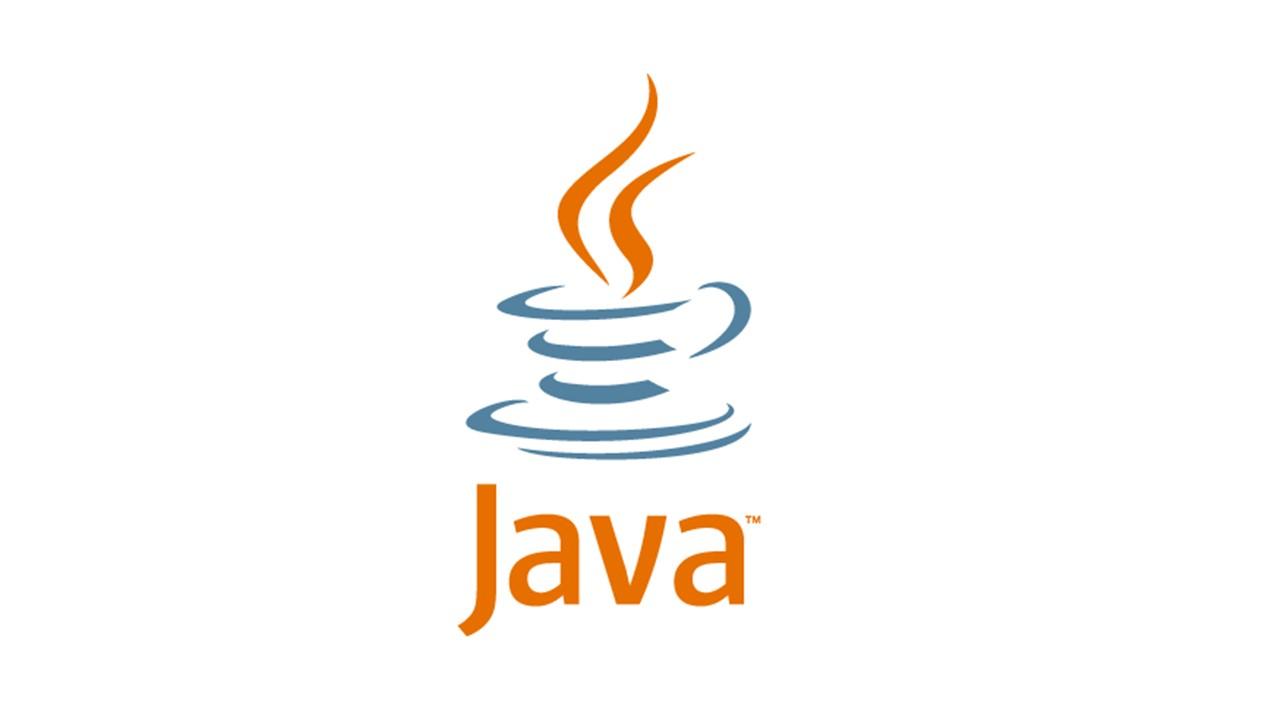 Article continues below advertisement
How does Oracle make money from Java?
Java is a set of computer software and specifications developed by James Gosling at Sun Microsystems. It was acquired by Oracle in 2010. While Java was opensource in the past, Oracle started charging for Java after January 2019. In 2018, Oracle announced that "after January 2019," Java SE 8 public updates wouldn't be available for "business, commercial or production use" without a commercial license.
Before charging for Java, Oracle used to charge enterprises for providing Java SE support. The company used to charge money for selling an expensive and widely used Java middleware server called the Oracle WebLogic Server.