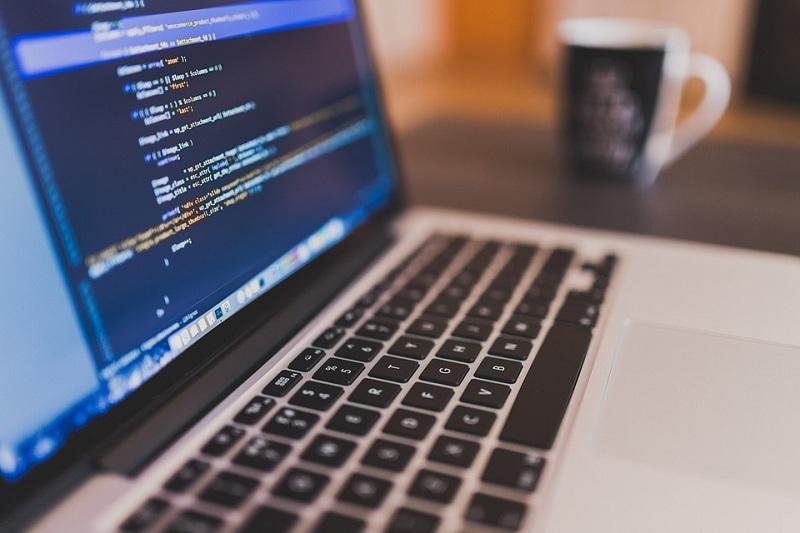 Oracle's Upcoming Q4 Earnings: What Investors Need to Know
Oracle (NYSE:ORCL) plans to release its results for the fourth quarter of fiscal 2020 on Tuesday after the market close. The report will be for the three months which ended in May. Oracle is one of the large business software companies in the US. Currently, the company is in the process of transitioning from legacy software license sales to cloud-based subscription sales. The subscription business delivers a recurring and more predictable revenue stream. At this point, most of Oracle's revenue is already from subscription sales.
These are the three things investors need to know before Oracle's earnings report.
Article continues below advertisement
Oracle's earnings outlook and Wall Street's expectations
Oracle's internal fiscal fourth-quarter earnings guidance calls for its revenue to fall 2.0% or rise 2.0% year-over-year. The estimate places the internal revenue expectations in the range of $10.9 billion–$11.4 billion. Wall Street expects Oracle to report revenue of $10.7 billion. Oracle forecast an EPS of $1.20–$1.28, which is in line with the consensus estimate.
Notably, Oracle's revenue and EPS beat the consensus estimates in the fiscal third quarter.
Oracle's earnings outlook reflects a cautious view considering the coronavirus situation and continued strength in the subscription business. In the previous quarter, the subscription business contributed 71% of the company's revenue. Oracle's management expects the subscription business to contribute even more to the revenue. The company forecast subscription revenue growth of 3.0%–5.0% in the fiscal fourth quarter.
Article continues below advertisement
Cloud business got a boost from Zoom Video
Oracle's subscription business houses its cloud computing business, which currently lags Amazon, Microsoft, Google, Alibaba, and IBM in terms of market share. However, Oracle has partnered with Microsoft to bolster its cloud campaigns. Oracle's fiscal fourth-quarter earnings report will arrive on the back of a major cloud win for the company. Zoom Video Communications (NASDAQ:ZM), a leading provider of online video conferencing, picked Oracle as its new cloud provider. Right now, Zoom's products are in demand due to COVID-19. The cloud contract with Zoom should boost Oracle's subscription business and future earnings.
Oracle stock rebounds from pandemic sell-off
Finally, Oracle stock has continued to make an impressive comeback following the pandemic sell-off earlier this year. At about $52 per share, the stock has pulled up more than 30% from its pandemic lows in March. Oracle stock has rebounded since the company reported its fiscal third-quarter earnings in March. The company needs to gain about 14% more to get back to its pre-pandemic highs of $60.