What Happened to Torchlight Energy Resources (TRCH) Stock?
Torchlight Energy Resources announced on June 25 that it completed the necessary steps to make its merger with Meta Materials, Inc. official. For those who were invested in TRCH stock, the company also announced a dividend and a one-for-two reverse stock split in the same press release.
Article continues below advertisement
Torchlight now exists under the new name Metamaterials and a new stock ticker symbol (MMAT)—a change that became effective on June 28. The company's metamaterials business is a departure from Torchlight's core business of acquiring and developing domestic oil fields.
Torchlight merger with Metamaterial (MMAT)
Article continues below advertisement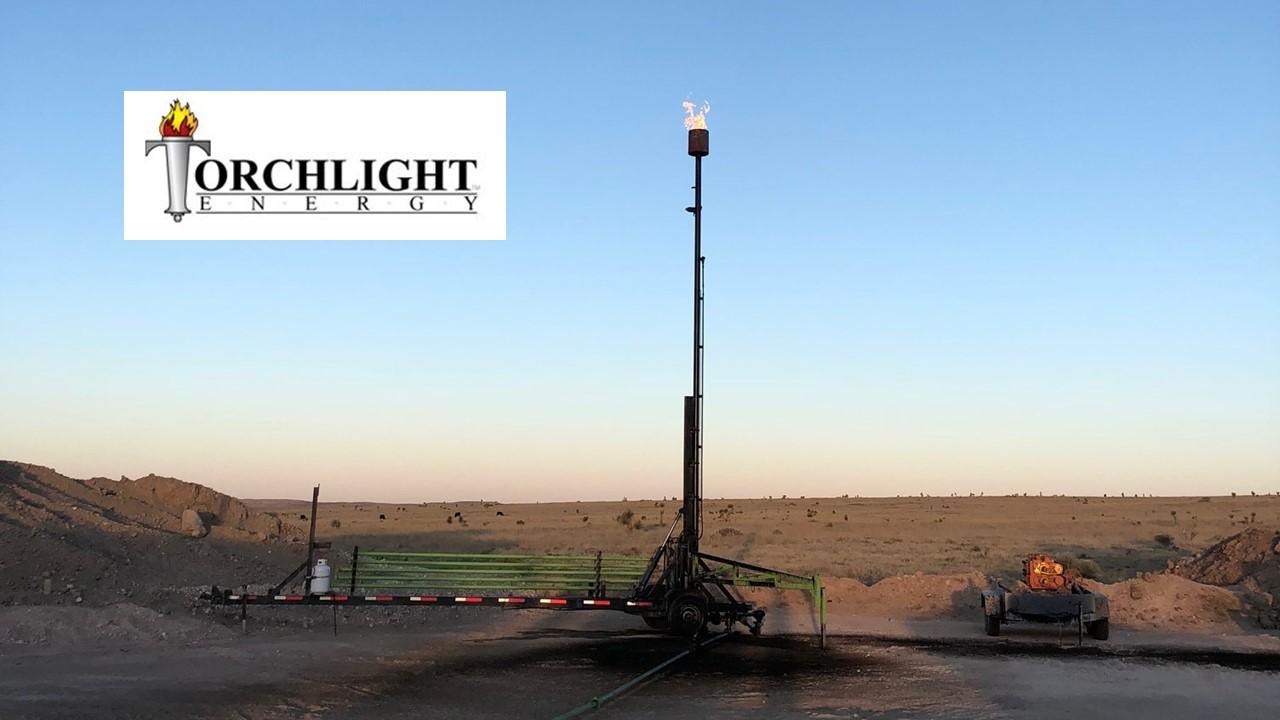 Meta Materials, Inc., as you might expect, focuses on creating metamaterials. These are "composite structures, consisting of conventional materials such as metals and plastics, that are engineered by META scientists to exhibit new or enhanced properties."
Article continues below advertisement
Many of the products developed by Metamaterials include those intended to increase the efficiency of light use and the use of other energy forms. It places a significant emphasis on environmental sustainability.
Metamaterials has received a number of awards within the industry along with grants from the government.
2019 Global Cleantech 100
2018 "Best New Product in Commercial Aviation" by Aviation Week Network
Partnered with Lockheed Martin and the Canadian government's Sustainable Development Technology Canada fund to develop a solar energy product for the transportation industry
Article continues below advertisement
Before the reverse stock split, Metamaterial shareholders were to receive 3.690 shares of Torchlight in exchange for each of their Metamaterial shares, which resulted in Metamaterial shareholders owning about 75 percent of the merged company. Torchlight shareholders would have the remaining 25 percent.
Article continues below advertisement
After the reverse stock split, to ensure the 75 percent ownership by Metamaterial shareholders, the ratio was adjusted to 1.845 shares of Torchlight per Metamaterial share.
What is Torchlight Energy Resources?
Torchlight is an oil and gas exploration and production company based in Plano, Tex. It focuses on the acquisition and development of domestic oil fields.
Article continues below advertisement
Brda said, "We plan to continue our efforts related to our asset divestiture to provide a positive outcome for Preferred A Stockholders." He also stated he would be working with Metamaterials to ensure a smooth transition.
TRCH meme stock
Recently, TRCH stock caught the attention of Reddit traders looking for a potential short squeeze target. Torchlight Energy Resources became somewhat of a meme stock as retail investors hyped up the stock before its merger was completed.
Article continues below advertisement
Can I buy Torchlight Energy Resources stock?
Now that Torchlight has effectively merged with Metamaterial, investors can buy shares of the combined company under the symbol "MMAT" on the Nasdaq. The new stock debuted on the Nasdaq on June 28.
Other changes to the company include the addition of seven more board members after the merger, according to InvestorPlace.