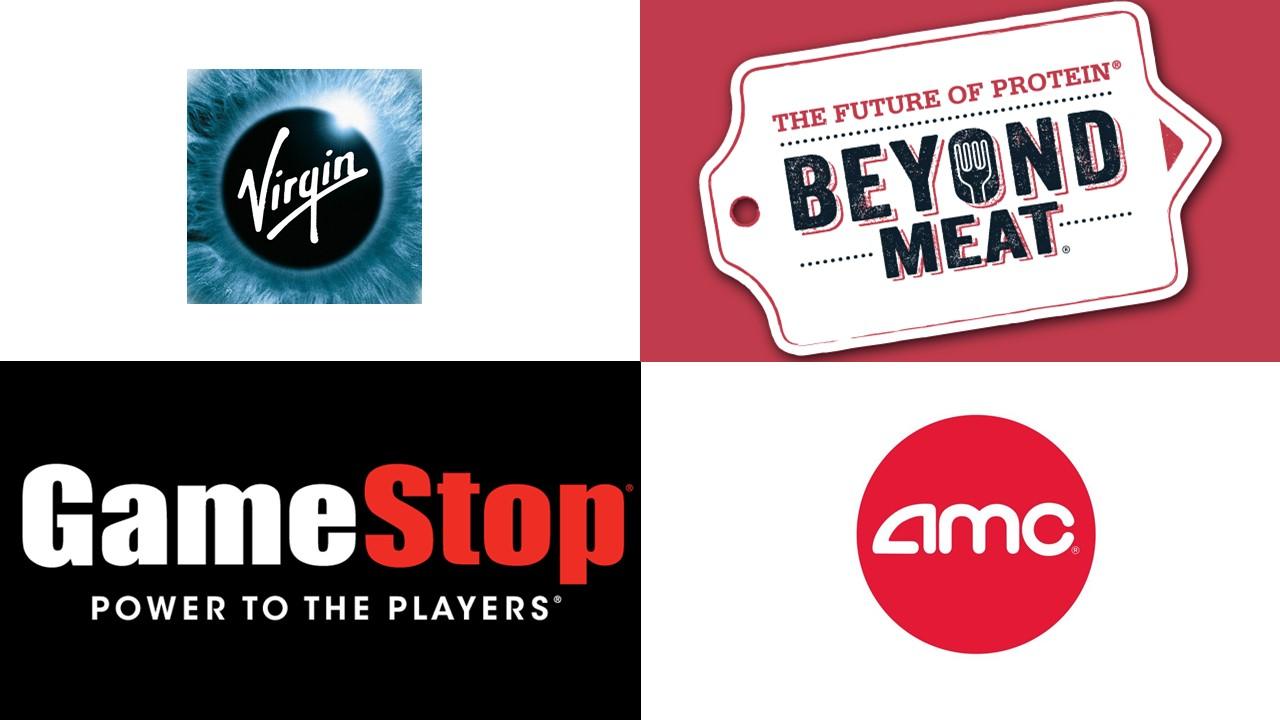 Meme Stocks Rise and Stoke Bubble Fears, Explained
GameStop (GME) is a classic example of what many would call a "meme stock." The struggling videogame retailer surprised Wall Street elites when retail investors on Reddit teamed up to drive its stock price by more than 1,500 percent in a matter of days.
Article continues below advertisement
What is a meme stock? Are investors' fears about a massive stock market bubble legit?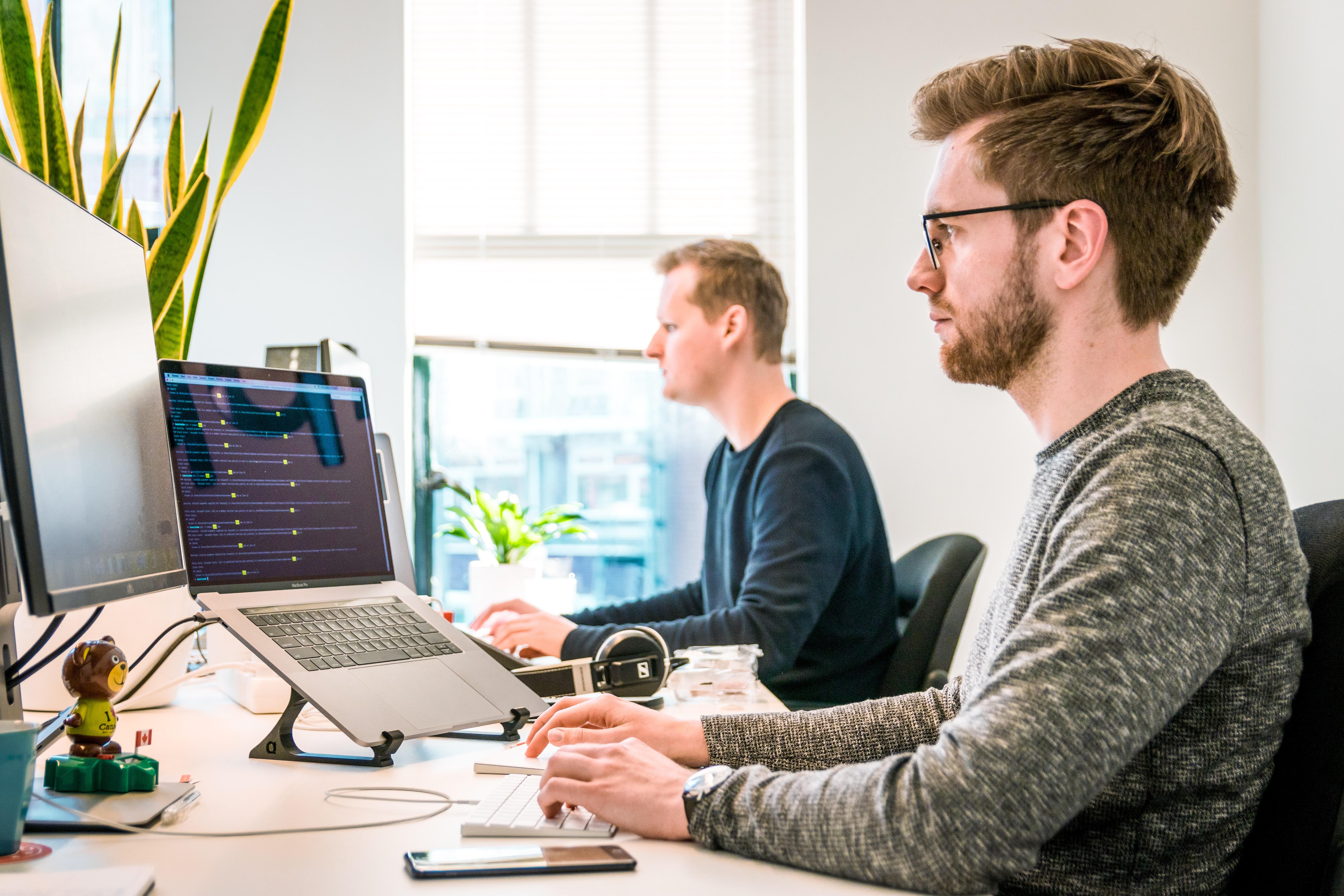 Article continues below advertisement