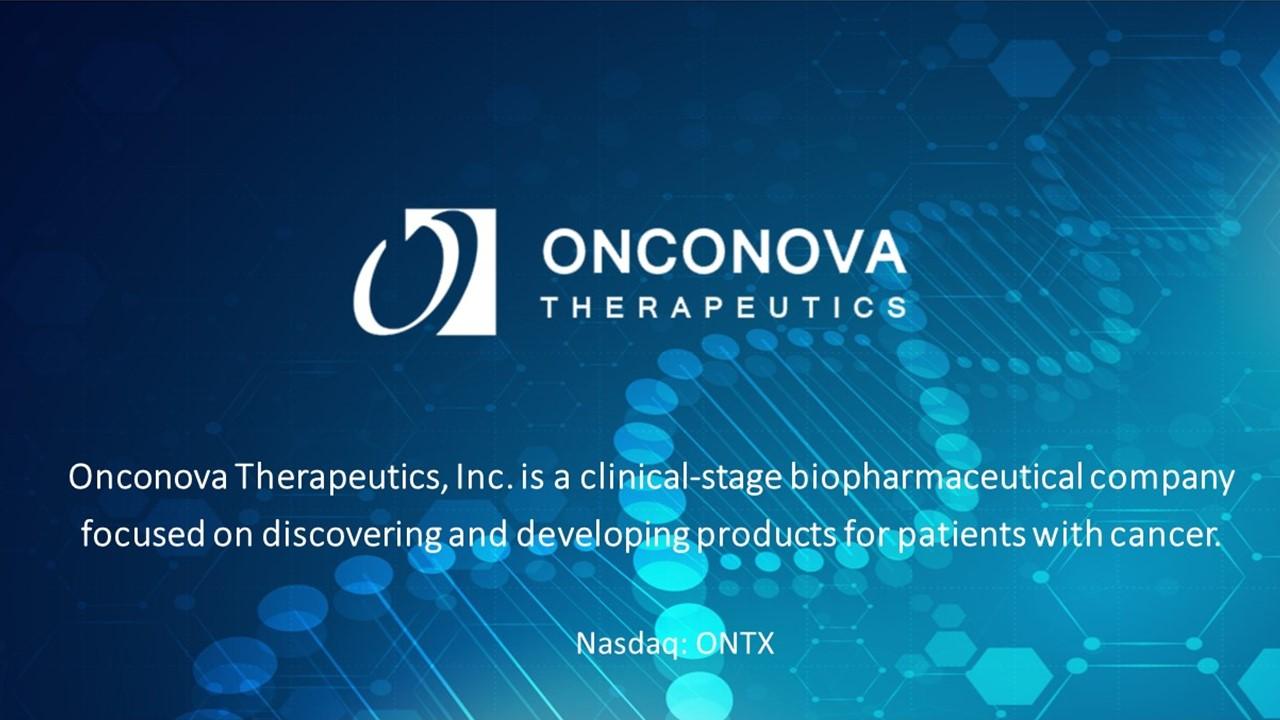 Why Onconova Therapeutics (ONTX) Stock Is Up Sharply
Onconova Therapeutics (ONTX) stock, which fell over 21 percent on May 20, was up over 1,400 percent on May 21. What happened to ONTX stock and why it is up sharply?
Article continues below advertisement
Onconova Therapeutics is a clinical-stage biopharmaceutical company that's discovering and developing novel products for cancer patients. It isn't unusual for clinical-stage companies to see massive volatility around the release of trial results or news of drug approval.