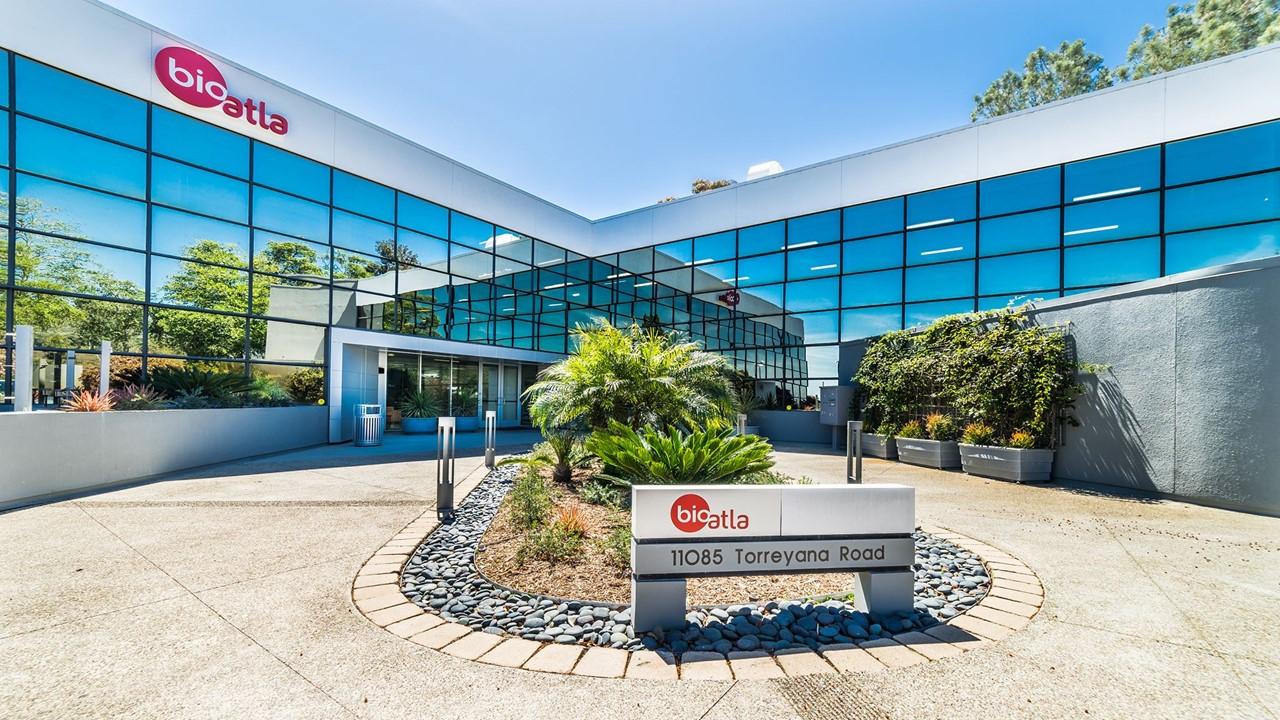 Is BioAtla's IPO Risky or a Good Investment?
Apart from being a very busy year for IPOs, 2020 is turning out to be a year for many biotech IPOs as well. In August, a Crunchbase report said, "So far in 2020, at least 37 venture-backed North American life sciences companies have carried out IPOs (see list), raising a total of $6.7 billion." Right now, 2020 is on track to have the highest biotech IPO numbers in five years. BioAtla is a clinical-stage pharma company, that's planning to do an IPO soon.
Article continues below advertisement
BioAtla filed its preliminary prospectus on Nov. 13 and set the terms of its IPO on Dec. 9. The company is involved in antibody-based therapeutics for treating solid tumor cancers. What is BioAtla's IPO date and price?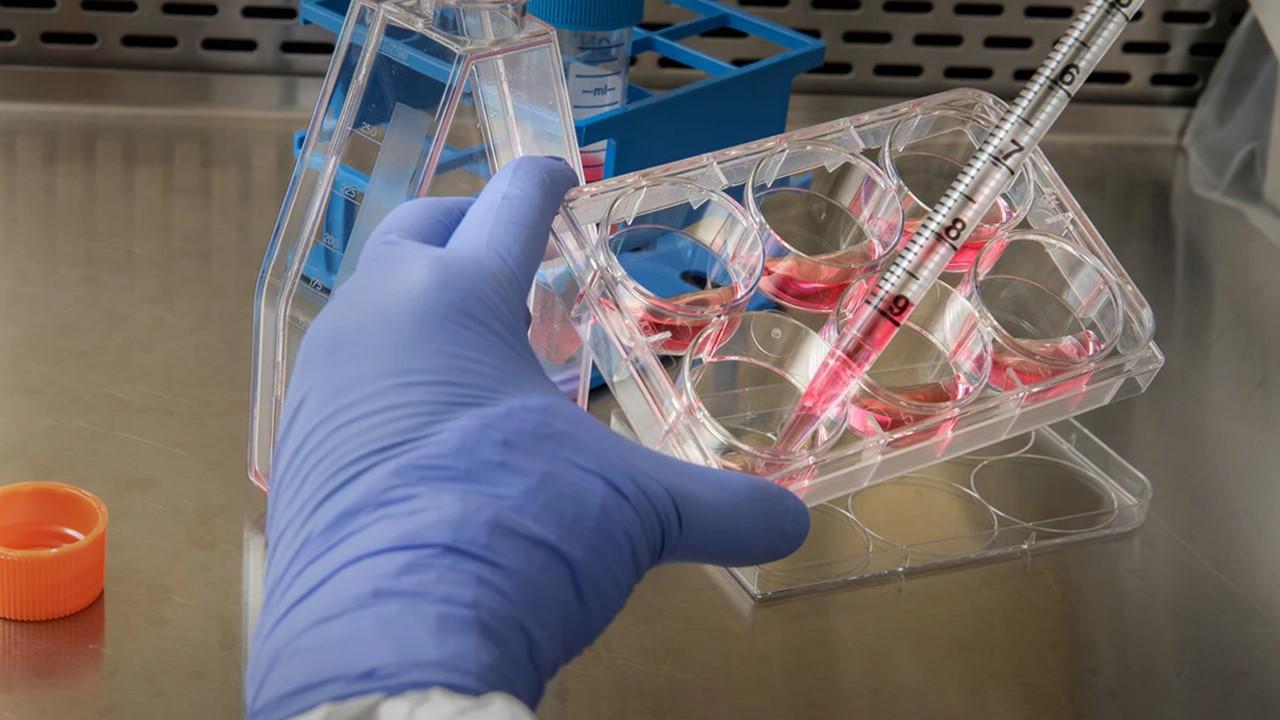 Article continues below advertisement