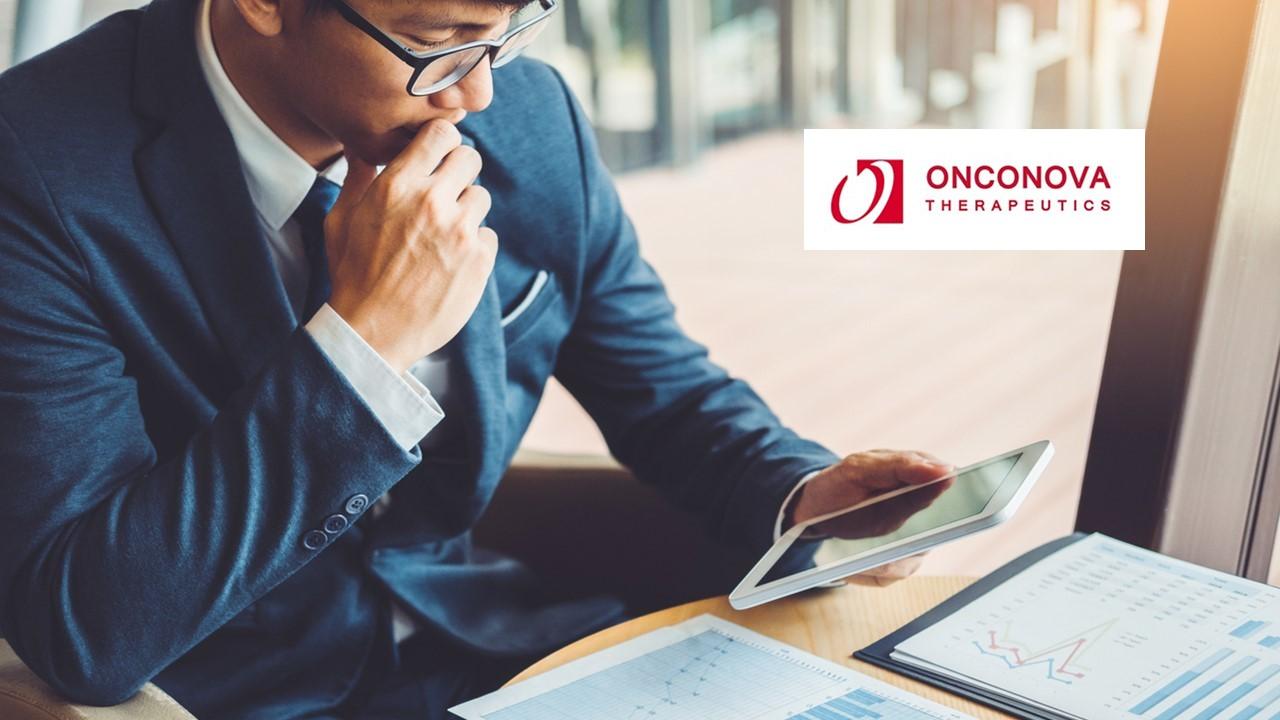 Why Onconova Therapeutics (ONTX) Stock Is a Speculative Bet
Biotech company Onconova Therapeutics (ONTX) rose almost 15 percent on March 17 and is now up 164 percent for the year. Why is ONTX stock rising? Also, is ONTX a good stock to buy at the current levels?
Article continues below advertisement
Onconova Therapeutics is a clinical-stage biopharma company that's focused on developing products for cancer care. It isn't uncommon for clinical-stage pharma companies to witness high volatility especially around the time when they announce trial results.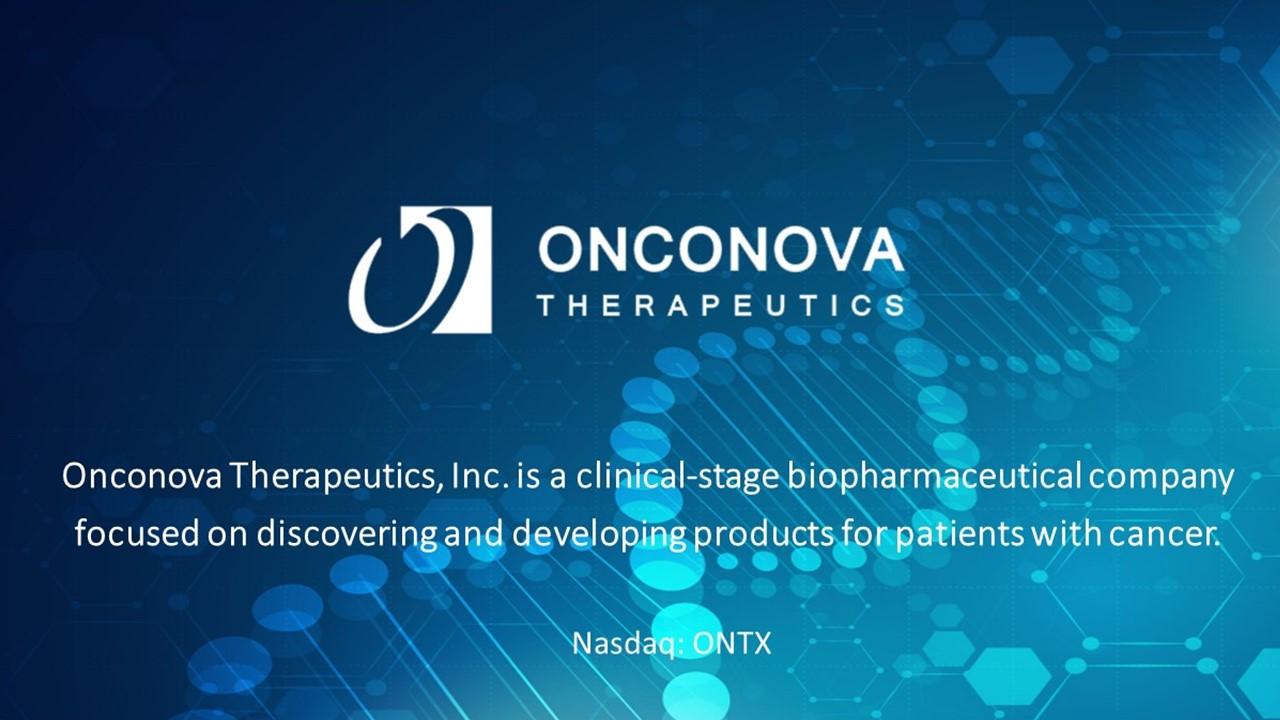 Article continues below advertisement
Onconova Therapeutics' news
On March 11, Onconova Therapeutics released its 2020 earnings and provided a business update. The company said that its proprietary multi-kinase inhibitor ON 123300 has received FDA clearance to begin Phase 1 studies. It has also received approval from an Institutional Review Board at one U.S. clinical trial site.
In February, the company closed a stock offering of $28.75 million. Clinical stage companies like Onconova burn a lot of cash during the trial phase even when they make negligible revenues over the period.
Article continues below advertisement
WallStreetBets and Reddit on ONTX stock
While Reddit groups, especially WallStreetBets, have pumped many stocks in 2021, that doesn't seem to be the case with Onconova Therapeutics. There isn't much discussion about ONTX stock on WallStreetBets or other Reddit groups.
ONTX stock on Stocktwits
Many Stocktwits users are discussing ONTX stock. Username monour56 expects the stock to hit $1.5 by the end of this week and $2 by the end of the month. The stock closed at $1.23 on March 17. Another user going by the username HARRRRRRY also sees massive upside potential in the stock.
Article continues below advertisement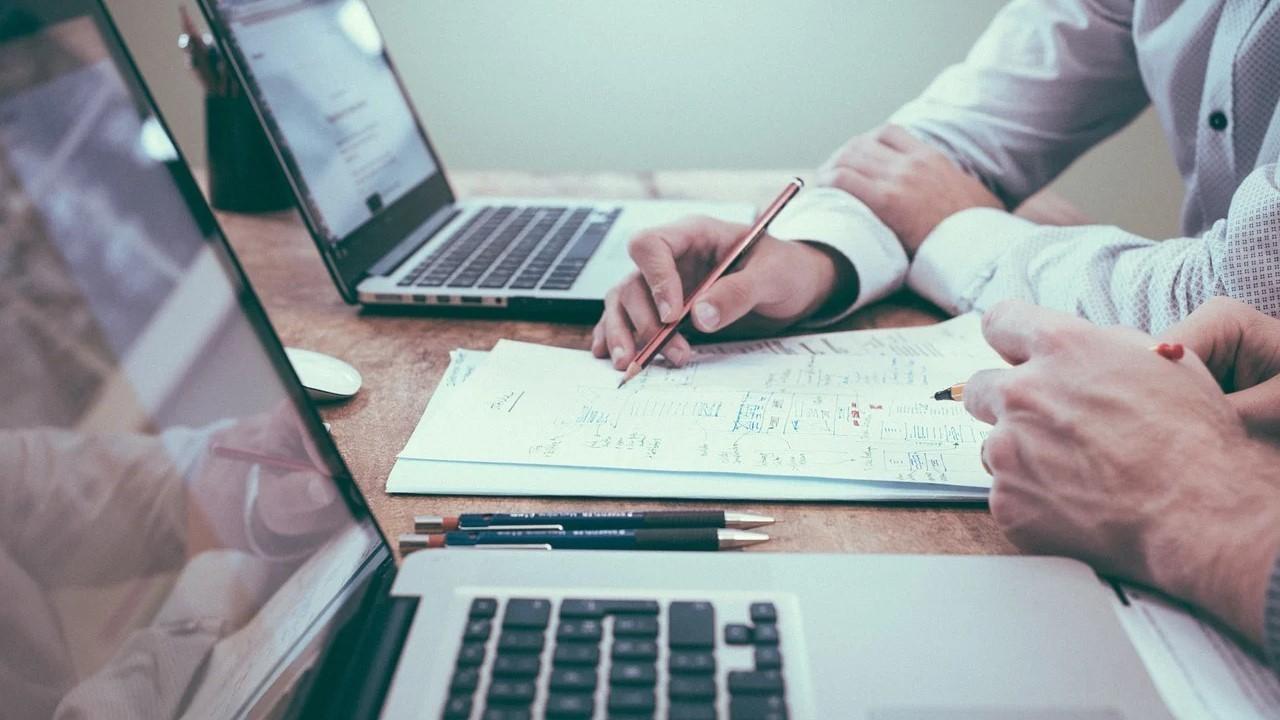 ONTX's stock forecast
ONTX is a penny stock and was on the verge of getting delisted. Its stock price was too low for the listing requirements. Not many analysts cover penny stocks. According to the estimates compiled by CNN Business, only two analysts cover ONTX stock.
Article continues below advertisement
One analyst has a buy rating, while the other rates ONTX as a hold or some equivalent. Only one analyst has given the target price of $2.10 to ONTX, which is a premium of 73 percent over the current prices.
Article continues below advertisement
ONTX stock is a risky investment.
ONTX stock has been rising amid optimism about ON 123300. The company is participating in three conferences this month. Usually, clinical-stage companies provide updates on the product that they are developing during these conferences.
Two of these conferences, the H.C. Wainwright Global Life Sciences Virtual Conference and the Virtual 33rd Annual Roth Conference, have already concluded. The Maxim Group Emerging Growth Virtual Conference will conclude on March 18. It looks unlikely that the company will have something new to share with investors after back-to-back conferences.
Article continues below advertisement
While the demand for cancer care is expected to be strong amid rising cases globally, ONTX will remain a speculative bet as long as it's in the clinical trial stage. However, as the adage goes, those who take the highest risk end up getting the highest returns (at least in theory).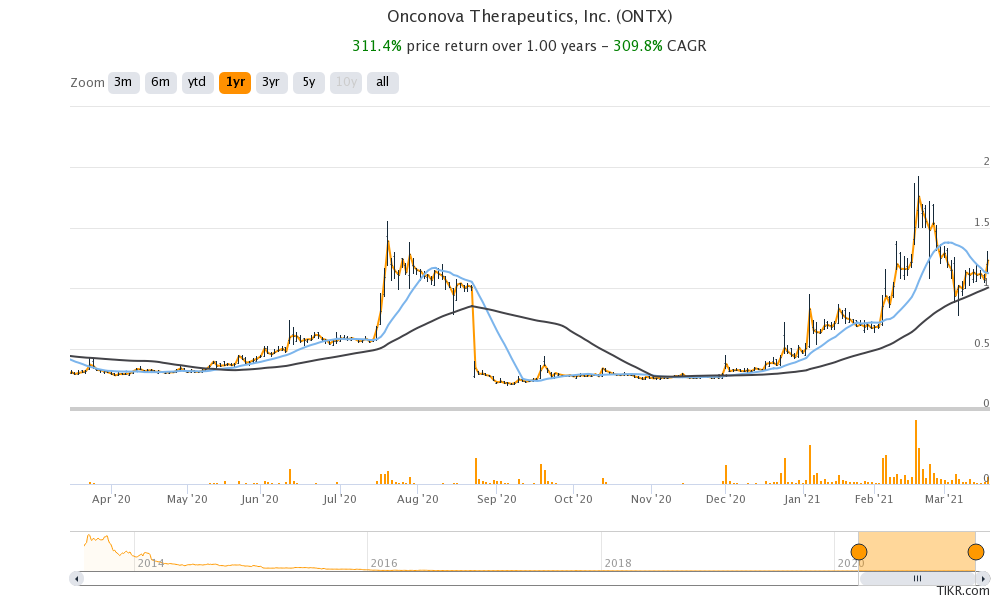 Article continues below advertisement
It, however, holds in clinical-stage pharma companies as the stocks skyrocket after the product is commercialized. However, there is always the risk of the product not seeing the light of the day.
Outlook for Onconova Therapeutics stock
There isn't a near-term catalyst for Onconova Therapeutics stock after the investor conferences. Given the sharp rise in the stock this month, it looks susceptible to a fall. I wouldn't buy the stock at these prices.