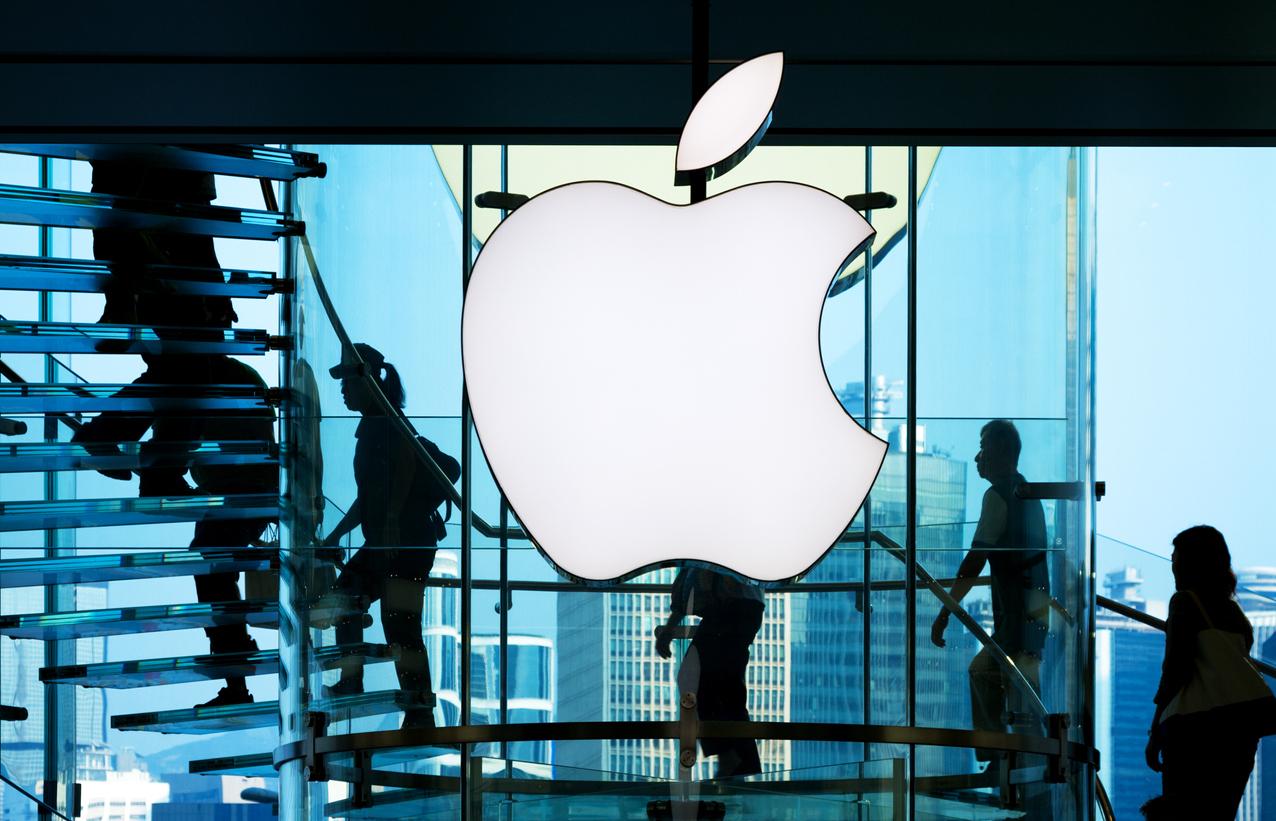 What Does the Apple Stock Split Mean?
Today is set to be an exciting day for the stock market, with both Apple and Tesla splitting their stock. Many new investors have never experienced a stock split. What should Apple shareholders expect when the markets open?
Article continues below advertisement
The 4-for-1 Apple stock split means that Apple shareholders have received three additional shares for each share they own. Let's say you held one share in Apple when markets closed on Friday. That share, worth $499.23 when markets closed, will automatically become four shares worth $124.81 each. If you owned fractional shares in Apple, these might have been split or sold depending on your brokerage.
What time will Apple stock split?
Apple stock fell to $124.81 after its 4-for-1 split following the closing bell on Friday. Depending on your brokerage, you may not see the new price, or your updated number of shares, until markets open at 9:30 a.m. ET today.
Article continues below advertisement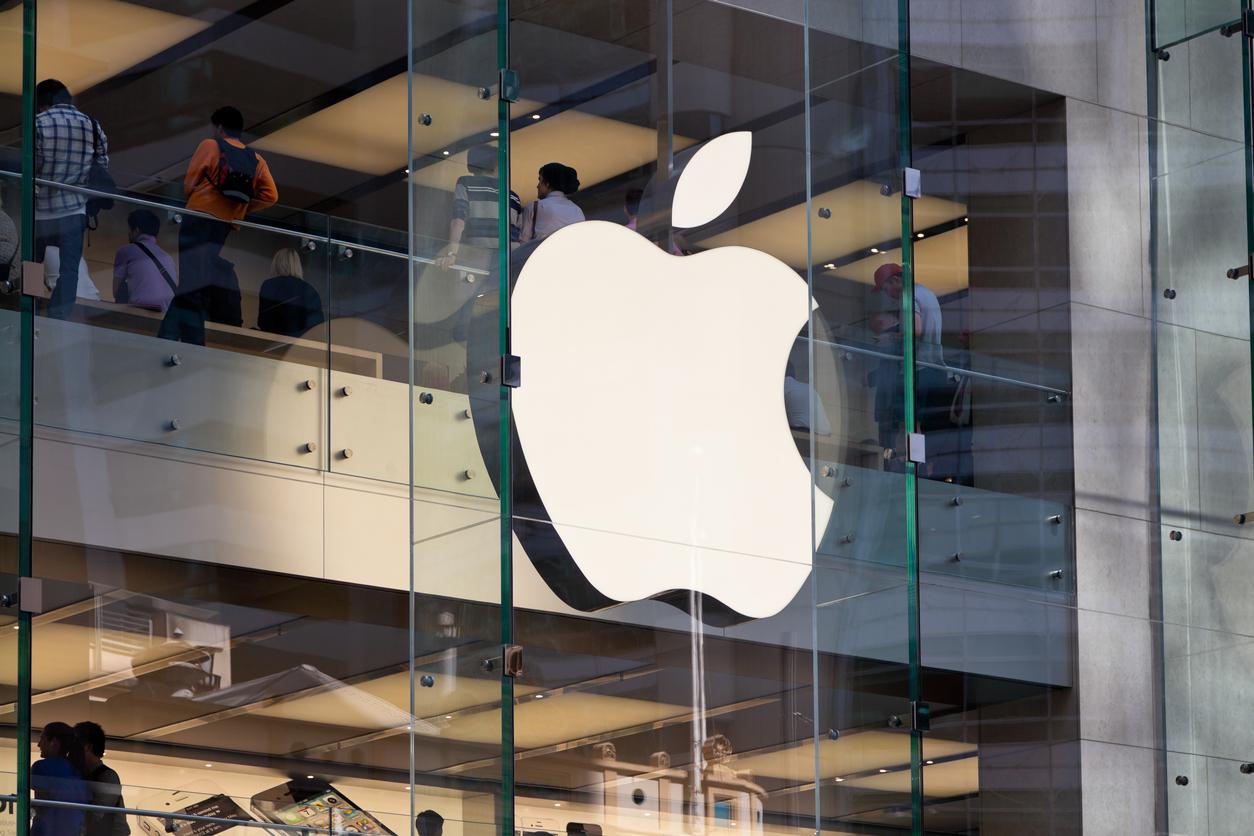 Will Apple stock rise after the split?
In this age of fractional shares, stocks shouldn't climb as a result of a stock split. However, stock splits have historically been followed by a rally. "It makes absolutely no economic sense that a split should cause a stock to rally, but it almost always does," Miller Tabak chief market strategist Matt Maley told FOX Business. "The general feeling is smaller investors can buy the stock."
Article continues below advertisement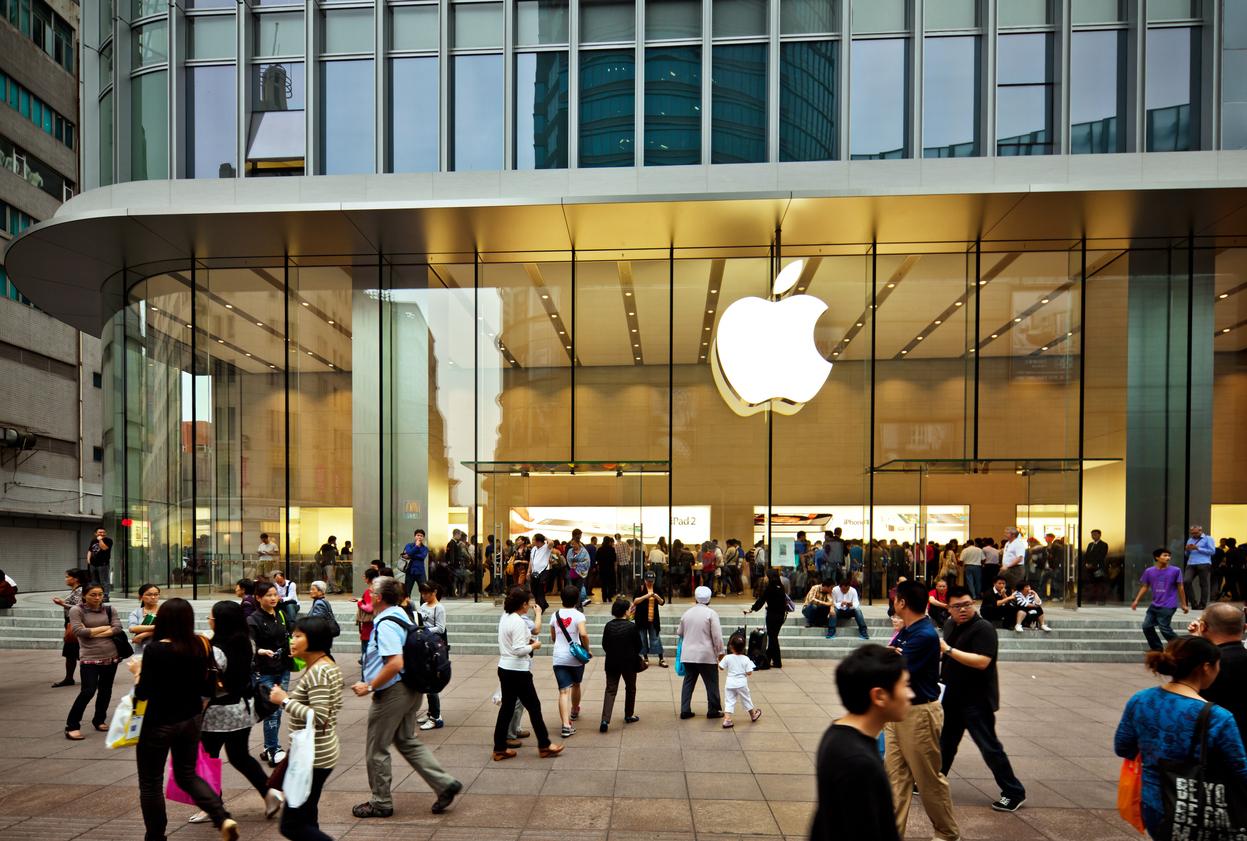 Apple stock does look set to see gains on Monday. As of this article's writing, the stock was up 0.72% in premarket trading, at $125.83. One of the reasons behind this rally may have been the huge publicity around the stock split.
What is Apple's stock price now?
After the stock split, Apple stock fell from $499.23 to $124.81. It's worth noting that while the stock may appear cheaper, Apple's market capitalization remains the same.