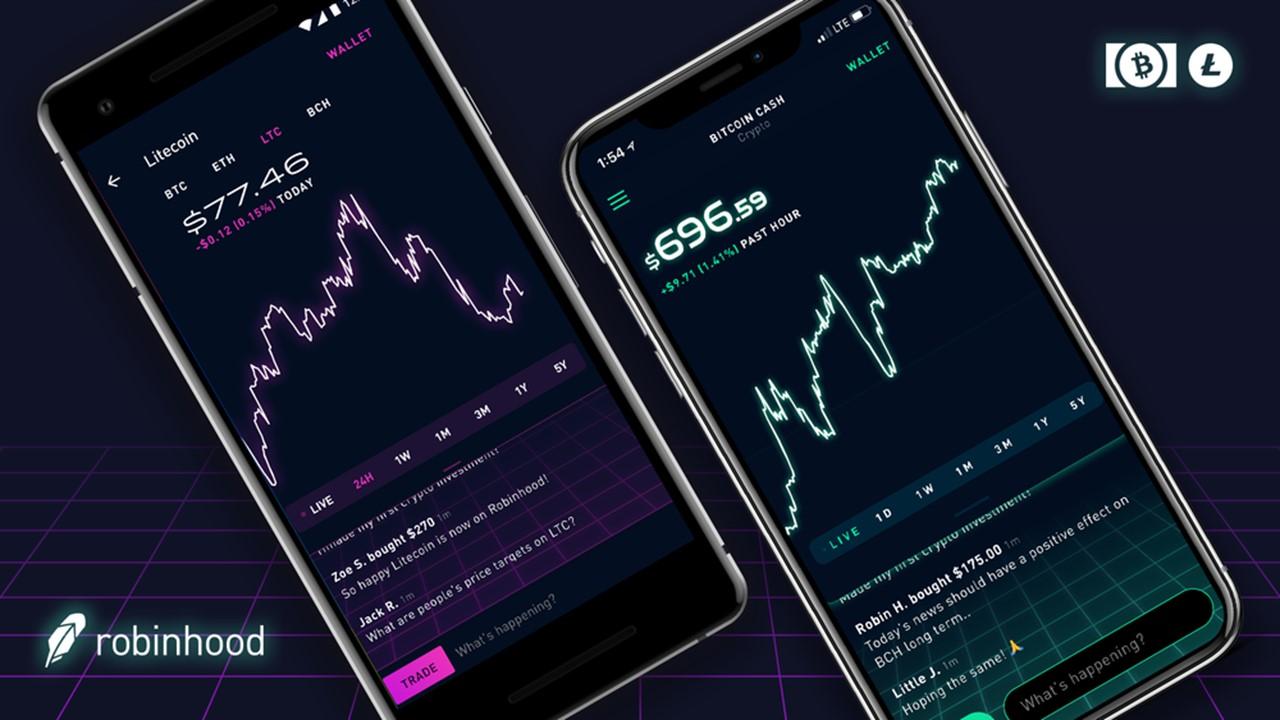 Robinhood's Dependence on Crypto Exchanges Disappoints Consumers
By Dan Clarendon

Sep. 15 2020, Updated 11:38 a.m. ET
Robinhood has offered cryptocurrency trading for more than two years, but it still isn't clear which crypto exchanges Robinhood uses.
When Robinhood Crypto launched in 2018, some consumers were surprised that the platform relied on crypto exchanges instead of acting as its own exchange. "That's disappointing," wrote one Reddit user. Another user said that the news was "lame."
As Robinhood makes moves toward an IPO, here's what we know about the financial services company.
Article continues below advertisement
What crypto exchange does Robinhood use?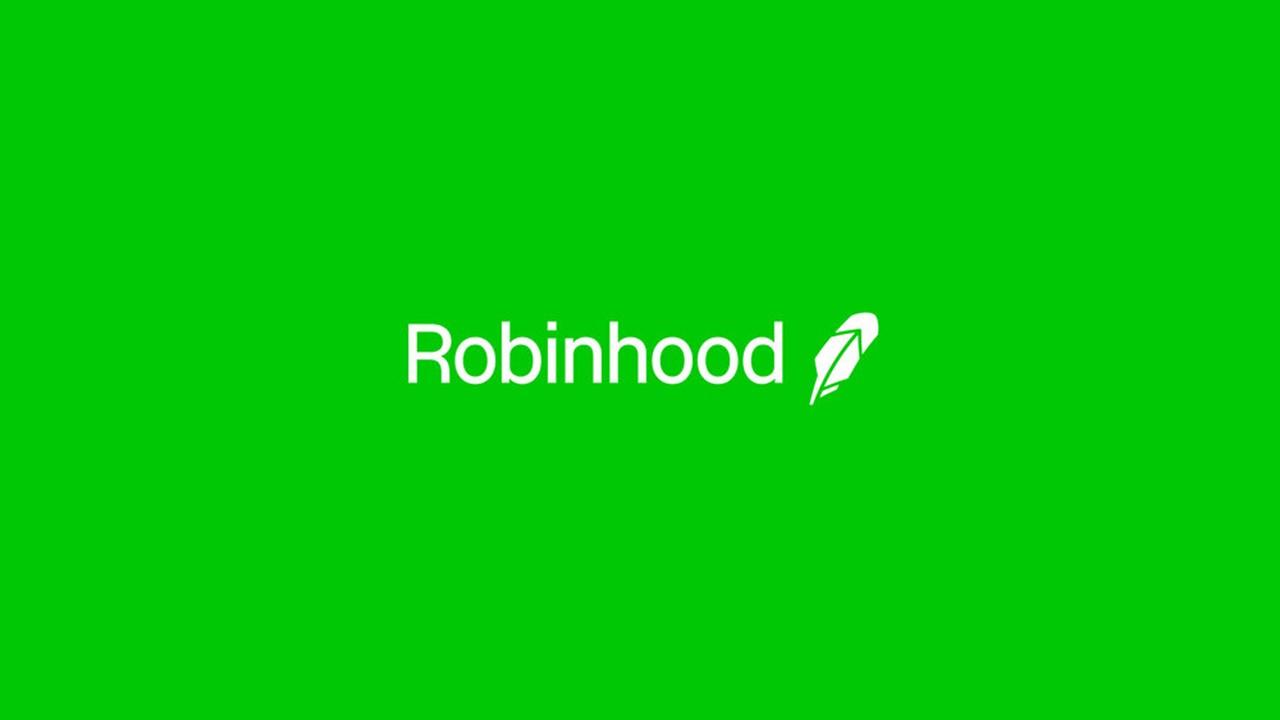 Robinhood's support website reveals that its Robinhood Crypto service connects to cryptocurrency exchanges. However, the company doesn't specify which exchanges it uses.
"When you place a market order, we display the best available price on Robinhood Crypto, which is based on the exchanges we connect to," the site explains. "You'll never get charged a commission or additional trading fee on top of the execution price. Any price difference you see between the estimated price and the execution price is due to market movement and isn't something that Robinhood profits from."
Robinhood points out the risks of cryptocurrency trading including market volatility, market manipulation, flash crashes, and cybersecurity threats. "In addition, cryptocurrency markets and exchanges are not regulated with the same controls or customer protections available in equity, option, futures, or foreign exchange investing," the Robinhood Crypto site warns.
Article continues below advertisement
What are some Robinhood reviews?
In a five-star review of the company, Nerdwallet highlights Robinhood's user-friendly interface, cryptocurrency trading, and no-minimum accounts. The website also pointed out the lack of retirement accounts, mutual funds, and bonds as possible cons. "If a streamlined trading platform or the ability to trade cryptocurrency are important to you, Robinhood is a solid choice," according to Nerdwallet.
Article continues below advertisement
Investopedia isn't impressed with Robinhood's offerings. The website gave Robinhood two out of five stars. "The options trading experience on Robinhood, while free, is badly designed and has no tools for assessing potential profitability," according to Investopedia. "Even if you are a new investor only interested in buying and holding stocks, there are many zero-fee brokers to choose from now. They may not all have the flashy marketing that backs up Robinhood, but they have a lot more meat to their platform and much more transparent business models."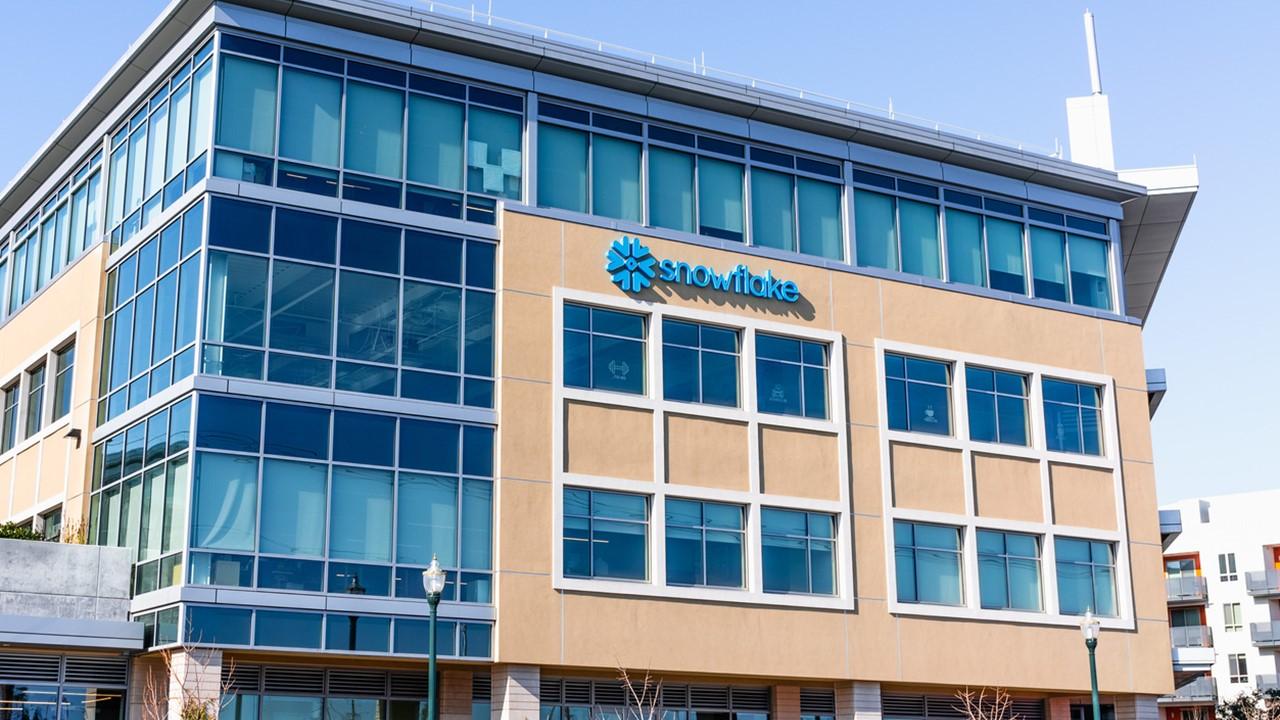 Article continues below advertisement
Are Robinhood and Snowflake going public?
Snowflake, another company involved in the IPO buzz, filed paperwork for an IPO with the SEC in August. Earlier in September, the company — which offers cloud-based data storage and analytics — announced that it would offer 28 million shares at a price of $75–$85 per share.