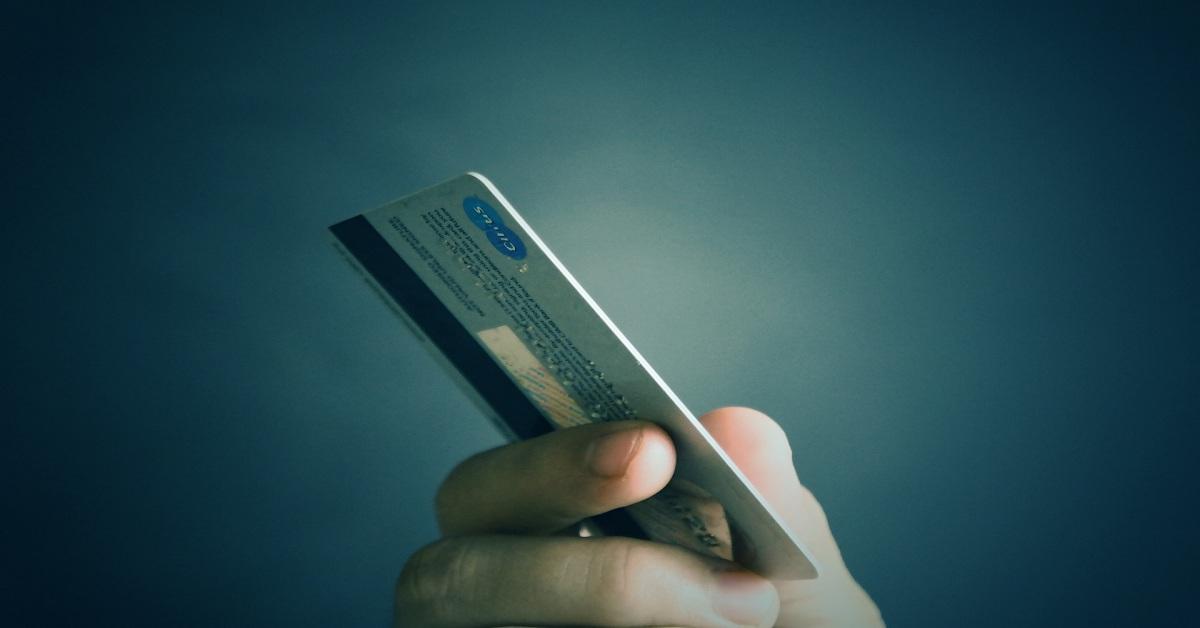 Robinhood Debit Cards: Are They Good for You?
Robinhood, an online brokerage platform, lets you buy and sell stocks, cryptocurrencies, and other securities without paying a trading commission. But it offers more than no-commission trading. Last year, Robinhood introduced a cash management feature that lets you earn interest on your idle funds. You can also obtain a Robinhood debit card linked to the cash management feature, to make purchases, pay bills, or withdraw cash from an ATM.
Article continues below advertisement
Article continues below advertisement
Robinhood debit card review
The COVID-19 situation forced Robinhood to lower the cash management feature's interest after the Fed slashed its benchmark interest rate. The Robinhood debit card is issued in partnership with Sutton Bank. The card is available in physical and virtual forms, and comes in four different designs.
Article continues below advertisement
You can link the Robinhood debit card with digital wallets such as Apple Pay, Google Pay, Venmo, and Square Cash for online payments and transfers. Venmo and Square Cash gained fame this year after they secured a role in distributing the federal government's COVID-19 economic stimulus money to households and businesses.
Article continues below advertisement
Article continues below advertisement
You can use the Robinhood debit card almost anywhere MasterCard is accepted. Also, you can make withdrawals at 75,000 ATMs across the U.S. and thousands more internationally. The Robinhood debit card has spending limits—you can spend up to $5,000 daily and up to $15,000 per month on purchases with the card. Furthermore, the card limits ATM cash withdrawals to $1,010 a day and $5,000 per month. Robinhood doesn't allow customers to move instant deposits for investing to the card for spending or withdrawal.
Article continues below advertisement
Whether you're paying for purchases and bills or withdrawing cash from an ATM, the Robinhood debit card is designed to prevent you from spending more than your available cash balance. But there's an exception for those with a margin-enabled Robinhood Gold account.
Article continues below advertisement
Article continues below advertisement
Is there Robinhood credit card?
Robinhood credit cards aren't currently available. However, you can obtain Robinhood credit toward your investing if you have a Robinhood margin account. Robinhood Instant and Robinhood Gold are the two margin accounts the company currently offers. With a Robinhood Instant account, you can obtain up to $1,000 credit toward margin trading. The Robinhood Gold account offers a larger trading margin.
Robinhood card banned countries
While you can use Robinhood debit card almost everywhere MasterCard is accepted, there are exceptions. The list of countries where you cannot use the card includes Lebanon, Brazil, Venezuela, Ethiopia, North Korea, and Iran.
Finally, you can activate additional security measures to protect your Robinhood debit card from fraudulent transactions. The location protection feature ensures that your card can only be used close to you. If you activate this feature, Robinhood will block transactions on your card that it suspects someone else is making. Moreover, Robinhood provides tools to lock your debit card if it's lost or stolen.