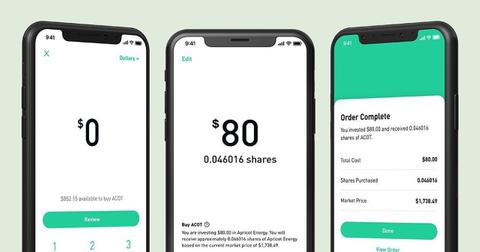 Can You Buy Mutual Funds on Robinhood?
By Andrew Krosofsky

Updated
Based in Menlo Park, Calif., Robinhood's mobile app and website allow their 13 million users to invest in stocks, ETFs, and cryptocurrency over the internet without any sort of attached commissions or fees. Robinhood is the perfect tool for someone wanting to invest on their own without having to worry about making an initial investment into a platform first.
What other types of investment options does Robinhood provide? Is it simply stocks and ETFs or does the company also offer access to mutual funds?