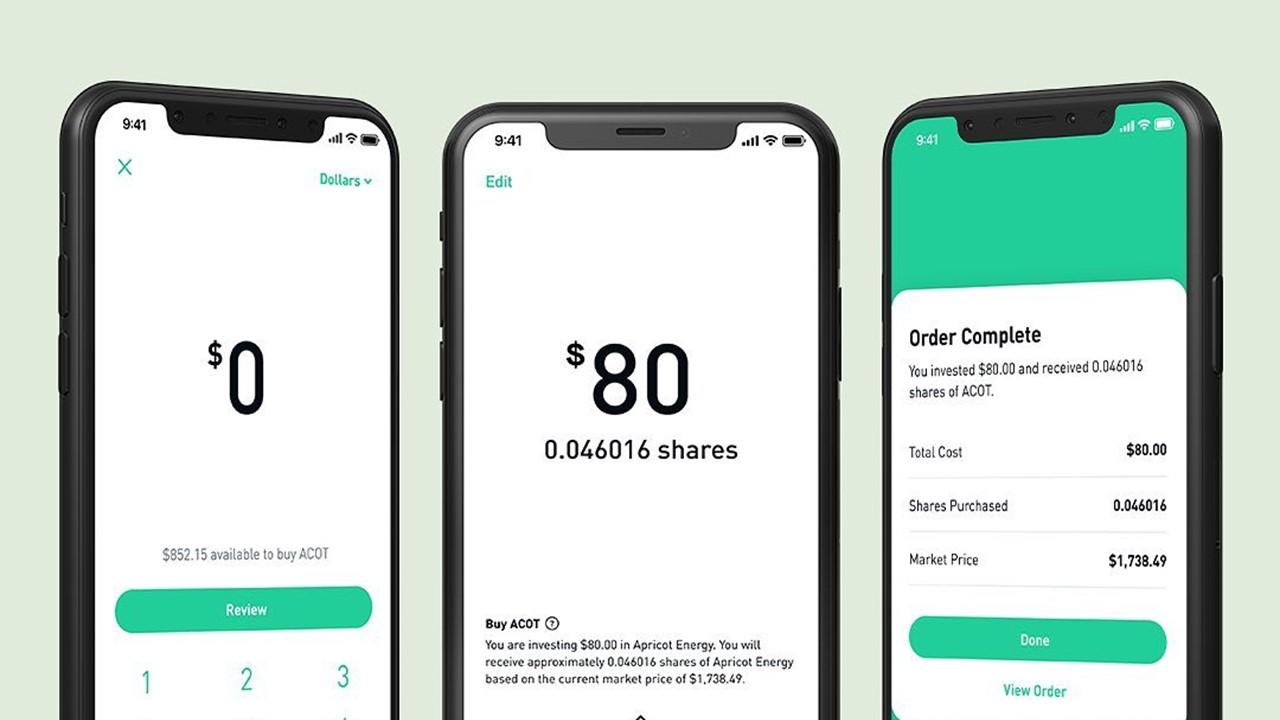 Can You Buy Mutual Funds on Robinhood?
Based in Menlo Park, Calif., Robinhood's mobile app and website allow their 13 million users to invest in stocks, ETFs, and cryptocurrency over the internet without any sort of attached commissions or fees. Robinhood is the perfect tool for someone wanting to invest on their own without having to worry about making an initial investment into a platform first.
Article continues below advertisement
What other types of investment options does Robinhood provide? Is it simply stocks and ETFs or does the company also offer access to mutual funds?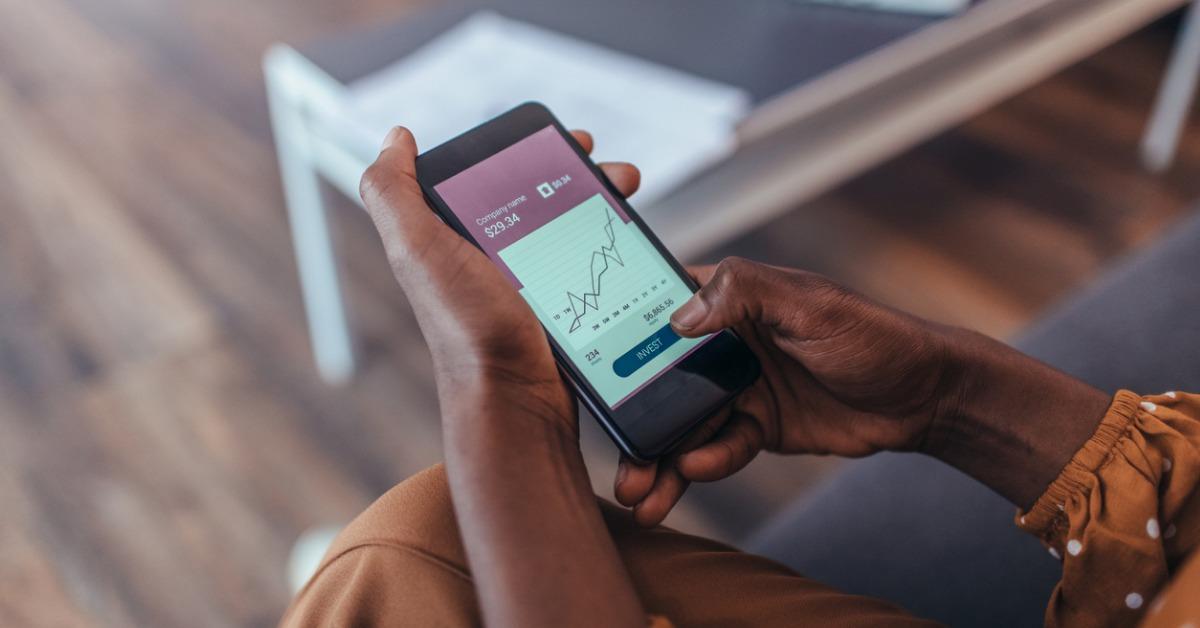 Article continues below advertisement
Which investments can you make on Robinhood?
Although Robinhood specializes in stocks and ETFs, it offers other investment opportunities. In fact, Robinhood is one of the few brokers that gives investors the opportunity to trade cryptocurrency. The company also offers checking and savings accounts to interested parties.
Can you buy mutual funds on Robinhood?
Robinhood doesn't offer bonds and mutual funds. Currently, the company only trades in taxable investment accounts.
Robinhood also lacks an automatic dividend reinvestment program. The dividends are credited to accounts as cash rather than reinvested into whatever security originally issued them in the first place. The company plans to fix this in future releases.
Article continues below advertisement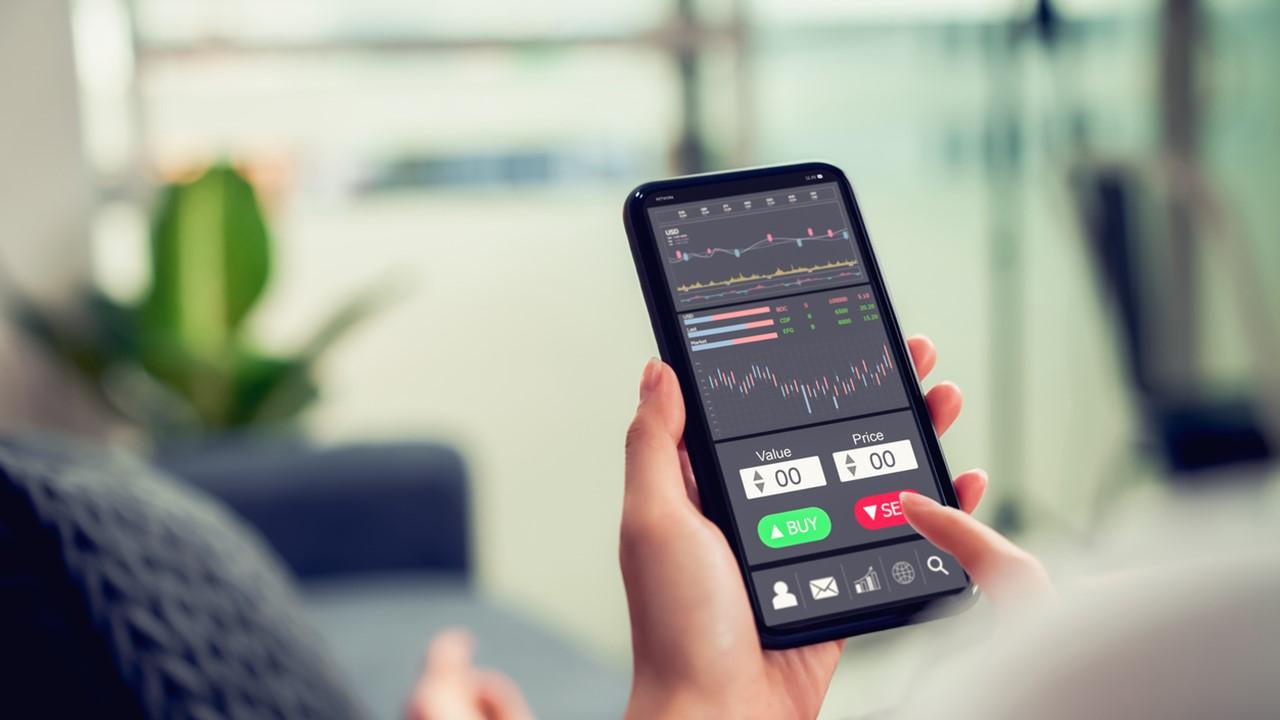 What makes Robinhood good or bad?
While Robinhood offers both web and mobile trading, it does so on an interface that appears somewhat unimpressive by today's standards. Robinhood will say that the bare-bones look on its website is due to the fact that it doesn't charge annual, transfer, or inactivity fees. However, this may not be the only reason for the simplicity.
Article continues below advertisement
Many big-name online brokers have limited trade commissions and fees these days, so Robinhood's "no fees" approach stands out much less. However, the company is still a trusted provider. Robinhood excels in a number of areas including cryptocurrency, mobile use, stocks, ETFs, options, individual taxable accounts, and margin accounts.
Article continues below advertisement
Robinhood offers low costs and solid options
Despite the pros and cons of the offerings, Robinhood is sincere in its commitment to keep investors' costs as low as possible. Being simple and effective is the key to the company's success. Although Robinhood often appears somewhat behind the times, it's open to new and innovative offerings.
Robinhood has made many strides in recent years to increase the tools and research available to customers. The company also offers analyst ratings, lists of top movers, earnings calendars, and links to earnings calls. Robinhood customers can feel comfortable about their choice of a financial firm and that is what's most important.