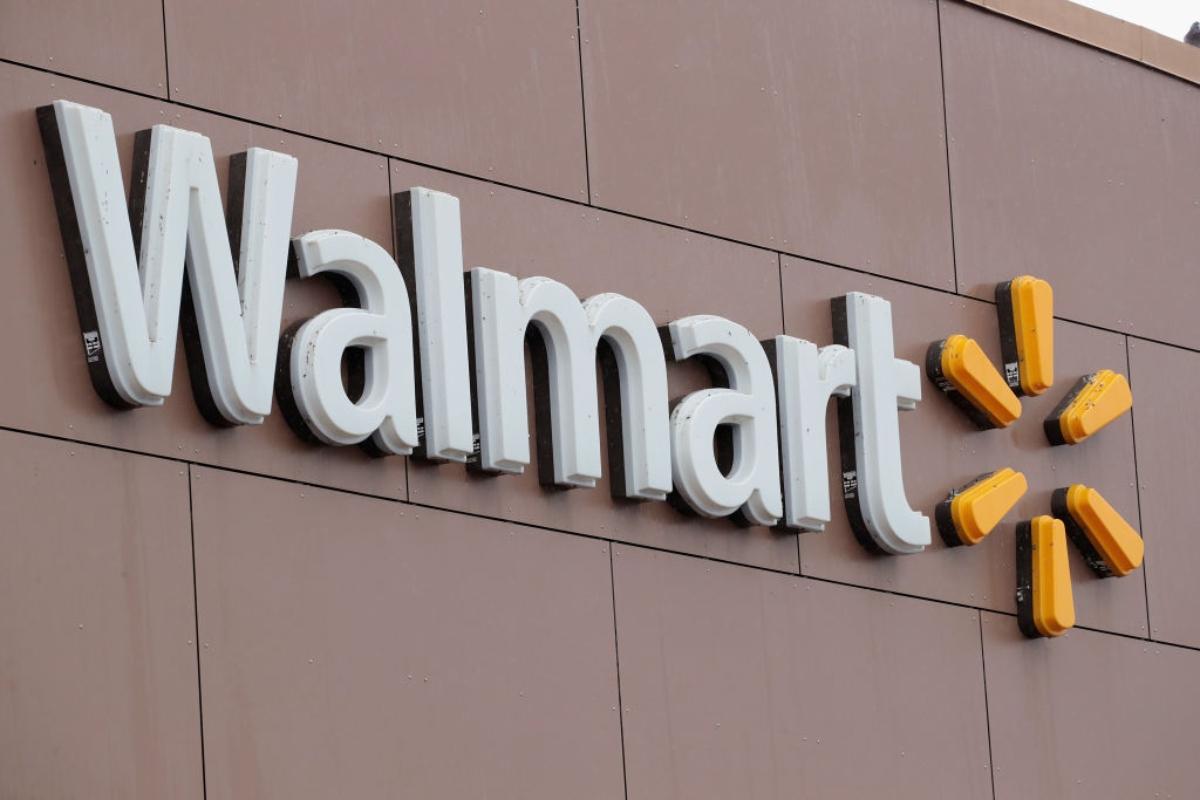 What Colleges Will Walmart Pay For? Tuition Policy Changes, Explained
Walmart, which employs roughly 1.5 million people across the country, announced some changes to its employee college tuition policy on July 27. Although the program has some restrictions, with the changes to its college tuition program, some employees will be able to earn a degree without paying for books or tuition.
Article continues below advertisement
Walmart's program is limited to a small number of colleges and degree programs. The original college funding for employees started in 2018 with a $1-per-day cost to the employees. Now, Walmart will remove even that minimal fee to make college and career training more accessible to its workforce.