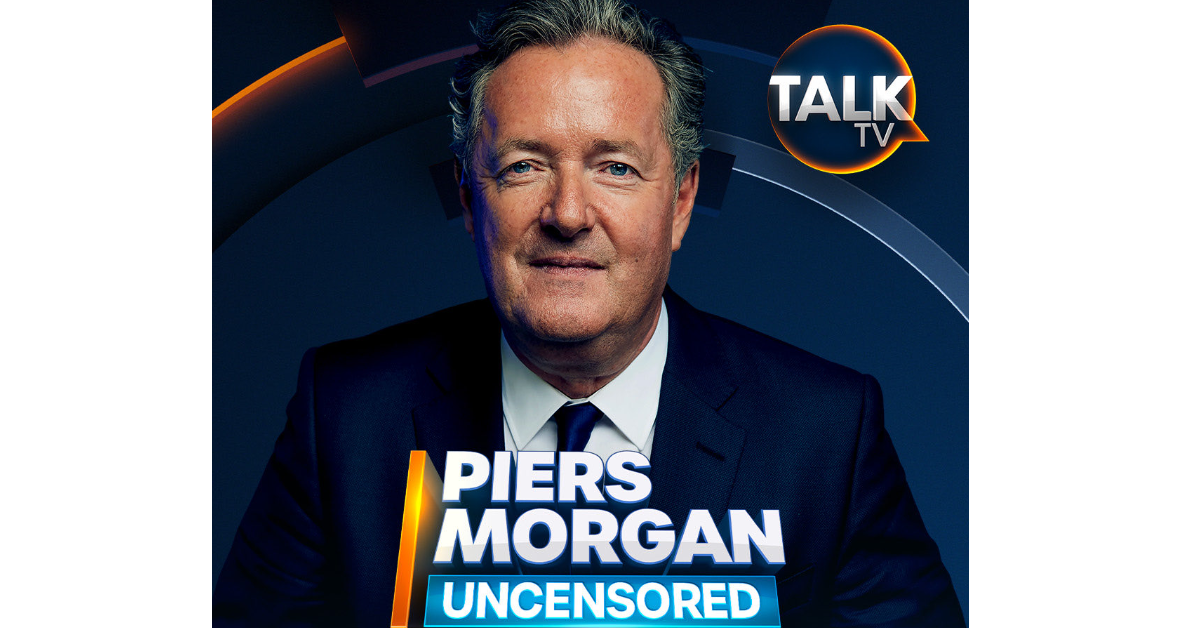 Piers Morgan's Interview With Trump: Where to Watch the Episodes
By Jennifer Farrington

Apr. 25 2022, Published 2:57 p.m. ET
Beginning on April 25, you'll be able to start streaming episodes of Piers Morgan Uncensored, a series of interviews hosted by TV broadcaster Piers Morgan himself. The interviews not only aim to give back a voice to those who have been "canceled" or "silenced," but also to "celebrate free speech." Morgan's first interview is with the one and only, Donald Trump.
Article continues below advertisement
Here's a look at what was discussed during the 75-minute interview between Morgan and Trump and where you can watch it.
Despite what you watched in the trailer for Morgan's interview with Trump, the TV personality says it went well.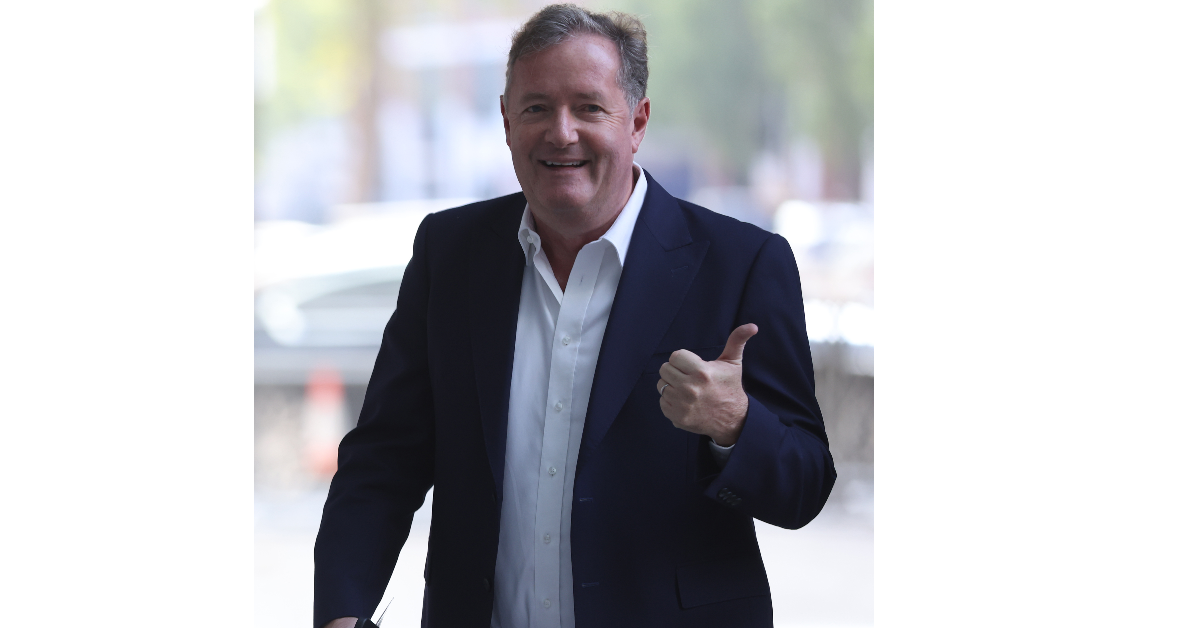 If you watched the trailer for Morgan's interview with Trump and were left under the impression that the former president abruptly ended it just as he did during his January 2022 interview with NPR's Steve Inkeep, that doesn't appear to be the case. While the trailer may have come off as heated and controversial, Morgan shared with Fox News that it was "interesting."
Article continues below advertisement
During the 75-minute interview with Trump, which will air in two separate episodes, Morgan and Trump discussed a wide array of topics including how "whipped" Prince Harry is now that he's married to Meghan Markle. Of course, the interview wouldn't have been complete if it didn't include Trump praising himself for his talents.
Despite the relationship people perceive Morgan and Trump to have, the broadcaster says he and the creator of TRUTH Social have known each other for a very long time. Not only has the TV personality interviewed the former president at least "35–40 times," but he also won Celebrity Apprentice back in 2008. Morgan admitted that while he sometimes criticizes Trump when he feels "he needs a whack," he has also shown equal support for him.
Article continues below advertisement
During his interview with Piers Morgan, Trump refers to himself as a "great predictor."
During his most recent interview with Morgan, Trump called himself a "great predictor." Trump not only admitted that he isn't a fan of Markle but that he believes Prince Harry is a "complete embarrassment."
Trump went on to predict that the union between Markle and Harry will come to an end, resulting in the Prince returning home to London with "his tail between his legs." Trump also called Prince Harry the "most whipped man in the world" while showing his administration for Queen Elizabeth.
Article continues below advertisement
You can watch Piers Morgan's interview with Donald Trump on Fox Nation.
Piers Morgan Uncensored, which will air as a series of interviews, including one with Trump, can be streamed via Fox Nation. Beginning April 25, episodes of Piers Morgan Uncensored will be available to watch. Fox Nation is a subscription-based channel, although the news station is currently offering free trials.
Piers Morgan says his show aims to help "un-cancel" people.
In addition to interviewing people like Trump, who has been limited in how he can freely express himself online since the riot on January 6, 2021, Morgan will also interview individuals like Sharon Osborne. Osbourne was forced to step down from her position on a daytime talk show after allegedly making racist comments.