GOP Lawmaker Claims Baby Formula Was Sent to the Border — Frustration Builds
A Florida representative claimed that border patrol facilities are getting special shipments of baby formula despite the nationwide shortage.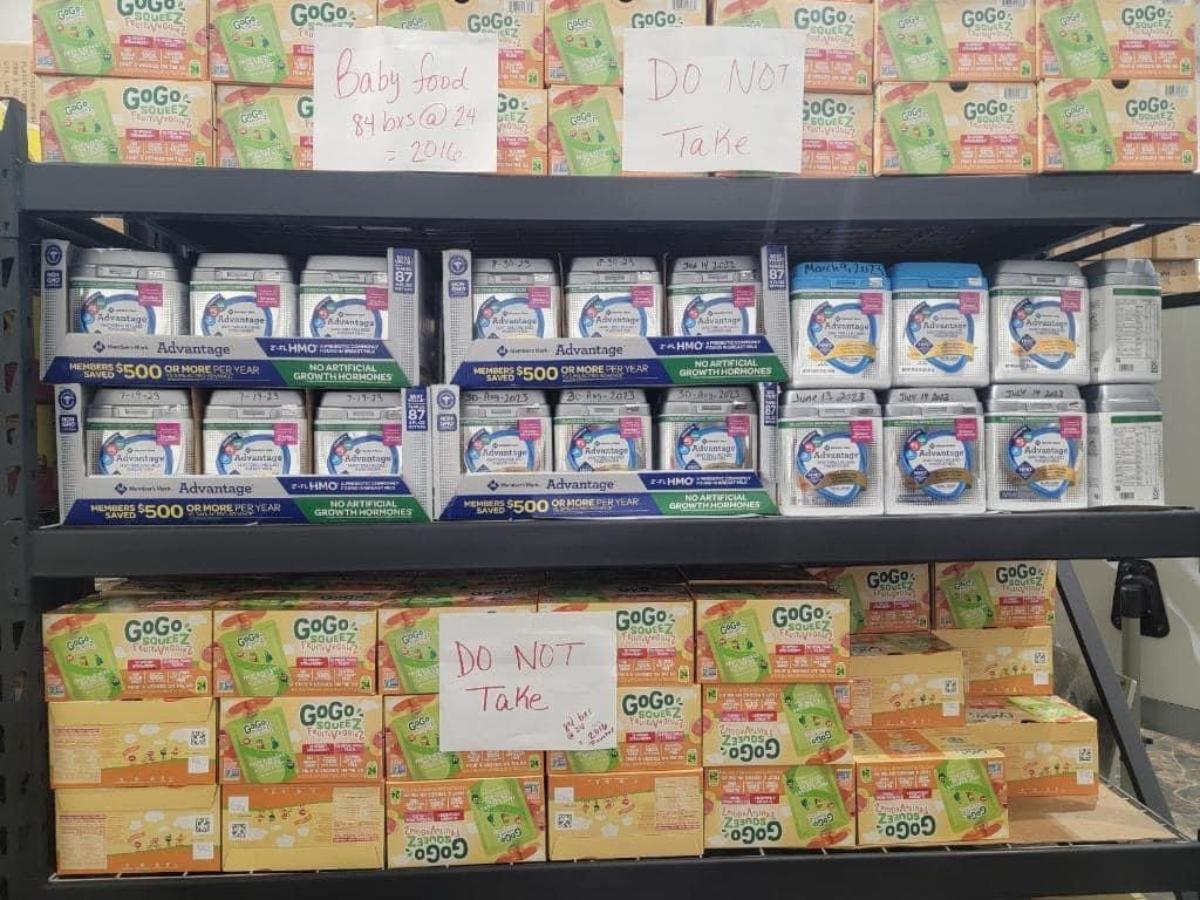 As many American parents have scrambled for months to be able to locate and purchase enough baby formula due to a massive formula shortage, one Republican representative says illegal migrants at the border are getting shipments. Was baby formula sent to the border, as Florida Rep. Kat Cammack stated on social media?
Article continues below advertisement
Article continues below advertisement
The baby formula shortage nationwide is at a crisis point, as many parents have children with special dietary needs. With major retailers like Walmart and CVS rationing formula with purchase limits, feeding the family's youngest has become a huge burden for some families. One Florida representative says the border has more formula supply than retailers.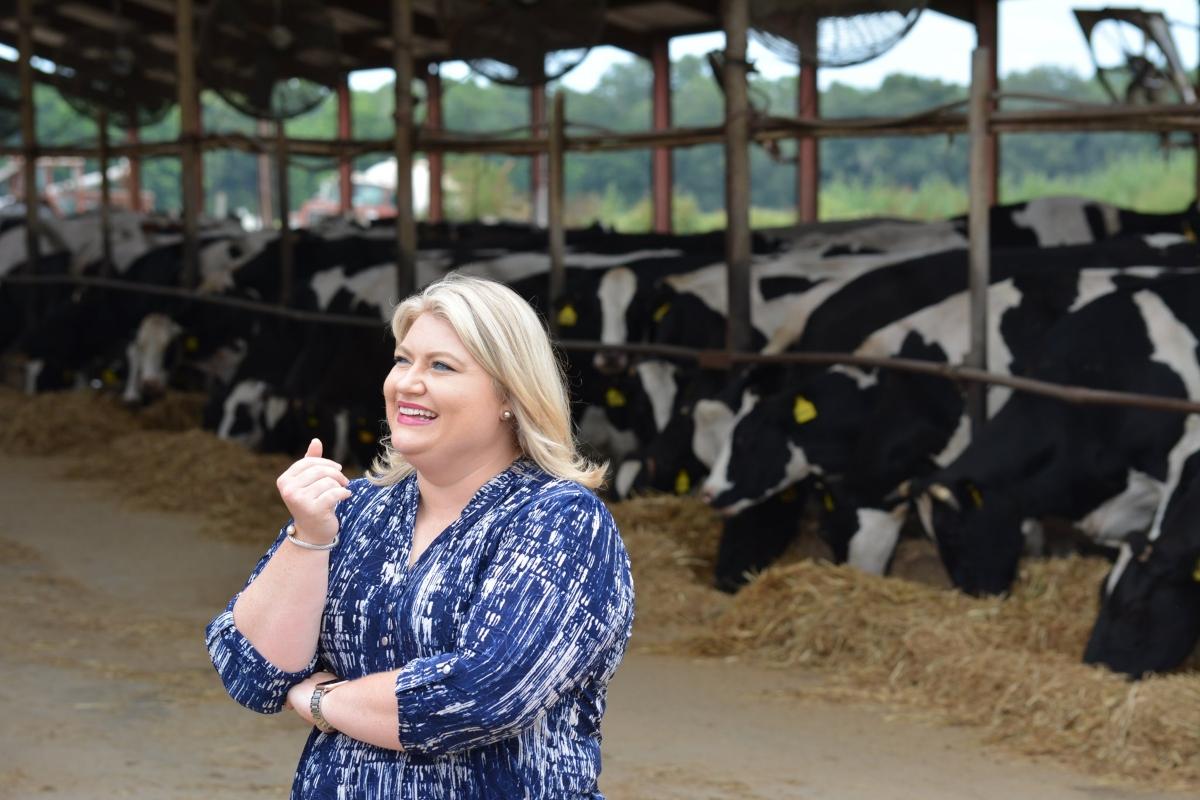 Article continues below advertisement
A Florida representative said the U.S. government sent formula to the border.
In postings on Twitter, Republican Rep. Kat Cammack shared side-by-side images meant to show a stark difference between supplies at the border facilities and in U.S. stores. One image is of nearly-empty formula shelves in Florida while another is supposed to be from a border patrol facility, filled with formula supplies.
Rep. Cammack said that a border patrol agent at a facility at the "Ursula processing facility" in Texas had sent her the image of shelves stocked with the hard-to-find formula. She claimed this person had been an agent for 30 years and was upset because his own children couldn't get baby formula.
Article continues below advertisement
Article continues below advertisement
The Florida legislator posted a video alongside the photos in which she talked about the apparent discrepancy. "They are sending pallets, pallets of baby formula to the border. Meanwhile, in our own district at home, we can't find baby formula."
Article continues below advertisement
In the post, Cammack expressed that the issue was "infuriating" and commented, "This is what America last looks like."
Article continues below advertisement
Cammack claimed the U.S. government is sending "by the pallet thousands and thousands of containers of baby formula to the border." U.S. Customs and Border Protection hadn't responded to Fox News' request for authentication as of the morning on May 12 and hasn't made an official statement confirming or denying Cammack's claims.
Article continues below advertisement
The Biden administration says solving the formula shortage is a top priority.
The out-of-stock rates for baby formula at nationwide retailers soared to an average of 43 percent the first week of May.
Fox News reported that on May 11, incoming White House press secretary Karine Jean-Pierre stated, "That's something certainly we've been tracking. Ensuring that infant formula is safe and available for families across the country is a top priority to the White House."
Jen Psaki, according to NPR, also said the FDA is working with formula manufacturers to help ramp up production.
Article continues below advertisement
Article continues below advertisement
The shortage stems largely from the Abbott safety recall of formula earlier in 2022, although general supply chain disruptions and inflation have impacted the supply too. A shortage of formula is a serious issue given the high number of infants that require formula due to allergies and other reasons.
A pediatric gastroenterologist in Atlanta, Dr. Benjamin Gold, told NPR, "It is a real crisis and, in many cases, potentially life-threatening." Whether or not the Florida lawmaker's claims turn out to be true or not, it's clear the formula shortage could drag on and continue to be a major concern to families.