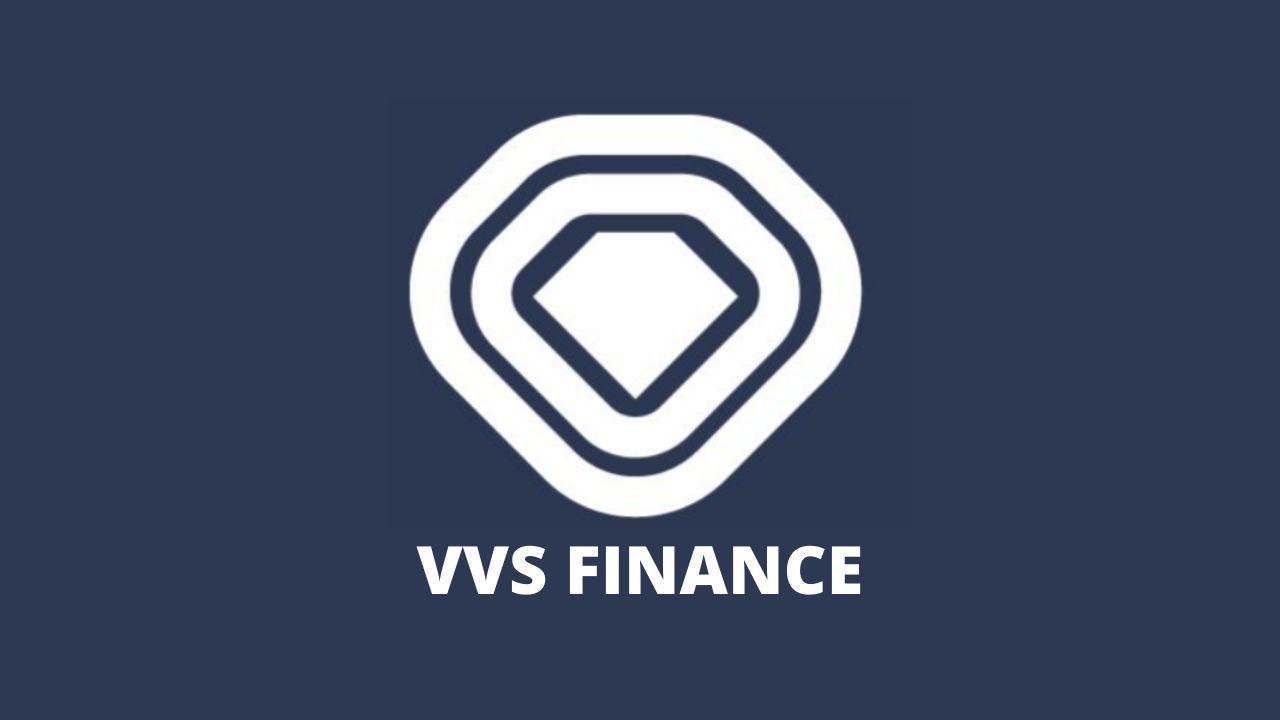 VVS Finance Gains Traction on Social Media, Outlook Isn't Convincing
Amid a general trend of booming cryptocurrency markets, new crypto networks and coins keep launching. However, not all of the crypto networks are worth your attention or money. VVS Finance (VVS) is one of the coins that launched recently. Since the coin has gained quite a lot of traction on social media, investors want to know its long-term price prediction. What's VVS Finance's price prediction for 2025?
Article continues below advertisement
VVS Finance is a decentralized exchange that uses AMM (automated market-making), which is natively built on the Cronos platform. VVS Finance intends to challenge Yearn Finance, Clover Finance, and DFI Money. Its trading platform is similar to Uniswap. VVS Finance is also being referred to as "the Uniswap of Crypto.com (Cronos)." Users can swap between two supported tokens by paying a swap fee, which is close to 0.3 percent currently. VVS Finance is governed by its native token, VVS.
What is VVS Finance's emission model?
VVS Finance has opted for an emission model where 50 trillion VVS will be produced the first year. The amount will keep halving every year thereafter (25 trillion the second year) with the per-block emission dependent on chain technical design.
Article continues below advertisement

How can stakeholders benefit from VVS Finance?
VVS Finance has liquidity pools, which have a pair of tokens. Liquidity providers can deposit tokens into the pool and traders can exchange tokens. Two-third of the swap fees are distributed to liquidity providers, while one-third is kept as a treasury. VVS Finance also gives users many options to earn rewards like glitter mining and crystal mining where you can stake your tokens to receive VVS rewards.
Article continues below advertisement
VVS got listed on Crypto.com on Nov. 23. After the listing, the coin saw a surge in its price and the volume traded. Crypto.com is a trading platform that rivals Coinbase and Binance with more than 10 million users. Crypto.com is trying to improve its visibility through ad campaigns featuring Hollywood actor Matt Damon and many other sports and celebrity partnerships.
Article continues below advertisement
VVS Finance's price predictions for 2025
According to Priceprediction.net, VVS is expected to reach $0.000575 by the end of 2025, which implies potential gains of more than 300 percent. In one year, the firm sees the VVS token returning 30 percent on average.
Digital Coin Price expects VVS Finance to gain nearly 200 percent by 2025 and reach a value of $0.000429.
Is VVS a good long-term investment?
While VVS Finance is still in its very early stages and its use cases might expand, it doesn't seem like it will solve real-world issues that haven't been addressed before or do it in a more efficient and cost-effective way than its peers.
Its additional listings on Coinbase, Binance, and other platforms might give VVS Finance more visibility, which could lead to price appreciation. However, there doesn't seem to be much utility in the network that could help the coin reach greater heights or provide explosive returns.