Why Volta Stock (VLTA) Stands Out in the EV Charging Space
On Aug. 25, SNPR shareholders approved its merger with Volta Charging. The stock starts trading on Aug. 27. What's Volta's (VLTA) stock forecast for 2025?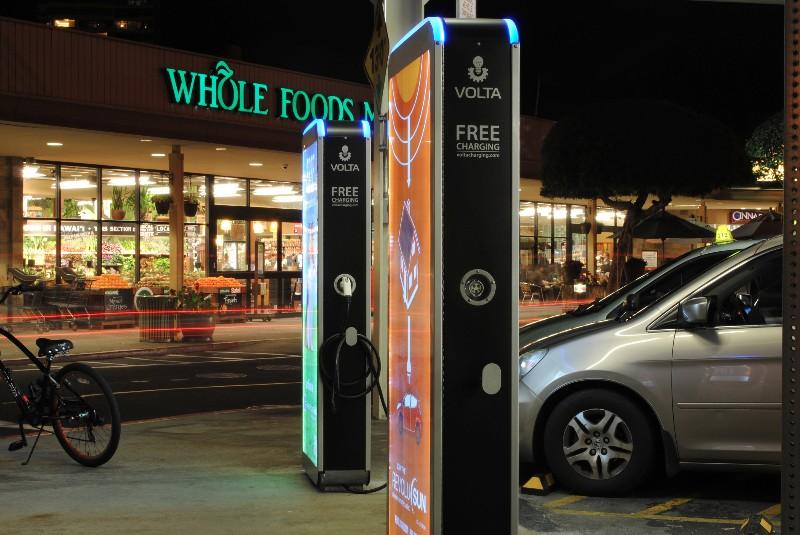 Tortoise Acquisition Corp. (SNPR) SPAC's shareholders approved its merger with Volta Inc. on Aug. 25. About 96 percent of the votes cast were in favor of the business combination. The transaction will close on Aug. 26 and the ticker will change from "SNPR" to "VLTA" on Aug. 27. After the transaction was approved by shareholders, SNPR stock jumped by 16.4 percent. What is Volta's stock forecast for 2025 and is it a good investment?
Article continues below advertisement
Article continues below advertisement
Volta Charging is a leader in commerce-centric EV charging networks. It focuses on establishing stations in places where consumers live, work, and play.
Volta and SNPR merger
As part of the merger, Volta will receive about $345 million in cash held by SNPR in trust and $300 million in PIPE (private investment in public equity). The transaction gives Volta an implied proforma equity value of $2.0 billion.
Article continues below advertisement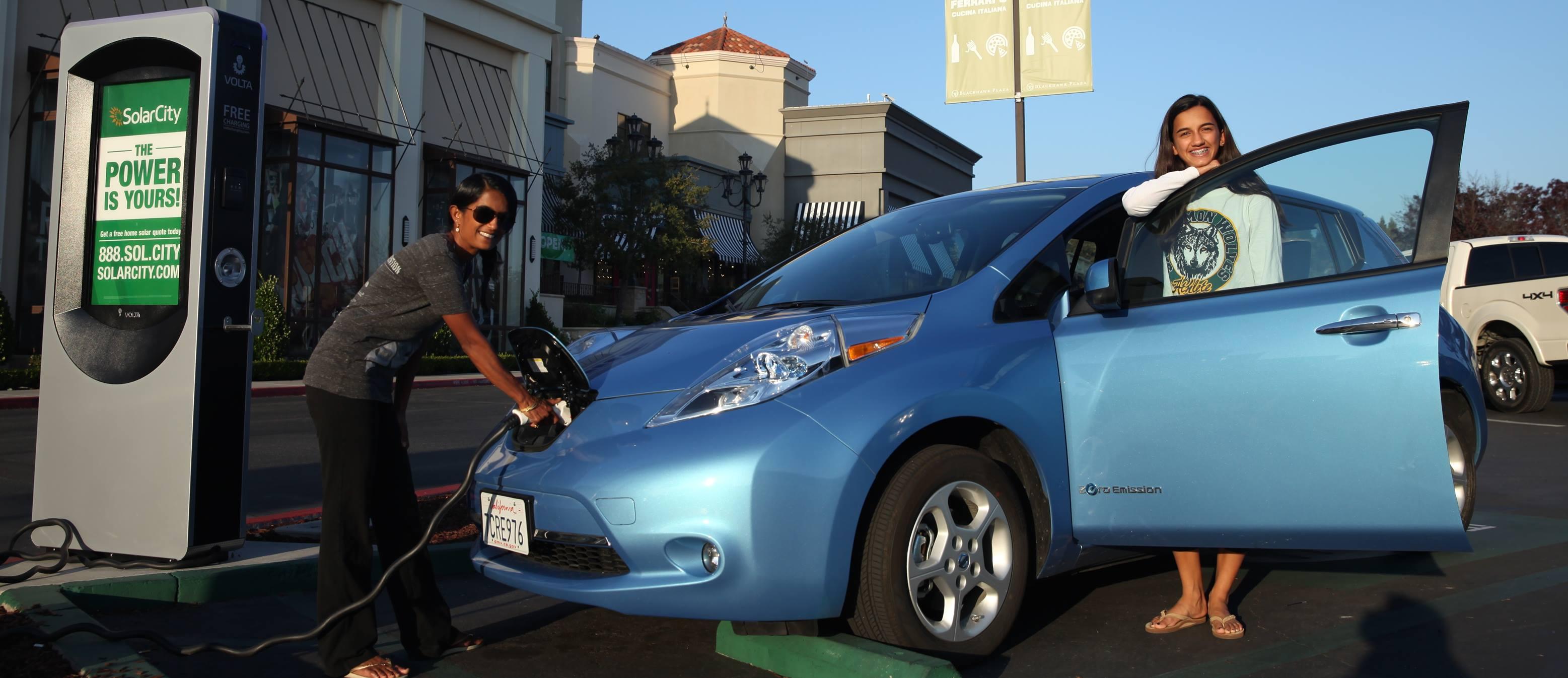 In a press release following the merger vote, SNPR announced that its shareholders redeemed 24,222,287 of its shares, which removed approximately $242,236,609, or 70.21 percent, from its approximate $345 million trust. SNPR traded well below $10 throughout its redemption.
Article continues below advertisement
Article continues below advertisement
Volta stock forecast 2025
EV sales are rising quickly, which bodes well for all of the companies in the EV ecosystem. To support rising EV sales, we'll need many more charging stations. In 2025, Volta forecasts sales of $826 million, an adjusted EBITDA of $252 million, and a gross margin of $436 million. It expects to reach a positive EBITDA by 2022.
Forecast for EV charging stocks
The outlook for EV charging stocks is bright given rising EV penetration and government support. The EV charging system is a priority under President Biden's $2 trillion infrastructure plan. Out of this $2 trillion, he intends to spend $174 billion to spur the development and adoption of EVs. Currently, EVs make up just 2 percent of the new car market and Biden wants this market to become mainstream. As a part of this push, Biden also aims to build half a million chargers by 2030 (mainly through tax incentives), which is a nearly 12 fold increase compared to the current chargers. This will massively benefit EV charging stocks.
Article continues below advertisement
Best EV charging stocks
As the EV charging space picks up, some stocks will rally while others fade. ChargePoint could be one of the beneficiaries since it's the largest owner and operator of EV charging stations in the U.S. ChargePoint has over 70 percent market share in the networked level 2 charging in North America, which is over 7x its next competitor.
Article continues below advertisement
Meanwhile, EVgo is another promising bet in the EV charging sector. It has over 800 fast-charging locations. Over 130 million people in the U.S. live within 10 miles of one of EVgo's fast chargers. The company plans to triple in size over the next five years.
Article continues below advertisement
Is Volta a good EV charging stock to buy?
Volta is also a good way to play the long-term EV story and Biden's EV infrastructure push. Its charging stations feature eye-catching digital displays, which might yield additional income through ads. Its strategically-placed EV chargers attract more EV drivers and help achieve longer stays than competitors. According to a recent J.D. Power survey on electric vehicle charging options for U.S. drivers, Tesla and Volta topped the list.
Is Volta a good long term investment?
Volta is in a high growth phase and expects growth of almost 1,500 percent in installed EV charging stations between 2020 and 2025. Its valuation metrics also look attractive. Currently, Volta is trading at an EV-to-2024 (company projected) sales multiple of 3.1x, which is significantly lower than 9.0x and 15x for ChargePoint and Blink, respectively. You should note that the latter two have a benefit of a network effect as well. Still, given its growth outlook and current price, Volta stock looks like a good long-term investment.