Verizon Is Raising Its Prices in 2022 — New Fees, Explained
Verizon announced it will begin increasing its administrative fees for consumer and business accounts beginning June 2022. Here's how much prices will increase.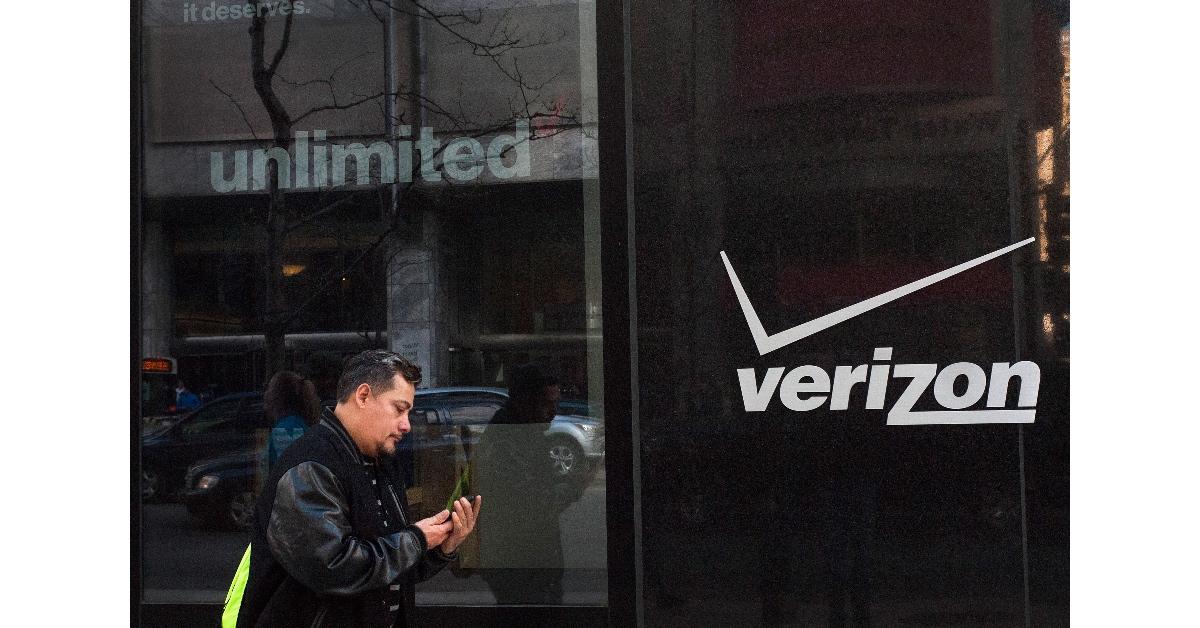 The last thing any consumer wants to hear at a time when inflation is high and product shortages are amassing is that they're going to be charged a higher price for the same services they are currently receiving. Unfortunately, if you're a Verizon Wireless customer, this is exactly what the wireless carrier is saying. The company decided to increase its administrative fees and add a new one.
Article continues below advertisement
Article continues below advertisement
Verizon customers will start incurring higher administrative fees beginning June 2022.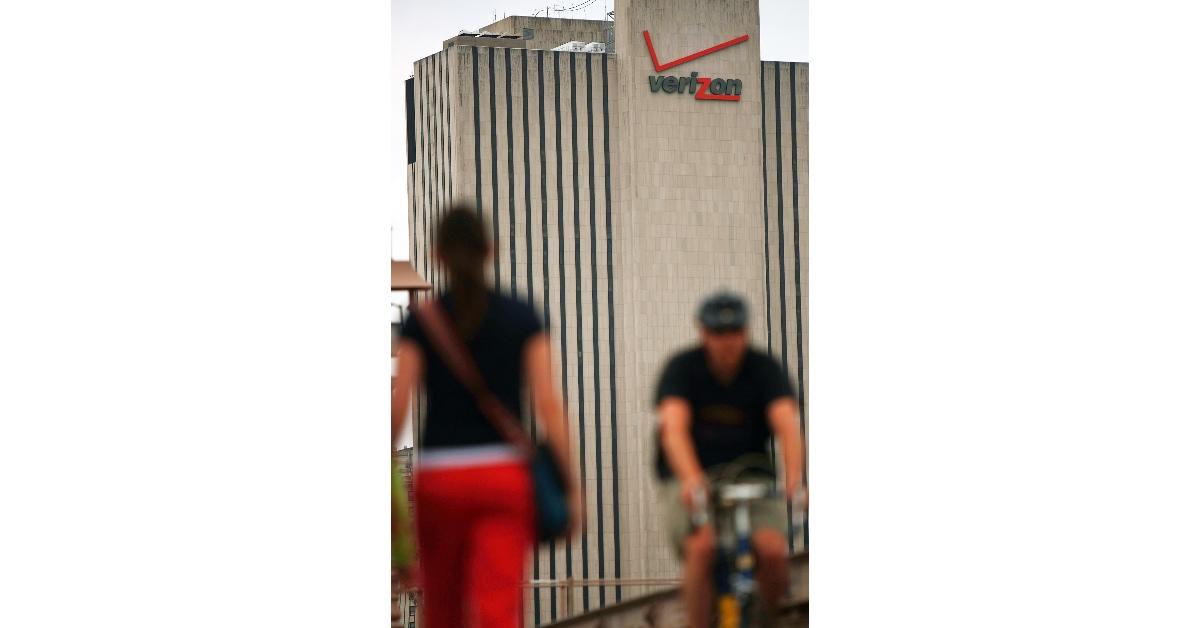 When you receive your June 2022 billing statement from Verizon, don't be surprised if it's a few dollars higher than normal. At some point during the month, depending on when customer statements are issued, Verizon consumer and business users will see higher administrative fees and possibly even a new charge on their bill.
Article continues below advertisement
Verizon announced that it will be raising its administrative fees for non-business customers by $1.35 per voice line. If you have multiple lines on one account, each will be subject to a $1.35 increase. Also, Verizon is reportedly raising its administrative rates to $3.30 per line for tablets and smartwatches. CNET reports that administrative fees connected with hotspots will "remain unchanged."
Verizon business customers will also see a rise in administrative fees come June 2022.
Verizon's price increases aren't only going to affect consumer accounts but also those who pay for business services. If you have an active business account with Verizon, your June 2022 billing statement will include an "Economic Adjustment Charge," which is an added charge that didn't appear on previous bills.
Article continues below advertisement
Article continues below advertisement
Verizon's Economic Adjustment Charge runs $2.20 per line, per month, and applies to "smartphones or data lines on plans that have recently activated or upgraded a line, completed a "contract-based line term" or have "12 months or less remaining on a device payment plan," shares CNET.
Now, if you have a tablet or non-smartphone, such as an Apple Watch linked to your business account, you'll also see a charge of $0.98 added to your bill each month for each device. While all Verizon customers will see the increase take effect in June, increases won't be implemented for business accounts until June 16.
Article continues below advertisement
Are Verizon's price increases in 2022 due to inflation concerns?
In a statement provided to CNET, Verizon stated that the changes to consumer account fees weren't a direct result of inflation. Instead, the carrier said, "From time to time, we review and make adjustments to fees to defray some of Verizon's administrative and telco expenses and costs of complying with regulatory requirements."
Article continues below advertisement
When it comes to business accounts, the wireless carrier is attributing the increase in administrative fees to the rise in inflation. A Verizon spokesperson told CNET that the company "works every day to maintain competitive prices for our business customers — often by absorbing increases that we incur."
Article continues below advertisement
This time around, the wireless service provider says that given the current "economic conditions impacting businesses worldwide," the carrier is increasing its costs for business customers to "offset a portion of [the increases]" the carrier is incurring.
Article continues below advertisement
Article continues below advertisement
Is Verizon underperforming in terms of revenue?
Although Verizon's 2022 Q1 earnings report reflects $33.6 billion in revenue for the quarter ending March 31, 2022, it's still feeling the effects of inflation. Therefore, the carrier has decided to offload some of its price increases onto its customers, particularly those with business accounts.
Verizon isn't the first to hike its prices amid ongoing inflation concerns. In fact, AT&T announced consumer price increases at the beginning of May 2022.