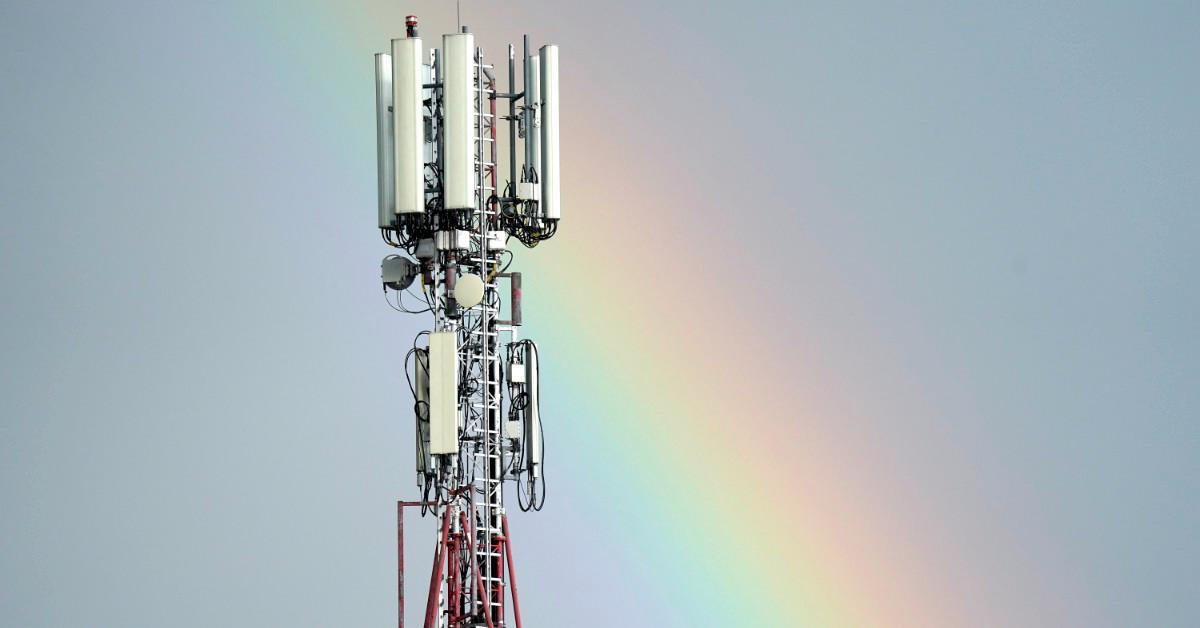 5G Can Provide 100× Faster Mobile Data, Though AT&T and Verizon Are Delaying Its Rollout
The fifth generation of broadband cellular networks, better known as 5G, boasts much faster speeds than its predecessor. But the technology isn't available to everyone yet, so it's useful to know whether your cell phone is 5G-ready—and whether your carrier even supports 5G.
Article continues below advertisement
If the answer is yes to both questions, you have access to mobile data speeds up to 100 times faster than those of 4G, as Ericsson explains. In fact, 5G is so powerful that you can download a full-length, high-definition movie to your mobile device in a matter of seconds, the company adds, even if you're surrounded by other mobile users. (Of course, you might not want to download such a large file if your data plan isn't unlimited!) Here's more info on 5G, including the AT&T and Verizon delays.
How do I know if my phone is 5G-ready?
On Android phones, you can check for 5G capability by going to the Settings menu, navigating to the Network & Internet option, and finding a list of supported technologies under Mobile Network, Tech Times reports.
Article continues below advertisement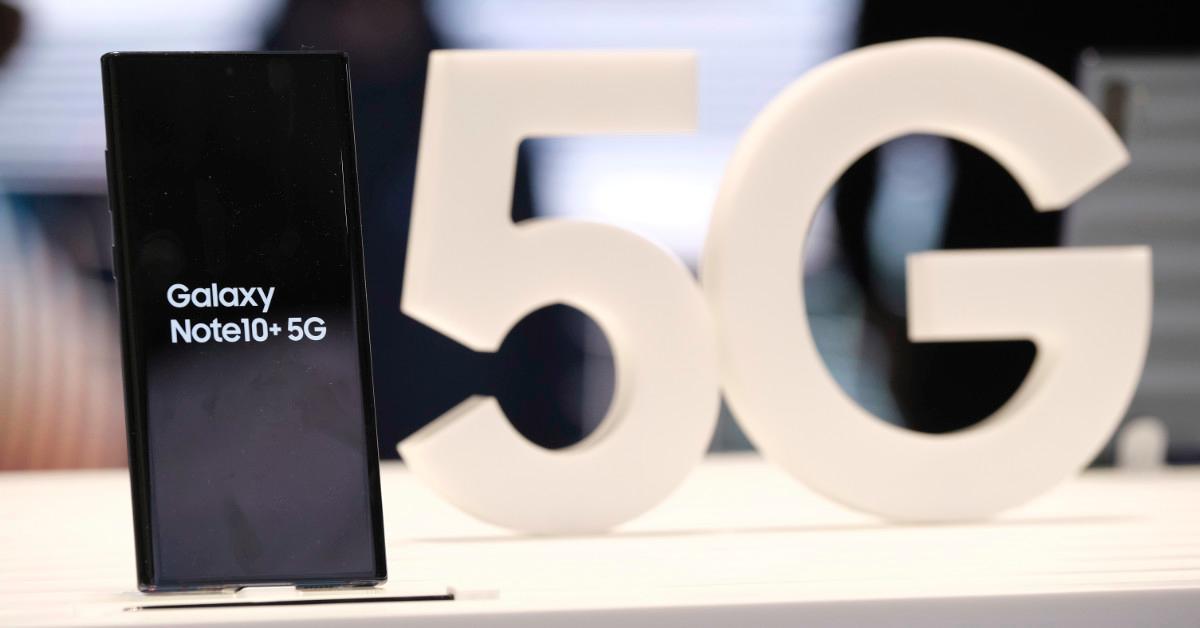 Article continues below advertisement
Where is 5G available?
As Wired reports, the most surefire way of knowing if 5G service is available in your area is by checking your carrier's coverage map. Verizon's map shows "nationwide" 5G coverage in densely populated areas of the U.S, with "5G Ultra Wideband" coverage available in parts of various U.S. cities.
T-Mobile's map also shows more 5G and "5G Ultra Capacity" coverage in metropolitan areas, with the wireless company saying its 5G network covers 92 percent of interstate highway miles in the U.S. And AT&T's map shows 5G coverage in many regions, with many stadiums across the country serving as "5G+" venues.
Article continues below advertisement
Why are AT&T and Verizon delaying their 5G rollout?
After refusing to push the rollout of 5G service near airports, AT&T and Verizon both consented to delaying the rollout by two weeks, from Jan. 5 to Jan. 19, in light of safety concerns around carriers' 5G service interfering with certain aircraft instruments, according to CNN Business.
"At Secretary [of Transportation Pete] Buttigieg's request, we have voluntarily agreed to one additional two-week delay of our deployment of C-Band 5G services," an AT&T spokesperson said in a statement on Jan. 3. "We also remain committed to the six-month protection zone mitigations we outlined in our letter. We know aviation safety and 5G can co-exist, and we are confident further collaboration and technical assessment will allay any issues."
A Verizon spokesperson, meanwhile, said that the delay "promises the certainty of bringing this nation our game-changing 5G network in January delivered over America's best and most reliable network."